Despite its relatively small footprint, Central America is remarkably diverse. The region offers white sand beaches with turquoise waters, magnificent Mayan ruins, thriving cloud forests, active volcanoes, and diverse culture. Your experience can be full of adventure, relaxation, or something in between.
Popular
Costa Rica "Loop" – Arenal; Monteverde; Pacific beaches
Ambergris Caye, Belize
Tikal, Guatemala
Panama City, Panama
Authentic and Undiscovered
Isla Ometepe, Nicaragua
Antigua, Guatemala
Parque National Corcovado, Costa Rica
San Blas Islands, Panama
Central America's hidden gem – Nicaragua
Nicaragua is a beautiful country, with its smoking volcanoes, shimmering lakes, spectacular Pacific coast, and tranquil Caribbean islands. It also boasts some of the prettiest, best preserved colonial towns in the Americas, including Granada – darling of the UNESCO World Heritage list; and Leon – Granada's 'friendly rival' for top cultural hub of Nicaragua. The food is terrific, the people are friendly, and the culture and history are fascinating. Moreover, the country is still relatively "under the radar" for tourists and retains its charm and authenticity while also offering some of the best boutique-style lodging in the region.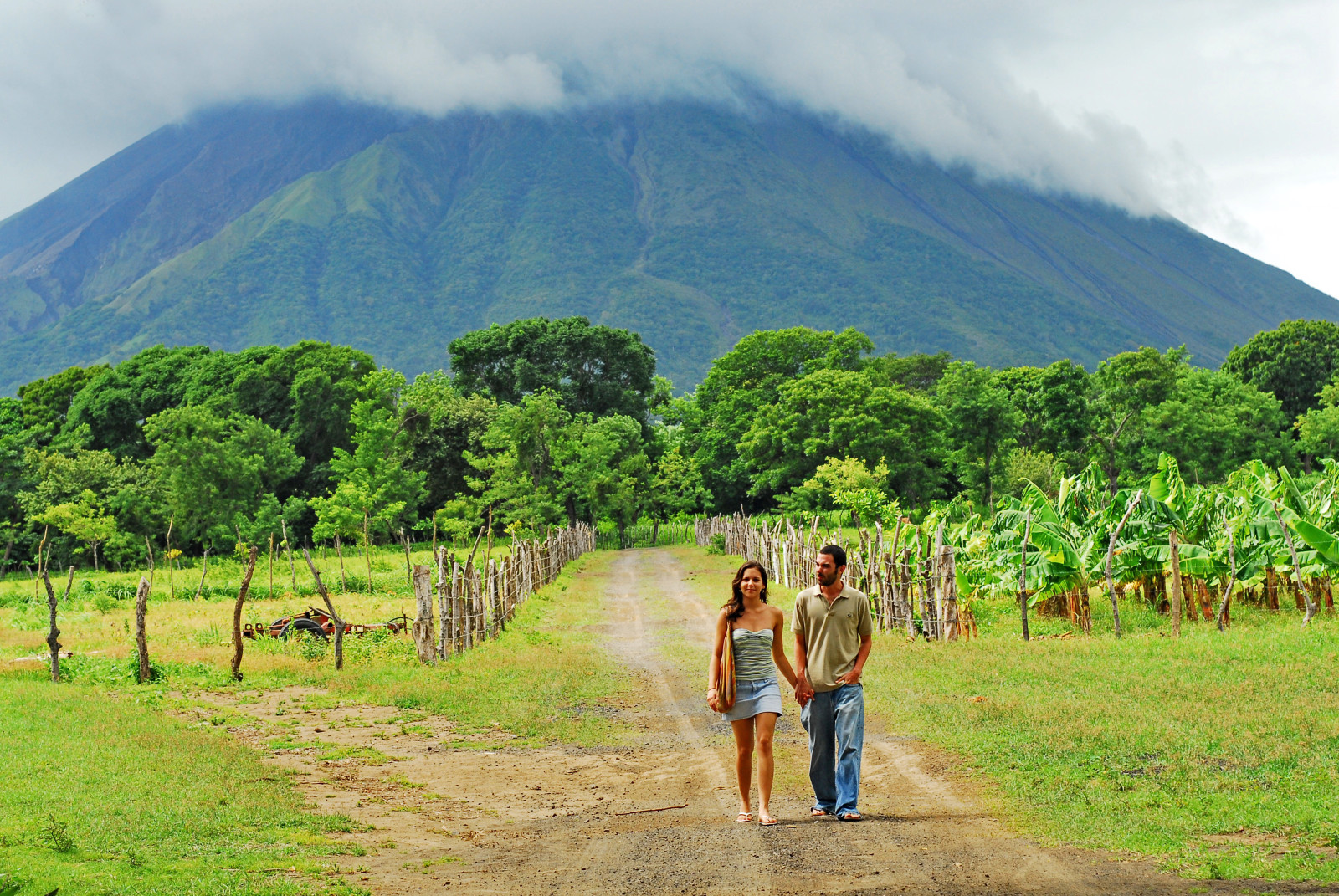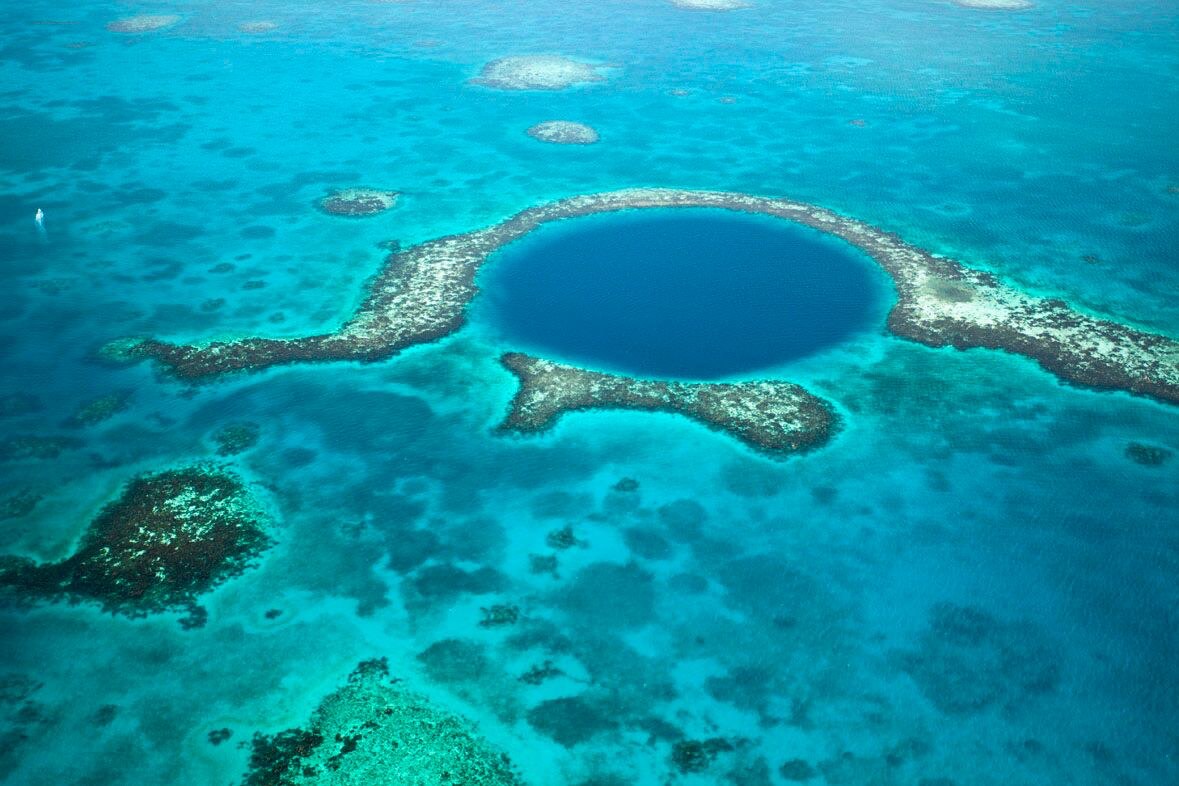 Wet and wild in Belize
With its warm weather and its coastal sea breezes, Belize is the perfect destination for water activities such as diving, snorkeling and fishing, and land excursions such as cave tours and archeological sites. Life in Belize features an interesting mix of eight diverse cultures made up of Maya, Mestizo, Kriol, Garifuna, East Indian, Mennonite, Arab and Chinese. Enjoy wonderful vacations at this heaven on earth!
Costa Rica's diversity – Volcanoes, rainforests, and pristine beaches
Costa Rica offers diverse landscapes and activities – something for everyone to enjoy! The Arenal Volcano, with its almost perfect cone, soars 1,633 meters above sea level and has a crater 140 meters deep. The Monteverde Cloud Forest Reserve encompasses six different ecological life zones, and is home to more than 100 species of mammals, 400 species of birds and 1,500 species of plants. The Pacific Coast boasts beautiful beaches for surfing or relaxing. The Caribbean region features relatively undisturbed indigenous culture and the periodically prolific nesting Sea Turtles of Tortuguero. Overall, the place is a Nature Lover's paradise and is full of great options for the active traveler.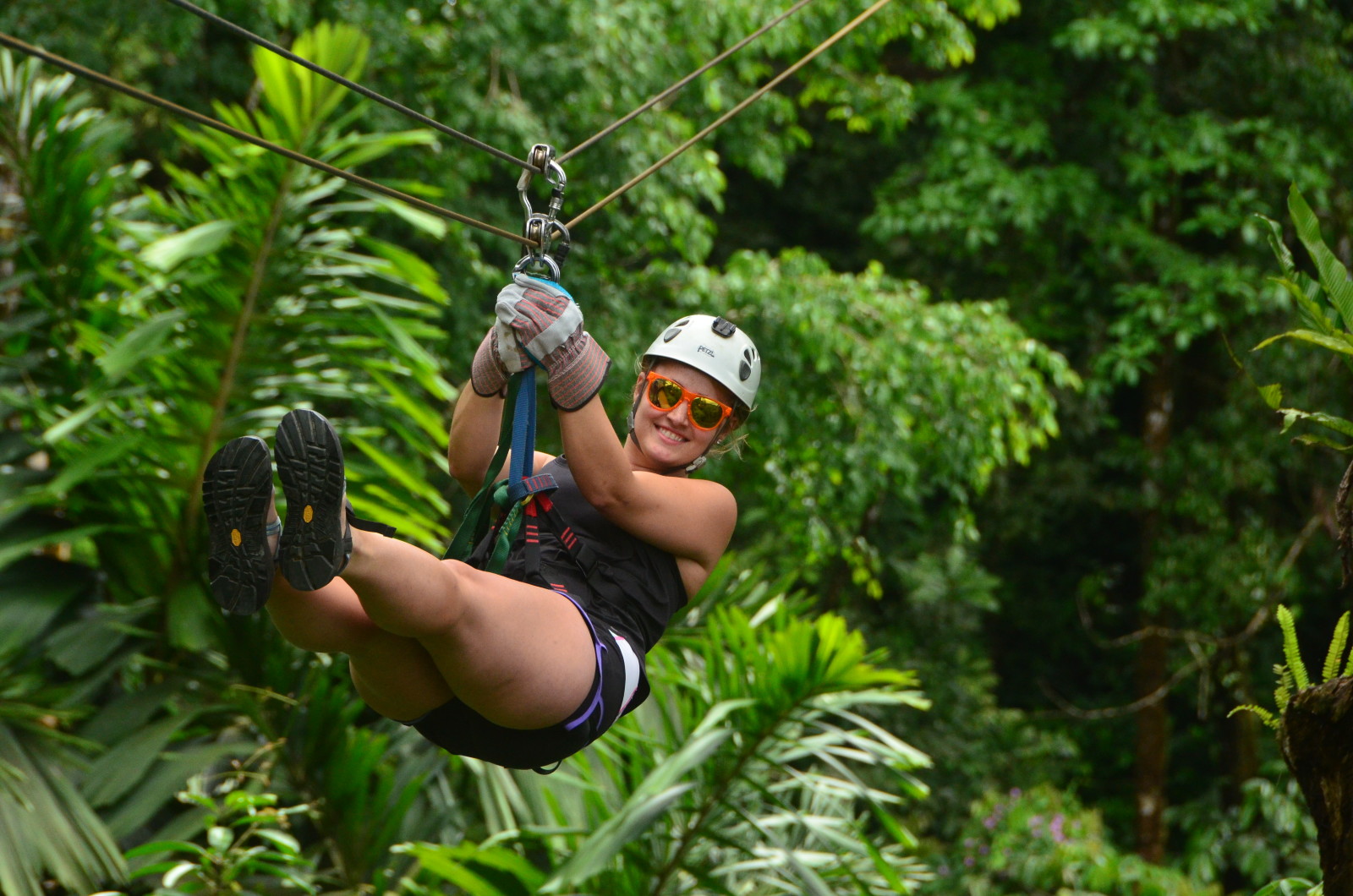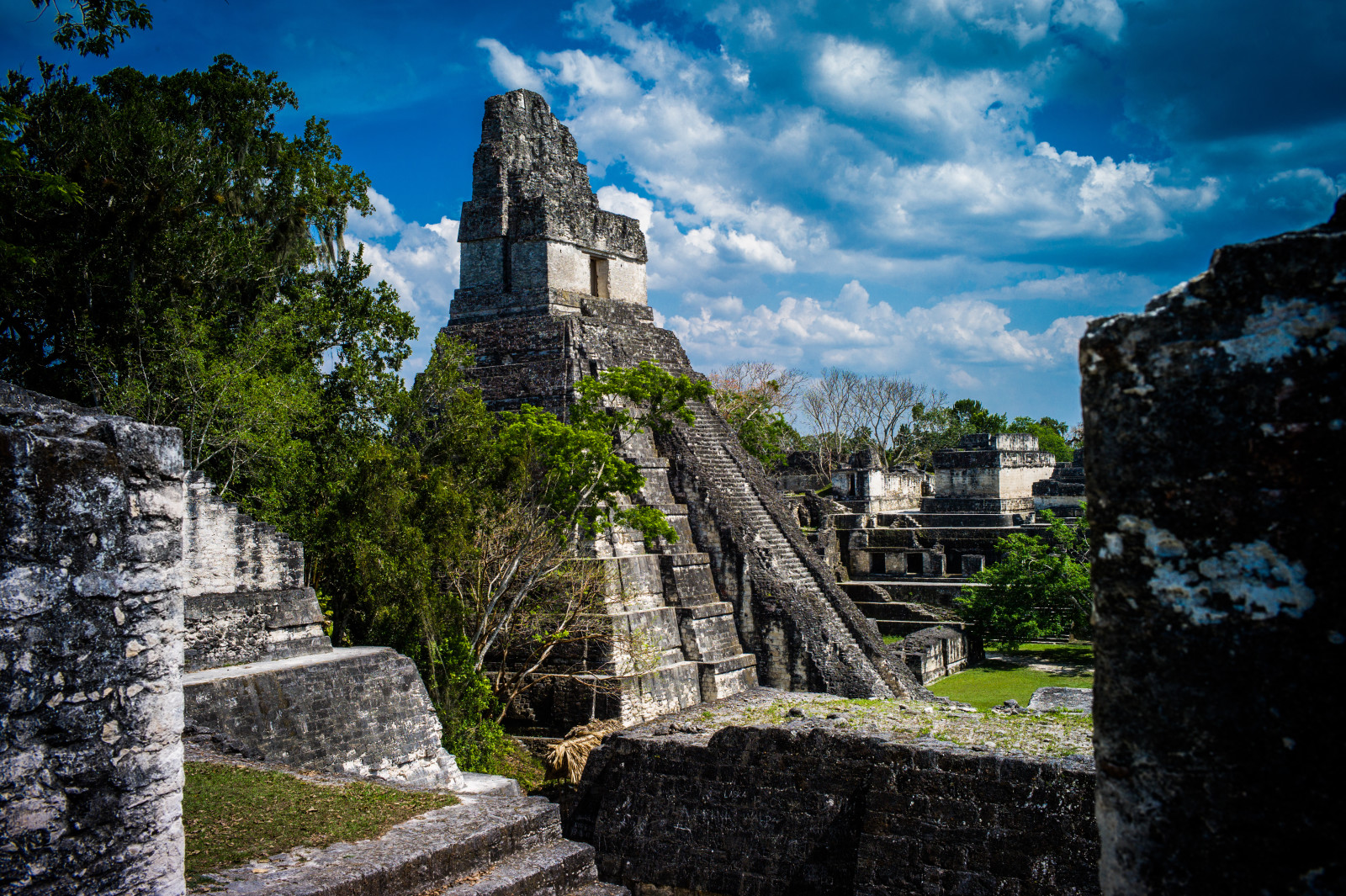 Majestic ruins in Guatemala… and so much more
Guatemala's Tikal is a huge and impressive ancient Maya city nestled in a rainforest, and is a must-see site for all who travel to this country. Not only does Guatemala offer this rich taste of history, its culture, natural beauty, and cute colonial towns are also popular attractions. Much like Nicaragua, Guatemala still lies somewhat off the 'beaten path' and offers intriguing adventure for intrepid travellers while also providing refined accommodation options for those seeking the best of both worlds!
Central America