China, Japan, the 'Stans. Step out into modern cities, or step back in time. The contrasts are stark in this part of the world. Some of the world's largest, most modern cities, and some of the densest concentrations of humanity all lie alongside some of the most peaceful and serene escapes on Earth. From centuries old traditions and customs to the most advanced technologies of the 21st century, this region contains a rich and diverse mix of cultures, wildlife, sights, sounds, and of course, food.
Popular
The Great Wall of China
Tokyo, Japan
Hong Kong
The Silk Road
Authentic and Undiscovered
The South Caucasus – Azerbaijan, Armenia, Georgia
Chengdu – heart of Sichuan culture
Yunnan Province, China
Authentic Ryokans, Japan
Two sides of China…
1. The China Bucket List
China is a vast and diverse nation. From glacial mountain passes to tranquil backwater villages and a multi-coloured patchwork of cultures in between, there is so much to see and do in China! It's challenging to narrow it down, but here are a few key bucket list items, in our opinion.
Visit the classic historic sites such as the world famous Terracotta Warriors, and of course the Great Wall. In Beijing, visit the impressive Chinese Imperial Palace – The Forbidden City – With 999.5 rooms, it is said to be the world's largest existing palace complex. From here, wander through the Hutongs, the small lanes and former courtyard houses of Old Beijing. Spend some time in Chengdu, at the heart of China's Sichuan culture and take a day trip to see the protected and sacred Panda Bear population. Don't miss Shanghai – the picture of Chinese modernity – where you can witness the stark contrast of old versus new in a microcosm at The Bund. As you pick off your bucket list, be sure to sample your fair share of traditional Chinese food and activities! Enjoy a meal of Peking duck, the famous dish that has been prepared since the imperial era, and is now one of China's national foods. Immerse yourself in local culture: sip tea, learn to play mahjong, and get up early in the morning to practice Taichi.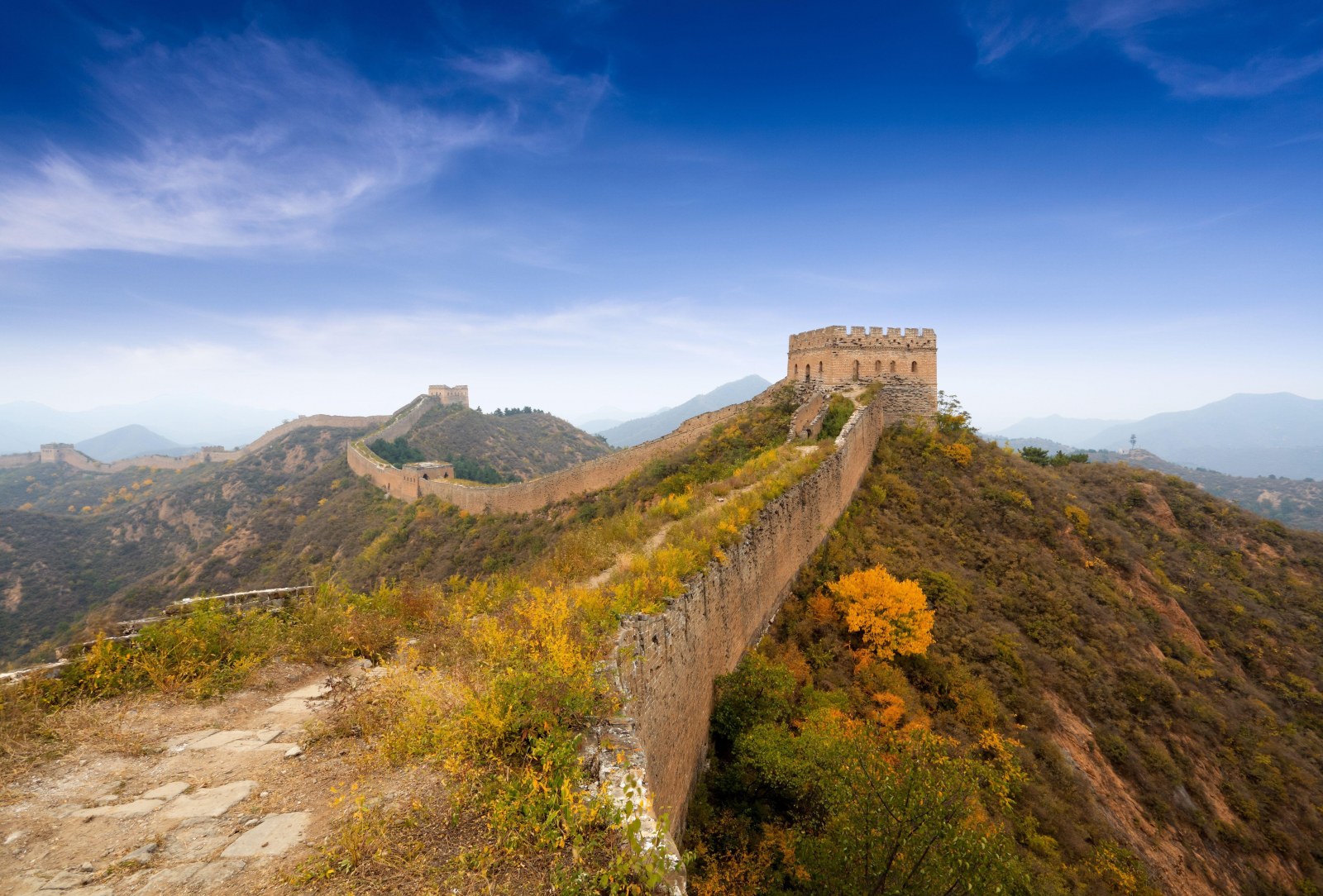 Two sides of China…
2. Active China
For those looking for a destination that will quench their thirst for thrills, China is the answer. Branching out into the perimeters of China, and awaiting the more adventurous travelers are snow-capped peaks and unique minority cultures. In the southwestern province of Yunnan embark on a trek through Tiger Leaping Gorge, the famous canyon on the Yangtze River. In China's deep south why not make the most of some of the best hiking and biking routes in the world, through the stunning Guilin Mountains – incredible karst limestone formations and scenery that the term 'picture postcard' does not even begin to do justice to!
Japan's sushi, sumo, shopping and so much more!
Japan offers an incredible combination of modern cities and traditional villages, beautiful mountains and relaxing hot springs, rich history and fascinating culture. Tokyo, alone, has so much to offer – Watch a sumo-wrestling match, visit the largest fish market in the world, shop in trendy malls, and experience the crossing at the famous intersection outside Shibuya Station. Not too far from Tokyo, immerse yourself in natural beauty while hiking Mt. Fuji, and then relax your muscles in a nearby hot spring. Get to know more about Japan's history with a visit to Hiroshima, the first city in history to be targeted by a nuclear weapon. Finally, experience Kyoto, the cultural heart of Japan. Visit Kyoto's temples and gardens, spot women walking the streets in kimonos, and observe a Japanese tea ceremony. As you wind your way through Japan, be sure to stay in a traditional Ryokan along the way – a unique Japanese experience that is not to be missed.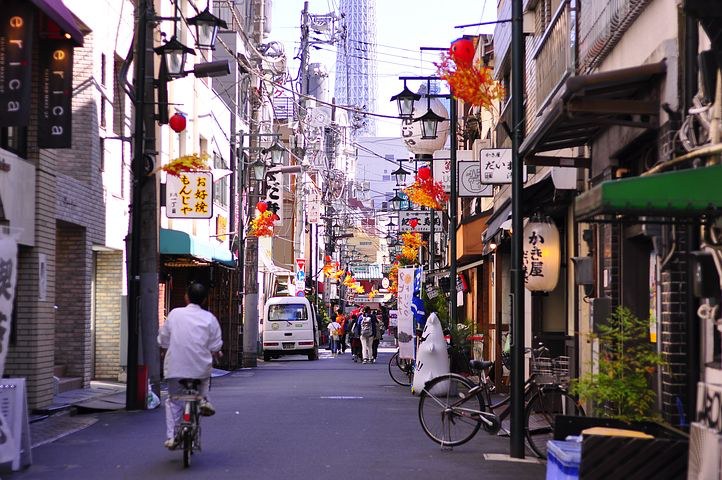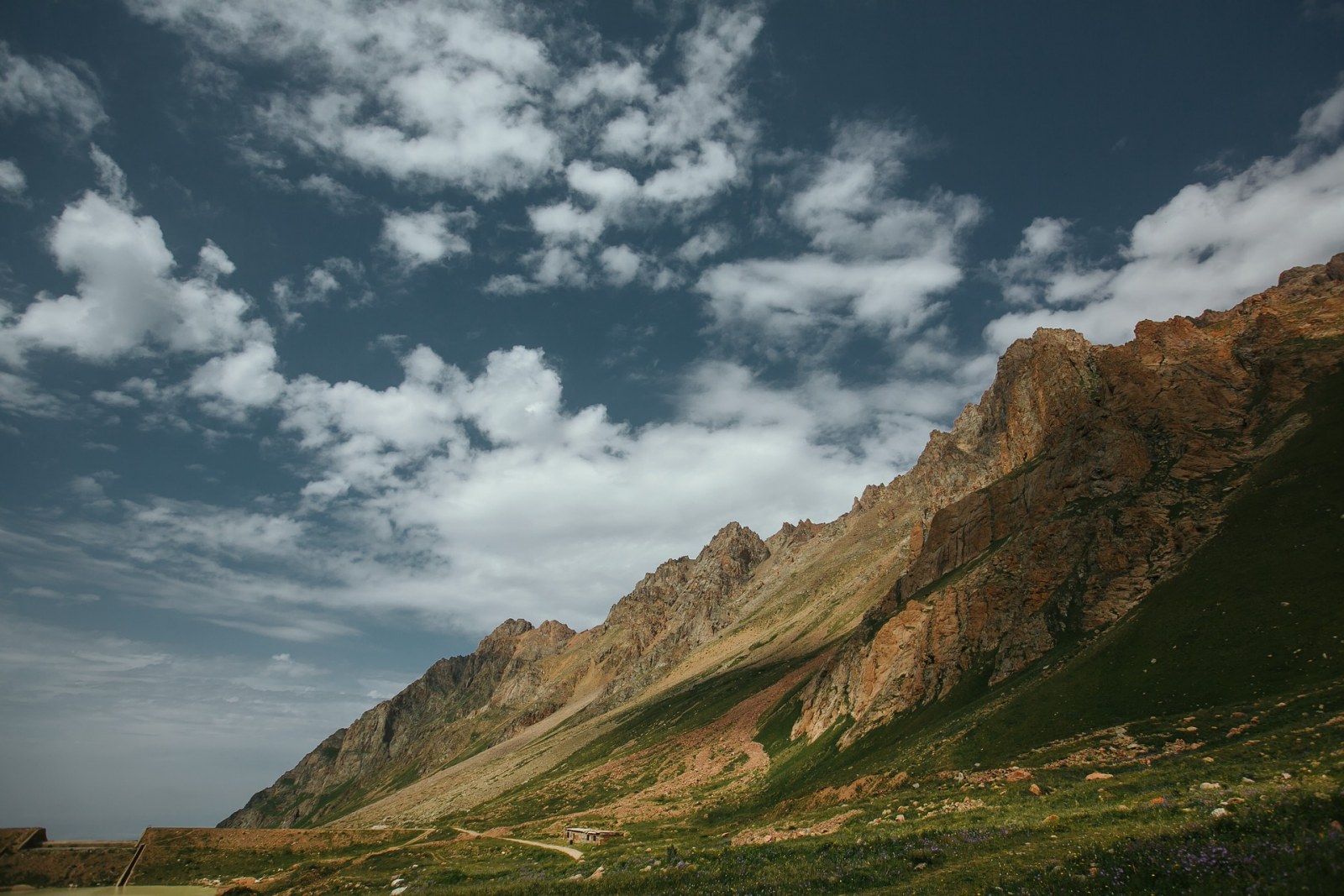 Discover the "Stans"! You'll find it all – culture, nature, history and architecture.
Travel to the heart of Central Asia and find yourself immersed in the beauty and culture of the "Stans", where you can experience the exotic splendour of Uzbekistan, the plateaus of Kazakhstan, and the jagged mountainous landscape of Tajikistan and Kyrgyzstan. In Uzbekistan, experience their piercingly blue skies, shimmering mosaic domes and desert backdrop that will make you feel as though you are an extra on the set of 1001 nights. Known for their exquisite textile traditions, and stunning architecture, Uzbekistan has been immortalized as being one of the most important countries on the ancient Silk Road between Beijing and Istanbul. Kazakhstan, or the "Land of the Free Spirited", embodies a rich blend of cultural influences and has produced some of the world's finest musicians and athletes, including world famous violinist, Marat Bissengaliyev. Uncover the secrets of this ancient land and explore its dramatic landscape. Experience the beautiful, rugged side of Central Asia in Tajikistan. Popular with climbers, trekkers and adventure travelers, Tajikistan has breathtaking lakes and natural wonders, like Wakhan Valley, amazing photo-ops and warm hospitality. Explore Kyrgyzstan's gorgeous landscape during their summer season, when you can take to their beautiful beaches or stay in a Yurt to experience the local shepherd culture. Whether you travel through the whole of the "Stans" or simply choose one destination, you are sure to leave with awe-inspiring photos, new friendships and magnificent memories to last a lifetime.
Central and East Asia