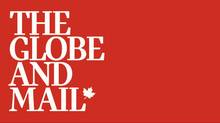 The Globe and Mail: India immersion yields lessons in culture as much as business
In August 2017, the Ivey Global Lab international internship program, which we've collaborated on with the Richard Ivey School of Business at Western University since 2013, was featured in the Globe and Mail as a "substantial and intensive experiential learning initiative". Click here to read about how the program recognizes the need for graduates who can adapt to differing environments.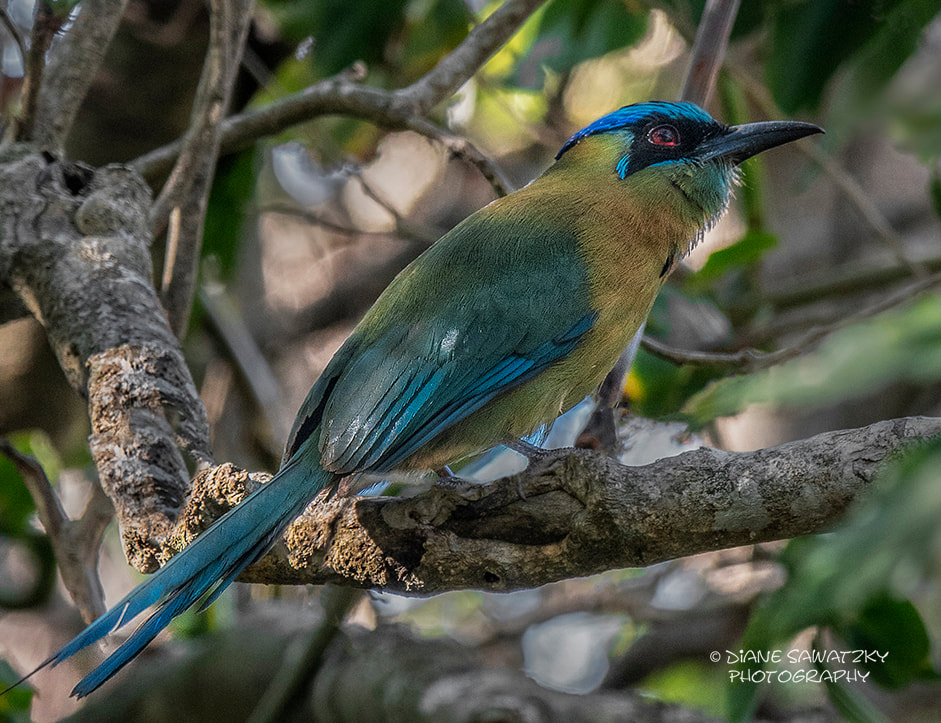 Photographer captures the beauty of Costa Rica and Tanzania while traveling with Terraficionados
Diane Sawatzky traveled with Terraficionados to Costa Rica in March 2019, and to Tanzania in June 2019.
Click here to see the magnificent photos that she captured while visiting the Arenal Volcano and the Monteverde Cloud Forest.
Click here to see her impressive photos while on Safari in Tarangire National Park, Ngorongoro Crater, and the Serengeti.
News