Castles and palaces, fascinating history, beautiful architecture, stunning scenery, idyllic beaches and secluded islands, sumptuous food and world-class wines – Southern Europe has so much to offer! With so much to see and do in this region, let us help you plan a trip full of diverse and palpable experiences you will never forget!
Popular
Amalfi Coast, Italy
Barcelona, Spain
Santorini, Greece
Dubrovnik, Croatia
Authentic and Undiscovered
N.P. Paklenica and Plitvice Lakes, Croatia
Sardinia, Italy
White Hill Towns, Spain
Montenegro
'Eat' your heart out in Italy
Italy is known for so much – food, wine, history, romance… and for good reason, the place is endowed with a bounty of all of it! Start your exploration of this wonderful destination in Rome – enjoy a private walking tour to explore the Forum, the Colosseum, and the Baroque quarters of the city  – a great way to get oriented and to uncover intriguing facts and 'secrets' that only a local can bring to light! Wander the Vatican museums, the rooms of Raphael, and the Sistine Chapel, admiring the spectacular art collections. In Venice, take a gondola ride through the canals and let the magic of this enchanting city soak in. Sample delicious Italian cuisine prepared by YOU with the guidance of an expert chef in Florence, and sip sophisticated wines at the estates in Tuscany. Explore the ancient streets of Pompeii and learn about one of the most intriguing and spectacular archeological sites in the world. Hike some of the most dramatic coastlines you will find anywhere in the Amalfi Coast and Cinque Terre. The experiences for travellers in Italy are diverse and plentiful – weave them together into a trip that will delight you with new surprises each day!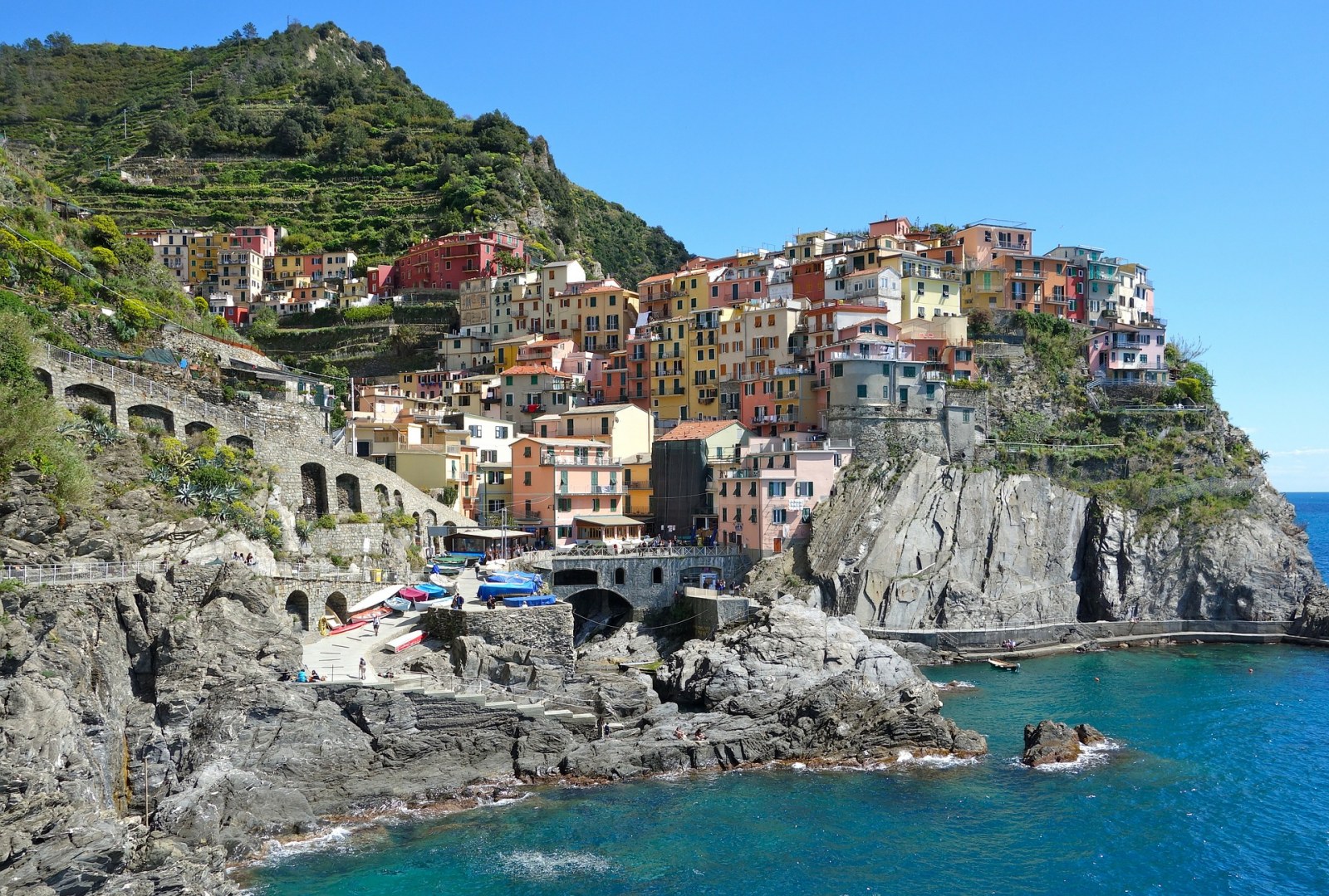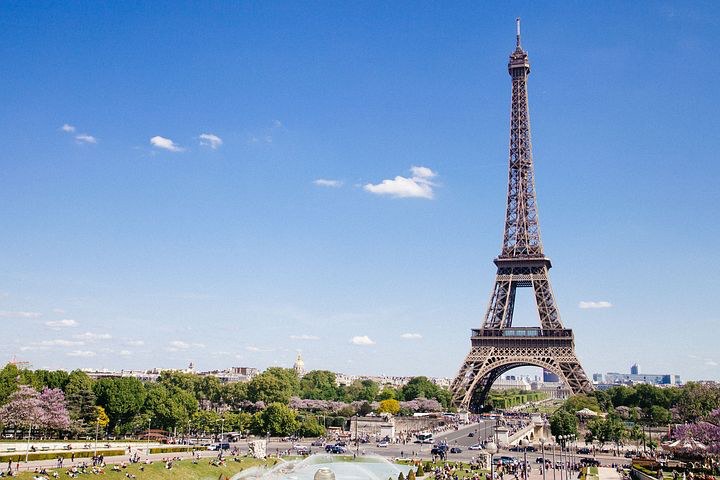 Bienvenue à France!
France is known for its art, culture, dramatic geography, the iconic Eiffel Tower, and so much more. Start with Paris – the main attraction and a city that simply won't let you leave without falling in love with it! Explore all the key landmarks with a private guide, or perhaps do it more independently on a hop-on/hop-off bus tour. Explore the museums and engage in the extraordinary art collections, but also make time to simply wander the cobblestone streets and linger in cafes, absorbing the sophisticated Parisian culture. Visit the Palace of Versailles, and be sure to walk through the elaborate gardens, full of magnificent statues, busts and marble vases. Escape into the French Alps for some adventure – mountain biking, hiking, skiing, the possibilities are many and the setting is awesome. Indulge in fantastic food and wine and perhaps linger in a classic villa in Bordeaux, Burgundy, or Cotes du Rhone. Explore the French Riviera, steeped in sophistication and luxury, and pulsing with a vibrant summer scene. There's no shortage of excitement and interesting experiences to be had in France – what strikes your fancy?
An ideal active and adventure destination – Croatia
The Republic of Croatia is at the crossroads of Central Europe, the Balkans, and the Mediterranean. With more than a thousand islands off the Adriatic coast, Croatia is a "Jewel" in the Mediterranean region. Croatia is an adventure-lover's paradise, blessed with rugged mountains, crystal clear lakes and rivers, rugged canyons, and miles of pristine coastline for the active traveler to explore on foot, by bicycle, or by raft. Visit Zagreb, Split, and Dubrovnik and also have the opportunity to actively explore natural wonders like the spectacular Plitvice Lakes, Paklenica National Park, Cetina River Canyon, and the coastal waters around Dubrovnik's Old Town. Croatia boasts a rich cultural legacy of stunning architecture and fantastic food, and over the past decade Croatian wine has exploded onto the scene, providing yet another reason to visit this stunning destination.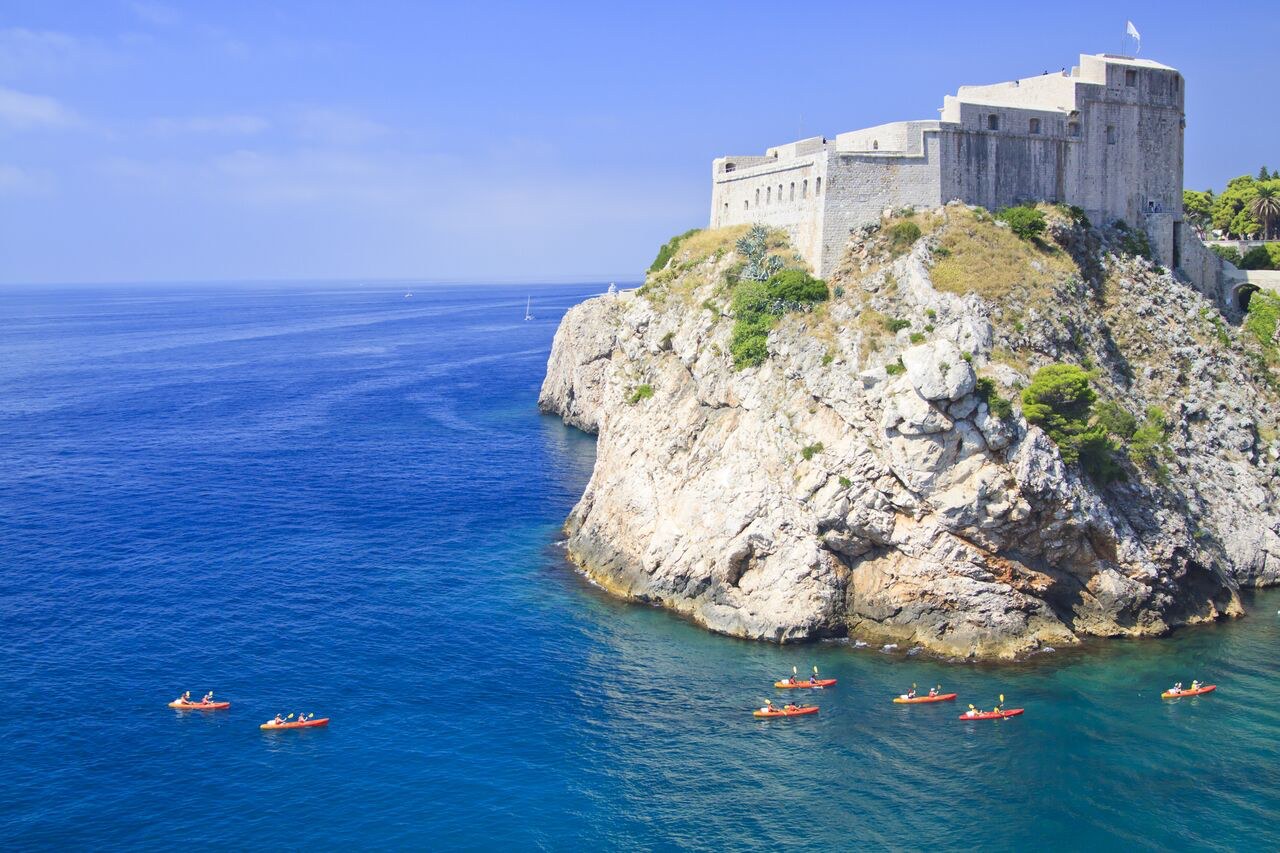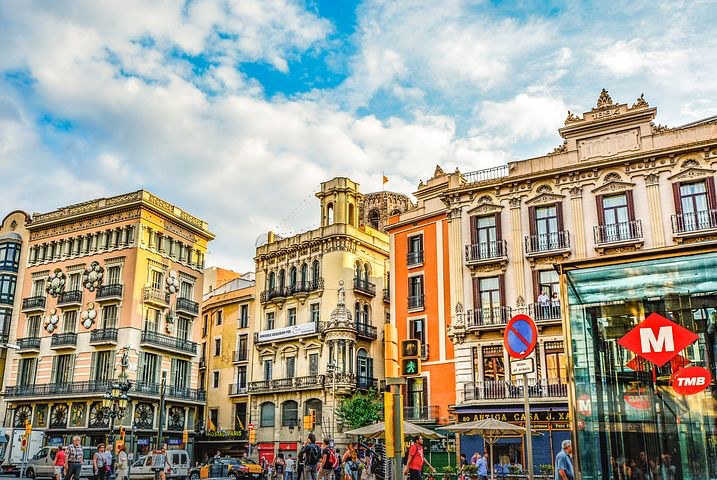 History, culture, architecture, adventure and relaxation – Spain's got it all!
Visit Spain's major cities for a deep dive into the country's history and culture, escape into the mountains for a dose of adventure, or get away to an island for some relaxation. The options are endless in Spain! Barcelona, determined to project itself as Spain's most innovative city, offers a staggering array of attractions. Take in the Gaudi and Modernism architecture and learn the importance of Catalan history and culture in the city's development. Madrid is one of the world's most vibrant and seductive cities. Take in the capital's most impressive sights, such as the Plaza de Oriente, and the historic quarter, including the 17th-century Plaza Mayor, a wonderful Baroque square lined with arcades filled with picturesque cafes.  Escape into the mountains in the magnificent Spanish Pyrenees, where you can find a variety of hiking opportunities from the relatively short and easy to the very challenging. There are many other activities to do here, such as kayaking, white water rafting, canyoning, a 4×4 excursion into the mountains. Finally, visit the largest and best known of the Spanish islands, Mallorca. The island offers beautiful beaches and coves, mountains, tiny villages, and many more treasures. It is no surprise that Mallorca keeps enticing visitors to its shores.
Southern Europe & Mediterranean