From the highest and most remote peaks in the world to the densest populations of people and culture on the planet, the Indian subcontinent is chock full of superlatives! Pick your passion – active adventure travel, culture and history, pristine beaches, incredible food – go deep on one theme or knit a few together for an incredibly diverse travel experience. This region has so much to offer.
Popular
India's Golden Triangle: Delhi – Agra – Jaipur
Annapurna Circuit and Everest Basecamp Trek, Nepal
Kingdom of Bhutan
Mumbai, India
Authentic and Undiscovered
Backwaters houseboat experience, Kerala
Kanha Tiger Reserve – inspiration for Rudyard Kipling's "The Jungle Book"
Sri Lanka
Varanasi, India
India – Amazing and diverse
India is so expansive and so diverse, you will never run out of things to do and see. There's something for every traveler! Explore India's culture and history by following the route of the Golden Triangle. You will visit three famous landmarks – The bustling metropolis of Delhi, which successfully combines in its folds the ancient with the modern, Agra, the home of the magnificent Taj Mahal with its perfect proportions and intricate marble exterior, and finally Jaipur, which is surrounded by rugged hills, each crowned by a formidable fort.
For those with a passion for wildlife, a Tiger Safari is a must! Ranthambore offers luxury lodges and camps and a high probability of spotting one of these formidable felines, but those with a broader interest in wildlife and who are looking for something that's a bit further afield – the Kanha and Periyar reserves are wonderful places to lose yourself in nature and to experience a completely different side of India.
For something more chilled out and zen, visit the tropical state of Kerala, where you can wander the colonial streets of Fort Kochi, take a relaxing boat cruise through the backwaters, or enjoy an Ayurvedic massage. No matter where you decide to go in India, the different people, diverse sights, and exotic tastes will merge into an indelible experience you will never forget!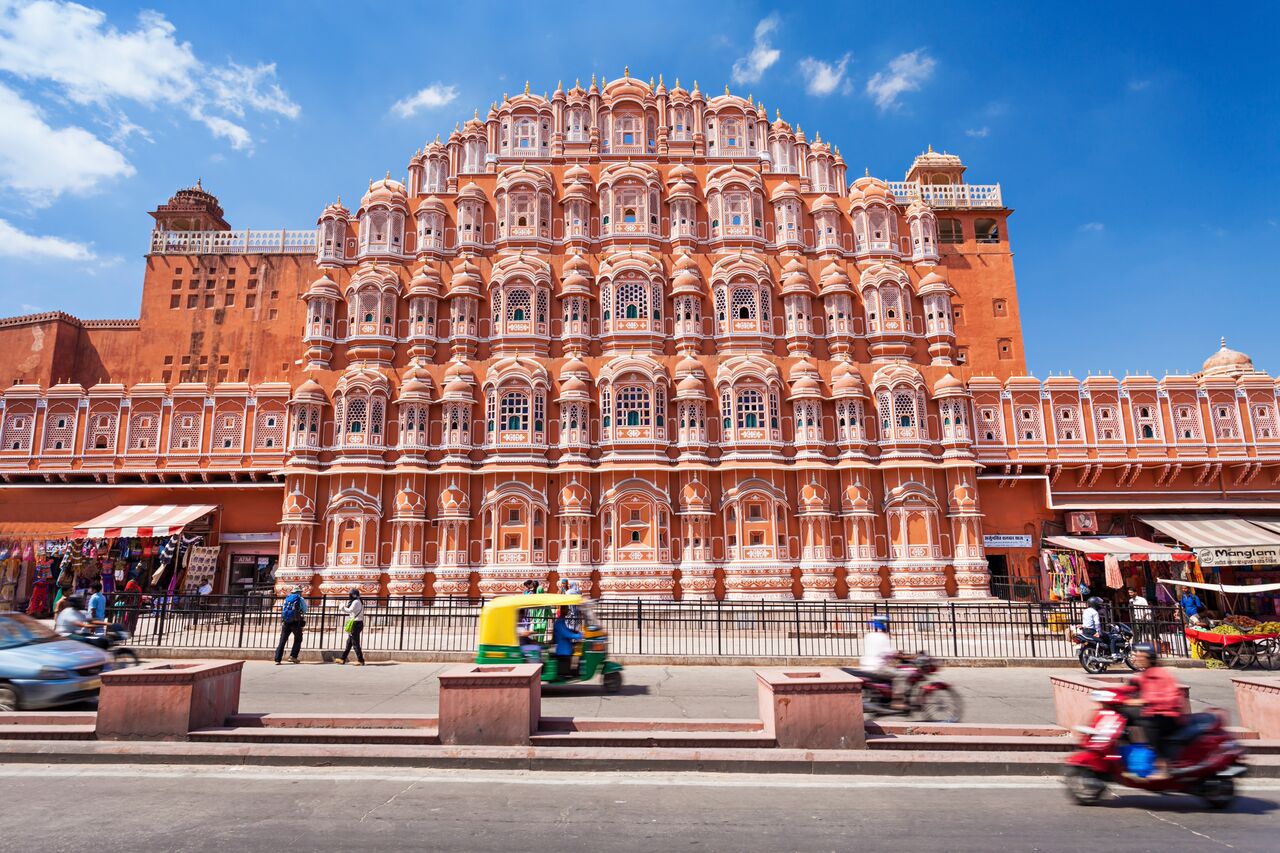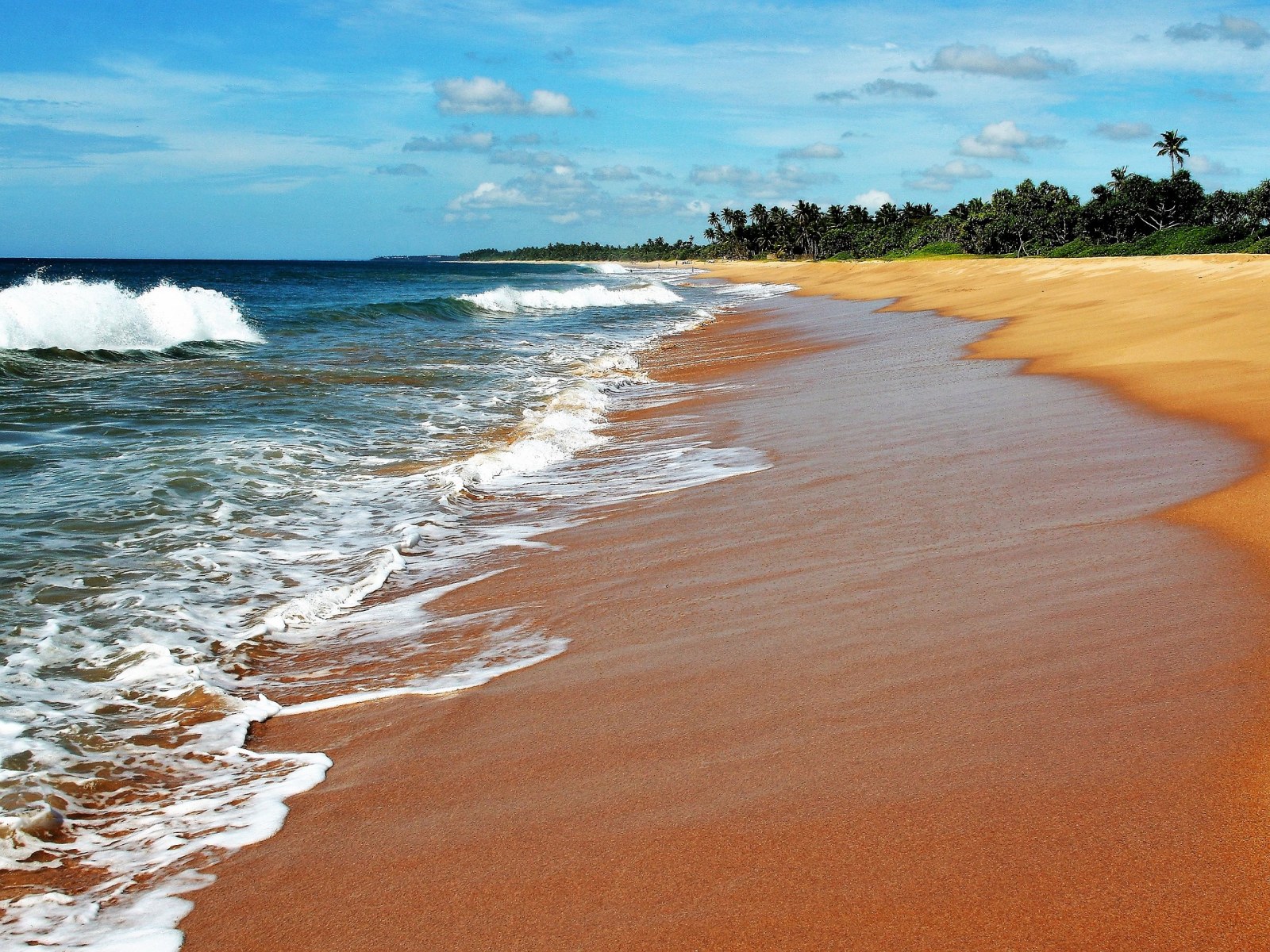 Sri Lanka – Sun, sand, sea and surf
Enjoy an abundance of nature, wildlife, landscapes, and adventure in Sri Lanka! Dive into the blue waters and see the living jewels that lie under its surface. Sit and watch as ancient turtles climb ashore to lay their eggs. Catch a fleeting glimpse of a leopard, or come face to face with the largest animals on land and in the ocean. Sail into the sunset accompanied by pods of dolphins. Relax your mind and body with yoga and massages. Conquer the waves in the southern part of Sri Lanka, famous among surfers. All the while, learn about the rich history and culture of this exotic island nation.
Trek to the world's highest peaks in Nepal
It's a panoramic thrill flying into Kathmandu on a clear day. The view of the snow-capped Himalaya mountain peaks sprawling all around you provides the first glimpse of a chain of memorable vistas and experiences that will stay with you for a lifetime. Trekking through these mountains is a remarkable and rewarding experience, and there are many good hiking opportunities which are appropriate for a wide range of capabilities and fitness levels. Of course, the most famous of all is the trek to Everest Base Camp. Along the trail, villages are interspersed with magnificent forests of rhododendron, magnolia and giant firs, and the mountains surrounding you are vast and breathtaking. This can be a challenging and gruelling experience, but rest assured that you will be led and supported by the best guides available. The feeling of accomplishment at the end of a trek like this is rewarding and life-changing.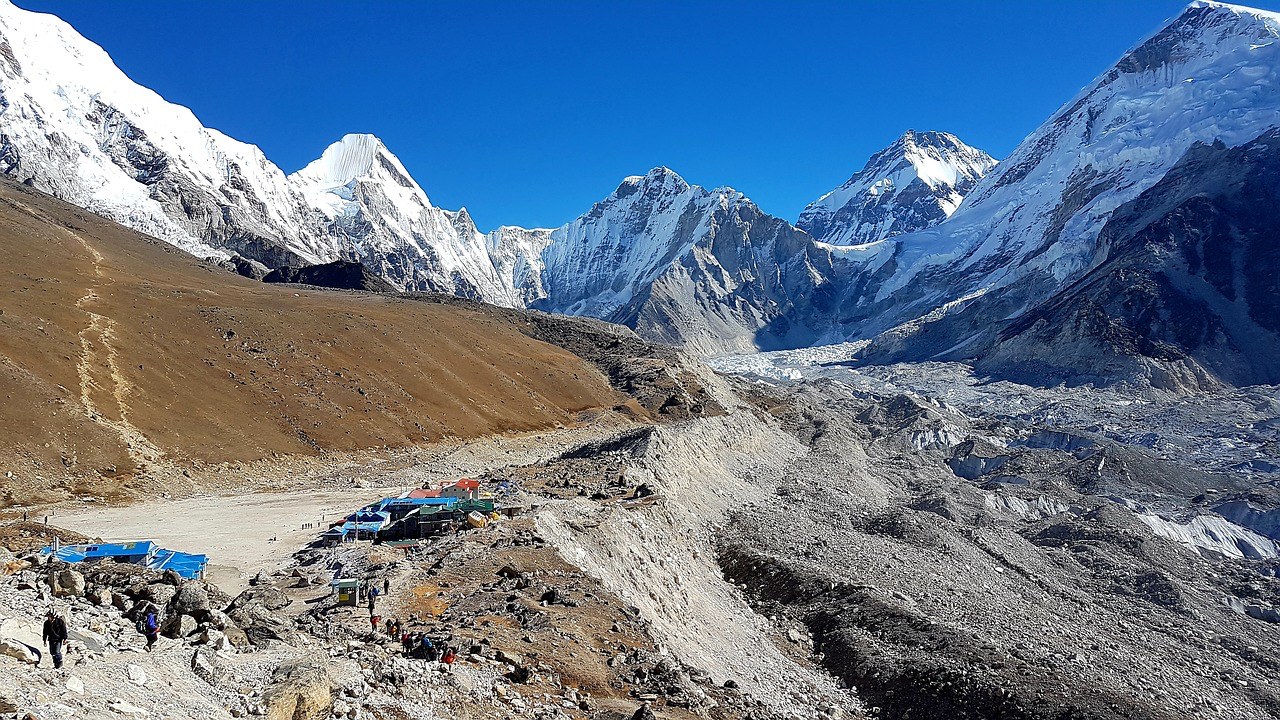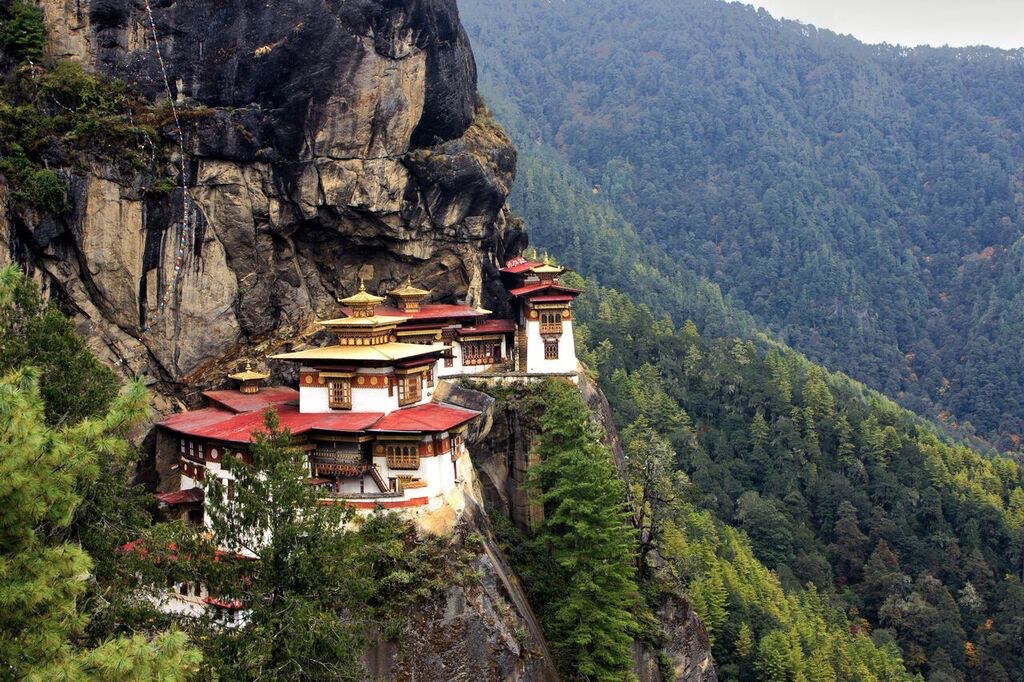 A tiny Himalayan kingdom – Bhutan
Bhutan, often referred to as 'the last Shangri La' on earth, is situated in the lap of the Eastern Himalayas and is one of the most isolated nations in the world. Spectacular mountain terrain, varied flora and fauna, ancient Buddhist monasteries, and magnificent landscapes have made Bhutan an exemplar tourist destination. Bhutan is bestowed with rich bio-diversity harbouring around 300 medicinal herbs and 165 endangered species. Each part of Bhutan has its own historical, geographical, cultural, traditional and religious significance. Visit Bhutan to immerse yourself in its culture and history, and enjoy all the natural beauty it has to offer. Some who visit Bhutan consider it to be a living museum of culture – it's truly a remarkable place like no other in the world.
Indian Subcontinent