Eastern Europe and Middle East regions are rich in history, fascinating culture, natural beauty, and great city life year round. There is something for everyone whether you are traveling with family, researching your ancestry, looking for adventure, or enjoying a luxurious romantic holiday.
Popular
Istanbul, Turkey
Prague, Czech Republic
Petra, Jordan
Tel Aviv, Israel
Authentic and Undiscovered
Krakow, Poland
The Baltic States
Bled, Slovenia
Aphrodisias, Turkey
Magical Turkey – a country on two continents
Densely layered cityscape, stunningly still standing classical ruins, chaotic bazaars, and rich but complex cuisine, testify to the country's unique position at the crossroads of Asia and Europe. Turkey provides such a rich blend of cultural diversity, natural beauty, and friendly hospitality. Stroll along the Bosphorus Strait in Istanbul and admire the mosaics, domes and minarets. Step into the warren of underground caves in Cappadocia, whirl with the dervishes in Konya, or follow in the footsteps of Saint Paul. If history's not your thing, then Turkey's sandy beaches, buzzing nightlife and colourful bazaars are terrific fun. Foodies delight in the abundance of fresh seafood, succulent kebabs and the tangy Mediterranean flavours.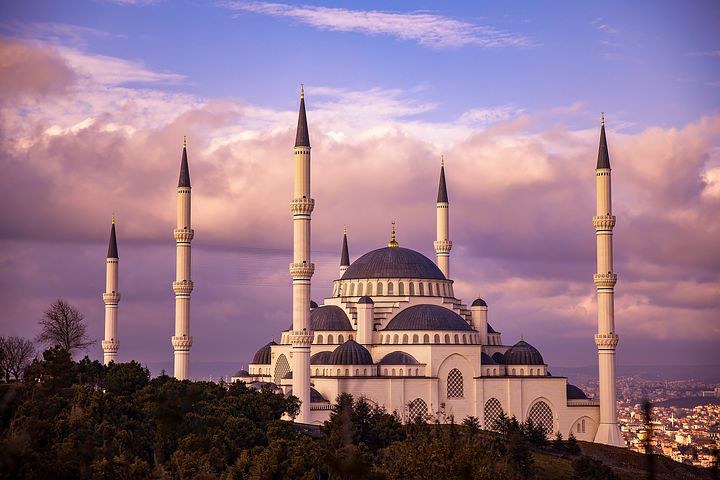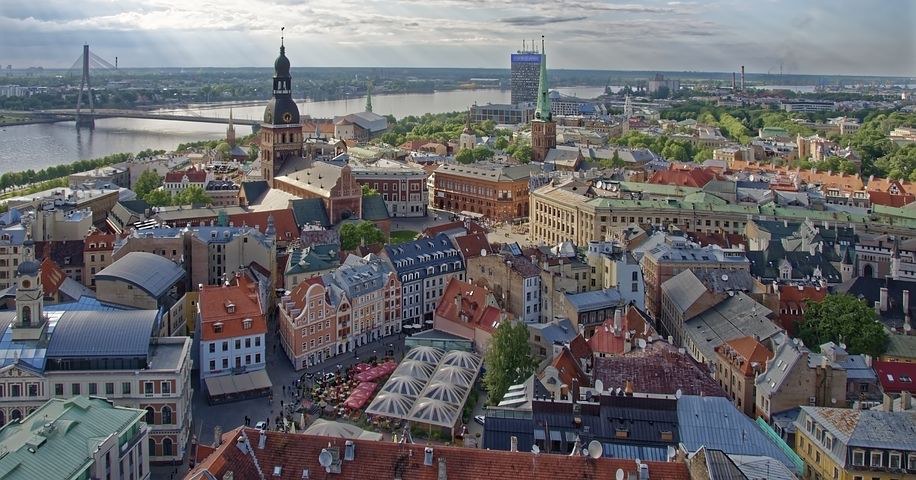 Incredible archaeological heritage and fascinating stories in the Baltics
The tiny northern frontiers of Estonia, Latvia and Lithuania make up the Baltics, each of them with a fascinating story to share. The Estonians are extremely charming, full of warmth and generous hospitality. Aside from being the commercial hub of the Baltics, Latvia has also produced some fine artists and philosophers in its time. Lithuania was once a hub for some of the greatest thinkers and artists of Europe, and is a country full of immense history with a rich heritage from its checkered past. The Baltics offer a blend of culture, history, the outdoors and relaxation. Ancient castles and fortresses, give way to thick forests and wild, beautiful coastlines. The Tallinn Opera House is a treat to visit while Rundale Castle between Riga and Vilnius takes you back to another era, while the tiny islands off the Estonian coast are full of delightful secrets, like fine cuisine and a world class spa!
Experience the energy and diversity of this tiny country – Israel
Although Israel is a tiny country, the energy and diversity that is contained within its small footprint is remarkable. Israel offers a world in one country. If you are hankering for the Alps, you can ski in the north; swim with the dolphins; or float at one of the earth's most spectacular wonders, the Dead Sea, in the south. It will feel like you have toured several different countries thanks to the mix of cultures and personalities of the cities of Israel. Each city has a very distinct vibe. Jerusalem will appeal to your spiritual side, while Tel Aviv throbs with energy and excitement, and other cities like Haifa or Safed are more laid back.
Israel is where ancient meets modern –  you can walk in the same footprints as King David, Jesus or the prophets and at the same time marvel at modern architectural buildings like the Azrieli Towers with their three distinct shapes in Tel Aviv? Israel is home to the three monotheistic religions – Judaism, Christianity and Islam were born in this region. Where else in the world can you pray (and slip a note) into the Wailing Wall while hearing the Imam call the Muslim faithful to prayer and the church bells peal all at the same time? Whether exploring religion, spirituality, history, or natural and man-made wonders — Israel will amaze you with its incredible depth and breadth!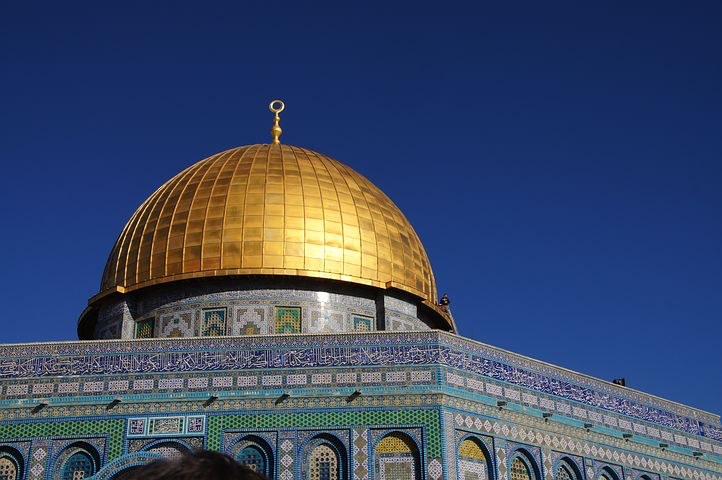 Eastern Europe & Middle East