Quietly observe some of the rarest plant and animal species on earth. Slowly explore ancient Incan ruins. Relax on pristine beaches. Or dance the night away. South America offers a wealth of travel experiences for naturalists, 'weekend-warrior-adrenaline-junkies', and geological enthusiasts alike.
Popular
Rio de Janeiro, Brazil
Iguazu Falls, Argentina / Brazil
Galapagos Archipelago, Ecuador
Cartagena, Colombia
Authentic and Undiscovered
Salkantay Trek – the "high road" to Machu Picchu
Gems of Colombia – Medellin, Pereira, Parque Nacional Tayrona
Otavalo and Cotopaxi hiking circuits, Ecuador
Maule Valley wine region, Chile
One of the Earth's final frontiers – Patagonia
Expansive Patagonia is truly one of the final frontiers in the New World. A trip to the southern tip of the continent is a life-changing experience, filled with awe-inspiring vistas, magnificent glaciers, exhilarating adventures, adorable penguins, and the generous spirit of those who call Patagonia home.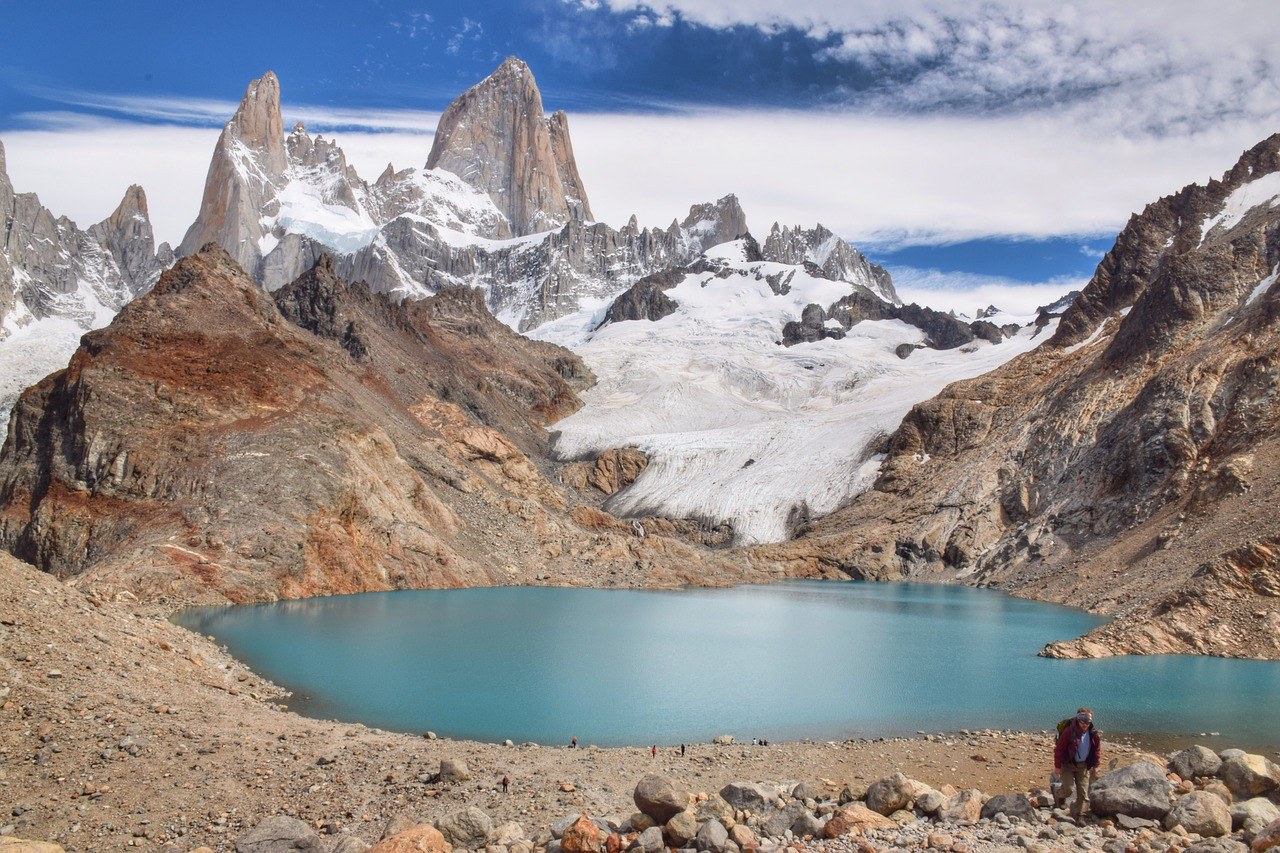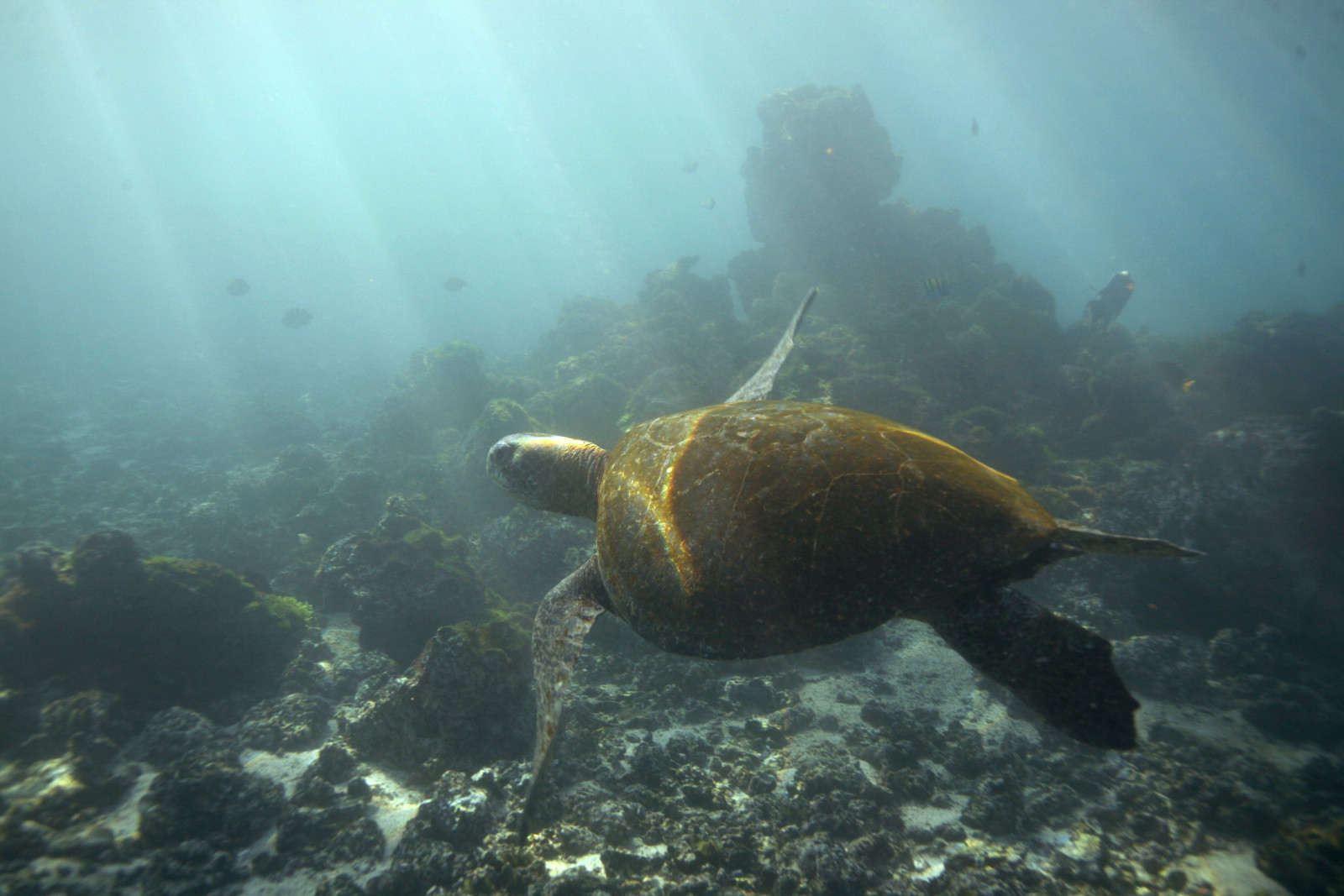 Ecuador – Galapagos and so much more
Ecuador is endowed with many treasures. The Galapagos Islands are considered one of the world's foremost destinations for viewing wildlife. Swim, snorkel and kayak as you observe various species of turtles, rays, sharks, birds, etc. Visit Charles Darwin Research Station where you will gain insight into the great efforts being made to preserve this UNESCO World Heritage Site.  After a visit to the Galapagos, stick around to visit Ecuador's capital city, Quito. Its 'Old Town' is a UNESCO World Heritage Site packed with colonial monuments and architectural treasures. And for some further action and majestic scenery, you can hike Cotopaxi (one of the world's highest active volcanoes) or you can drop into the Ecuadorian Amazon, among other adventures. Ecuador boasts the Galapagos Archipelago – but a travel experience here can encompass so much more!
A little something for everyone in Brazil
Brazil's attractions and landscapes are highly varied. Immerse yourself in nature in the Amazon, rest and relax on incredible beaches, view the popular Iguazu Falls, be a part of fantastic festivals, and enjoy nightlife that lasts until dawn in Brazil's cosmopolitan cities! Travellers should be sure to explore the city life in Rio de Janeiro in particular, which is world-renowned for its breathtaking landscapes and location, nestled between lush, green mountains and bustling beaches – it's not to be missed!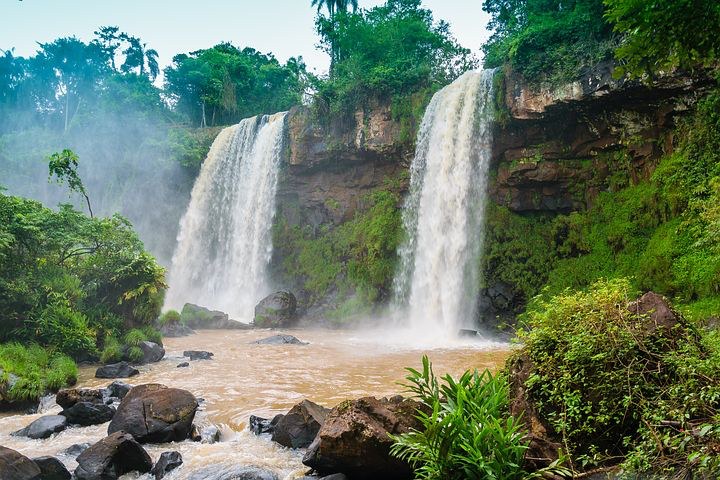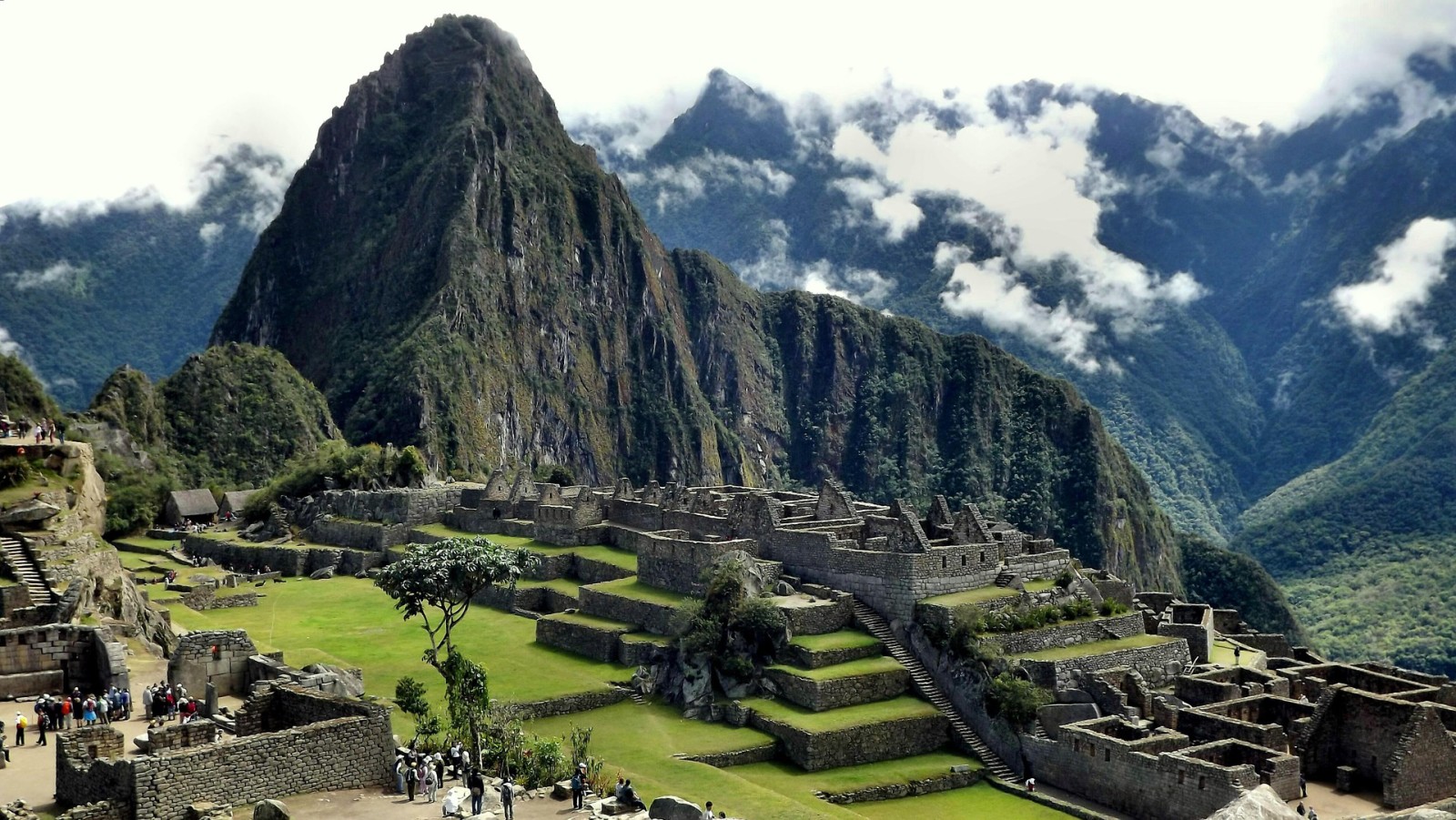 The magic of the Incas in Peru
Start your discovery of Peru in Lima. Here you can see impressive pre-Incan ruins located in the middle of the city. You'll also enjoy Lima's other attractions – charming streets, parks, dramatic cliffs with stunning sea vistas, and delicious Peruvian cuisine. Continue onward to Cusco and the Sacred Valley where the magic of the Incas is still very present today! Cusco is shaped by Inca construction and impressive temples and ruins still stand proudly in the heart of the city and the surrounding hills. The Sacred Valley is dotted with spectacular Inca sites, boasting impressive architecture and jaw-dropping positions. Finally, embark on the Inca Trail for a 4-day day hike to Machu Picchu, the most spectacular of Inca sites, set high in the Andes Mountains. For a truly epic Peruvian adventure, weave-in time in the Peruvian Amazon, Lake Titicaca, or Arequipa and the Colca Canyon as well!
Authentic and undiscovered Colombia
Colombia is an amazing land of contrasts, and after being off the wish list for many travellers for some years, it is rapidly becoming one of the highlights of South America. With its rich cultural history, amazing architecture, nature and wildlife abound in its diverse landscapes, and the spirit and warmth of its people, you can be sure your Colombian experience will be one that lingers long after you arrive back home!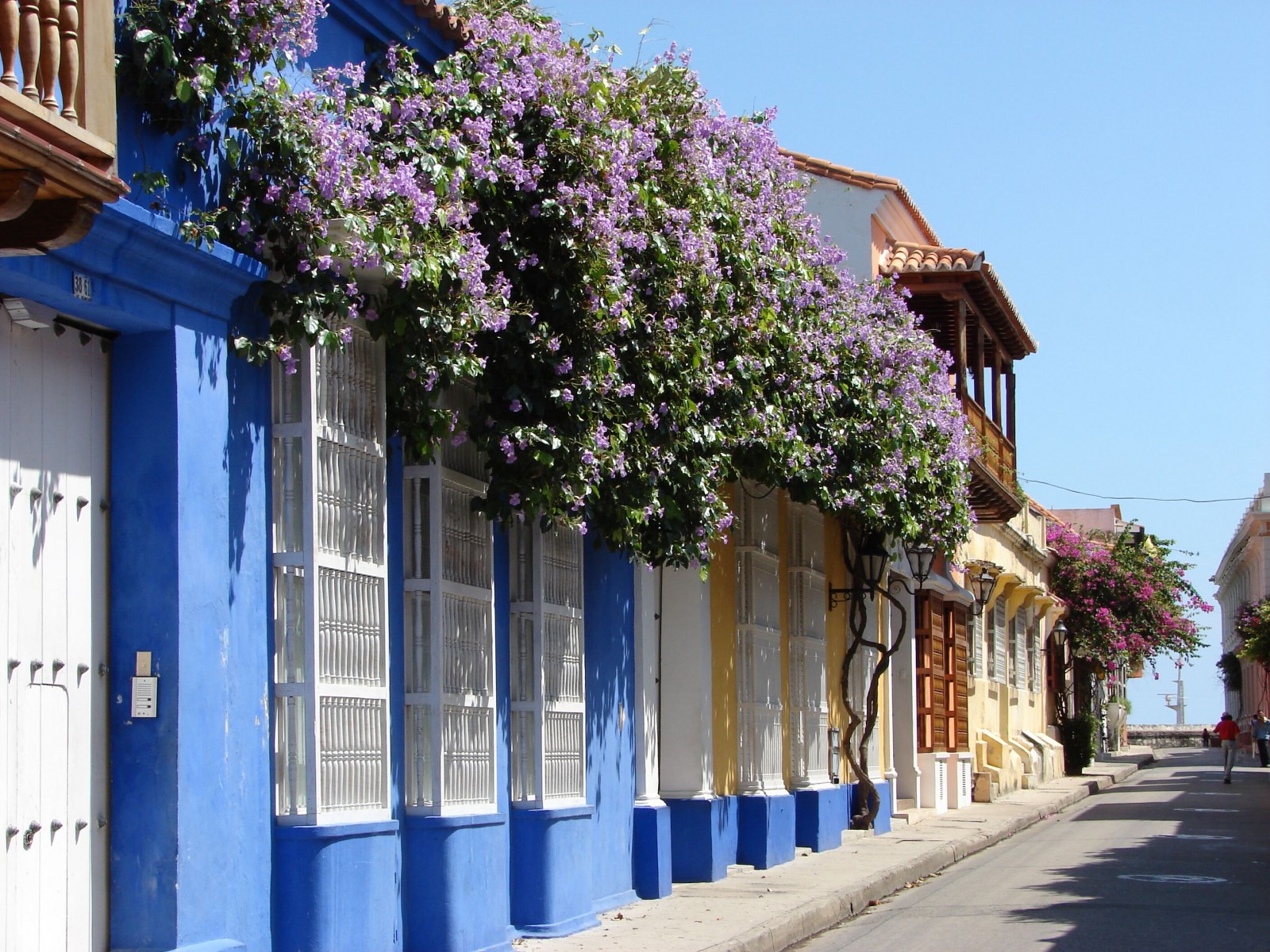 South America