Northern Europe offers tremendous opportunity for outdoor adventure amidst stunning mountains, glaciers, volcanoes, lakes, waterfalls, and more. Travellers can also explore by water along the region's picturesque coasts, lined with colourful towns, rugged fjords, and with a high potential for some whale watching and other encounters with nature along the way. Finally, in the right season in this region, you can be witness to the midnight sun, and the remarkable Aurora Borealis phenomenon.
Popular
Reykjavik, Iceland

Stockholm, Sweden

The Fjords of Norway

Helsinki, Finland
Authentic and Undiscovered
Lapland, Finland

Muhu Island, Estonia

Vilnius, Lithuania

Hotel Rangá Space Observatory, Iceland  
Iceland's natural wonders will amaze you!
Iceland has many natural wonders to explore. The island is defined by its dramatic volcanic landscape of geysers, hot springs, waterfalls, glaciers and black-sand beaches. For some adventure, the glaciers in Vatnajökull and Snæfellsnes national parks are popular for ice climbing, hiking and snowmobiling. You can also get close to nature on a whale-watching trip; what will no doubt be an unforgettable experience with the whales often surfacing within a few meters from the boat so you can see them up-close! For some rejuvenation, visit the Blue Lagoon to experience a variety of health and emotional benefits as you bathe in the geothermal waters. And of course, you can witness the stunning Aurora Borealis phenomenon! Iceland is home to a world-class astronomical observatory to view the Northern Lights and other cosmic features.
In addition to its natural wonders, Iceland also offers a world-class culinary scene, and its cosmopolitan capital, Reykjavik, is known for renowned nightlife, as well as Viking history museums and other compelling cultural and historical sites.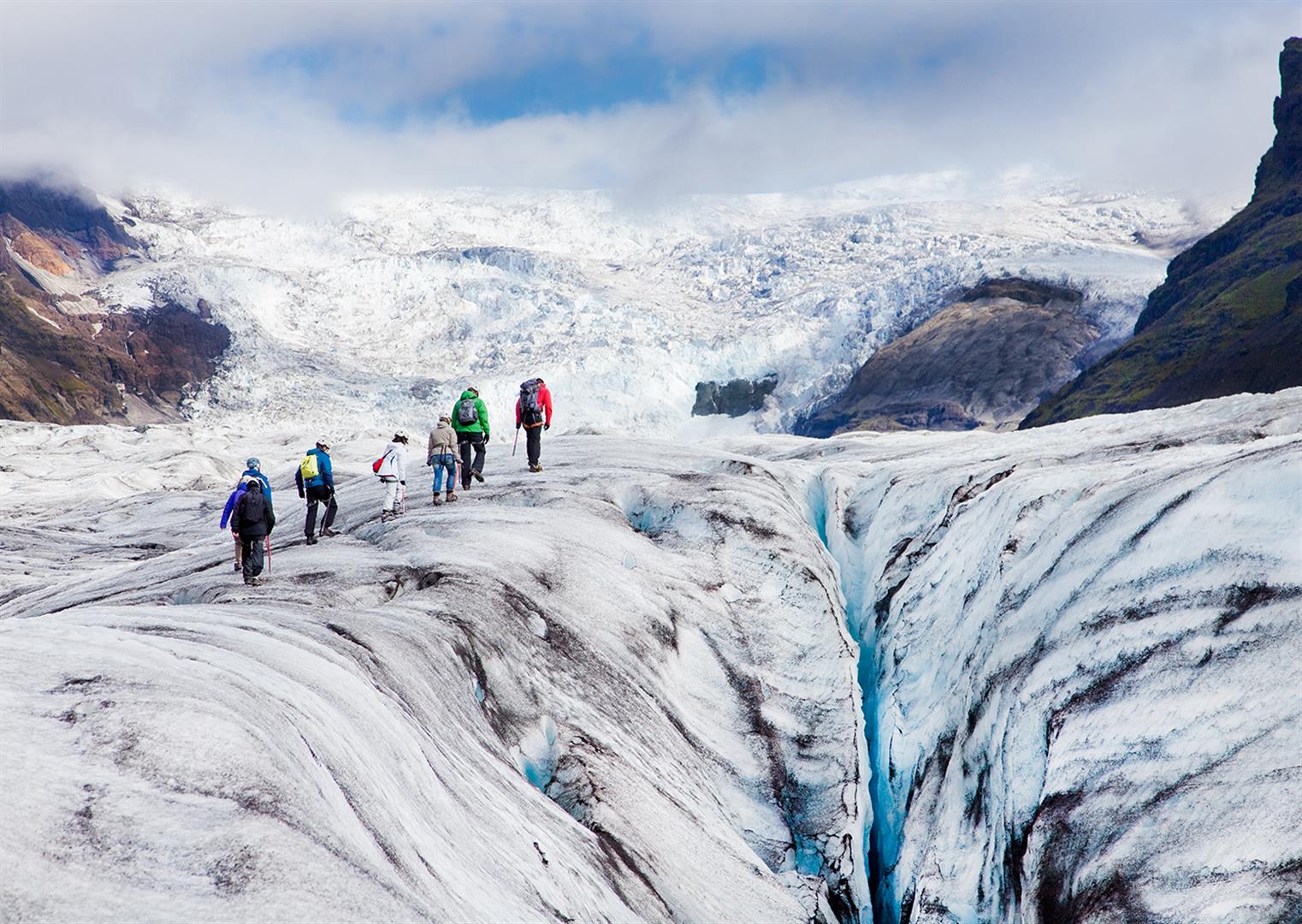 Scandinavia – For urban travellers, and outdoor adventurers alike
Scandinavia, a region in Northern Europe including Sweden, Norway and Denmark, tends to attract both nature lovers and city lovers alike.
Nature lovers come to Scandinavia to explore its natural beauty, housed in its many national parks. With expansive forests, lakes, waterfalls, glaciers, and volcanoes, the parks offer great hiking, kayaking and glacier walking. Along the coasts, travelers can sail around the rugged fjords and tiny islands, taking in the beautiful sites and the invigorating fresh air. 
City lovers come to explore the vibrant capitals of Scandinavia. These cosmopolitan cities offer internationally acclaimed restaurants, lively nightlife, outstanding modern architecture, and excellent museums.
Travellers can visit at any time of year, but must be prepared for the stark contrast of seasons. In the long, cold winters, the sun makes only brief appearances – if at all. Despite the cold, there is plenty to do – Skiing, sledding, ice fishing, gazing at the mystical Northern Lights. The summertime brings very long days, ideal for being outdoors, hiking, cycling, exploring the urban life, and more!
Greenland – A unique perspective on Northern Europe
Come see the magnificent scenery in Greenland. With a limited road network, travellers often move about by helicopter or boat. Traveling in this way gives you a unique perspective of the country's stunning mountains, glaciers and fjords. You'll also see, scattered along Greenland's coast, picturesque little villages, colourfully painted.
For some additional adventure, Greenland also offers amazing opportunities for sea kayaking, rock climbing, dog sledding and salmon fishing. Finally, for those night owls, you have the opportunity to soak up the midnight sun!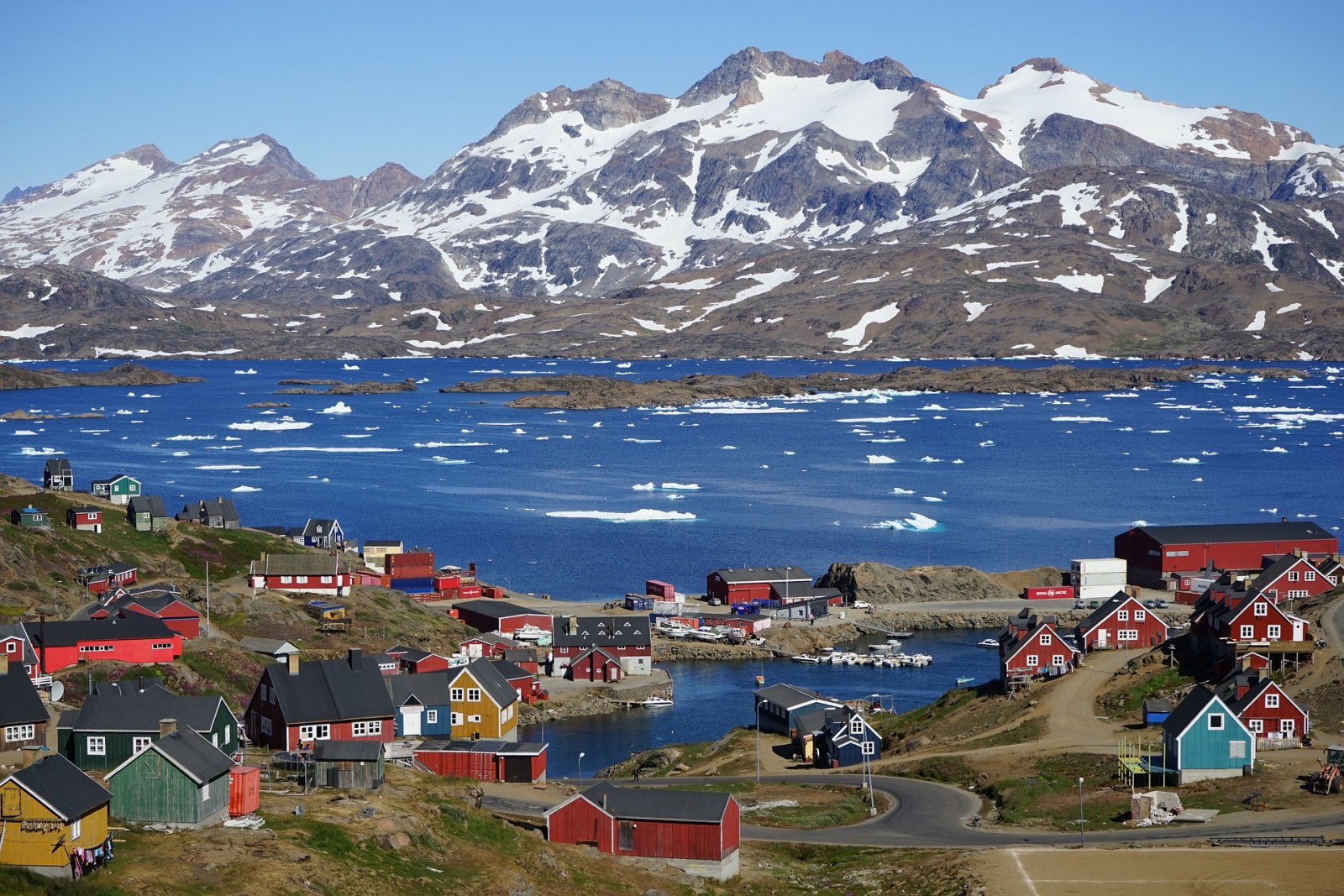 Iceland, Scandinavia & Northern Europe