Our Society Members will compose a journey that is uniquely customized to meet your needs.
Society Members join Terraficionados for many reasons and come from many walks of life. For some, this is a full-time endeavour. For others, this represents more of a 'side-passion'. Our membership consists of ex-management consultants, ex-investment bankers, teachers, retirees, stay-at-home Moms and Dads, graduate students, the list goes on.
But what unifies us all is a passion for travel. Society Members at Terraficionados are Earth Enthusiasts who want to show you all that our incredible World has to offer.
"Terra" (Earth). "Aficionado" (Enthusiast).
Meet a few of the folks who can compose amazing journeys for you: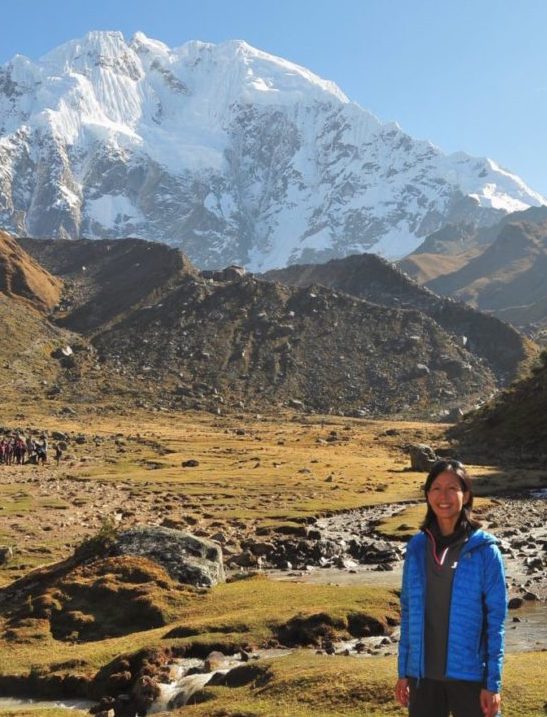 My passion for travel, inherited from my parents, took root at an early age. I was wanderlust by the beautiful places and different cultures I'd see while poring over my family's collection of National Geographic magazines. I also travelled regularly with my parents – annual camping trips, long road trips, and visits to Asia – which sparked my sense of adventure and gave me a base for knowing how amazing travel could be.
Since then, my travel experiences have ranged from weekend city getaways to beach holidays to active adventures to trips of a lifetime. Some of my favourite highlights (so far!): snorkeling the Great Barrier Reef, touring around Italy, relaxing at a remote island in Fiji, exploring the Haida Gwaii islands (British Columbia), hiking the Narrows at Zion National Park, driving the west coast of Ireland, and most recently, trekking the Salkantay trail to Machu Picchu. Now with my own family, travelling is even more exciting! We've had a lot of fun discovering new places together such as Newfoundland and Panama, but also spending time together on numerous beach and ski holidays. Every trip lately seems to end with the "best trip ever" moniker…until the next one! When the opportunity came up to join Terraficionados, it seemed only natural for me to join the team. Being a Society Member combines my passion for travel with love of planning and flair for research. My career started in management consulting and those experiences lend themselves well to what I strive for at Terraficionados… thoroughly understanding my client's needs, researching options, proposing solutions that amaze, and as importantly, pushing clients slightly beyond their comfort zones.
I'm known as the planner for all things social and travel amongst my friends and the person who can search out the "perfect gift" for others' special occasions; I try to bring these skills to each client experience to ensure that they have the best possible travel experience and get the most out of their vacation time.
I was thrilled to join the Terraficionados team in 2010 to help my friends and family find the right travel experiences to meet their unique needs. My areas of expertise include family-based, eco-adventure, as well as health & wellness travel.
While a huge fan of the Caribbean and Latin America, I'm also just as passionate about travel within our own diverse and beautiful country (Canada), especially if hiking, cycling, skiing or mountains are involved.
My travel philosophy: seek authenticity, follow your heart, and let the experts guide the way.  A little adventure through experiential travel helps promote happiness, balance, and a healthy active lifestyle.  Acting as a personal travel concierge, I help clients find their own awesome travel experiences, whether a South African honeymoon, a family beach adventure, an opera, culinary or wine tour, a family reunion hiking in the mountains, or a yoga surf boot camp with friends. Think of me as your travel negotiator – here to make it easy for you find and book the trip you need, so you can focus on what's important, enjoying quality time with loved ones.
When I'm not hiking, cycling, and having fun with our two boys, I'm busy planning our own family's next adventure. Costa Rica (hello baby sea turtles!), Italy and Mexico are in the works.
"Travel is like a giant blank canvas, and the painting on the canvas is only limited by one's imagination" — Ross Morley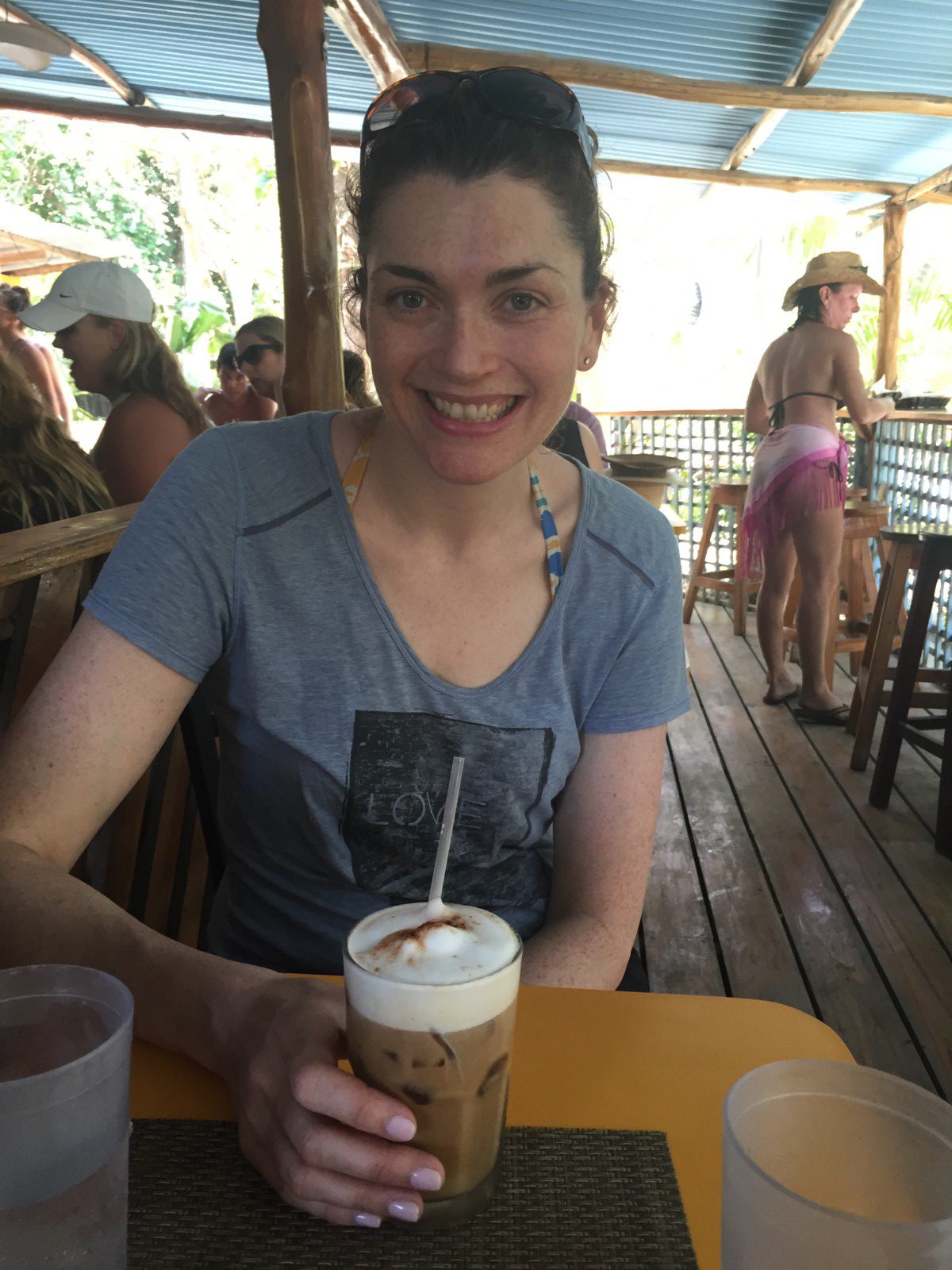 A family trip to Boston from the UK at age six was the start of my obsession with travel. I was hooked by the excitement, anticipation and novelty of all the different components of that trip. Everything was different…and to me different = better…more exciting and fun! After taking a diploma in Travel and Tourism following school I then went a more traditional route…university to study for a business degree.
A year out of university my passion for all things related to travel led me to step away from an accountancy training contract and into a sales role with Marriott International in London. I enjoyed six years with Marriott, working in their Global Sales Office in the groups and incentives department. Since then I have moved to Canada and am mom to three boys…being part of Terraficionados allows me to be with them and also keep my passion for travel alive!
Vacations are now pretty much always a family affair with my husband and kids…recent and favourite trips include touring around Tasmania, Australia (when we spent a year living in Sydney), Parga in the Epirus region of Greece and Nosara in Guanacaste, Costa Rica.
Upcoming journeys include a summer road trip to Massachusetts (final destination, with the help of a ferry, being Nantucket). I've always loved a beach holiday but now you will find me seeking out places to surf…on my bucket list are Byron Bay, Australia and Tofino, BC. And further exploring Canada is a high priority for future trips!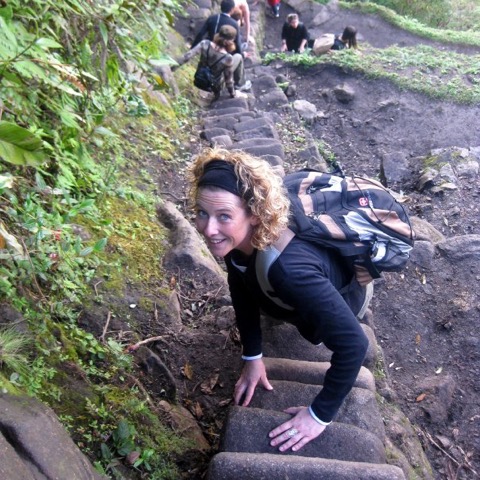 For as long as I can remember, I dreamed of seeing the world. It was unfathomable to me to live a lifetime on this planet without seeing as much of it as possible. I have been in and out of travel planning as a profession, and my love for it always pulls me back in.
For me travel is a way to experience life outside of familiar surroundings. It opens minds and hearts, and fosters connection. I love discovering how different people experience life, and I always come home changed for the better.
My favourite kind of travel is deeply immersive, and always involves connection with nature and people. I think my favourite destinations are in South America. I love everything about the Latin people, and their culture, and my favourite country is Ecuador. Within a few hours you find yourself high in the Andes Mountains, in the surreal cloud forests, down to the low Pacific Coast, and deep in the Amazon. And the cherry on top….the Galapagos Islands!
Also at the top of my list of all time great experiences, was my time with the wild dolphins in Bimini, Bahamas. It's spectacular to spend days swimming with pods, in the wild, on their turf.
Some time ago, I became a Society Member because I discovered how much I love to help people to plan custom trips tailored exactly for them. Terraficionados shared my vision for the type of experiential travel that I enjoy most, and it's a perfect fit.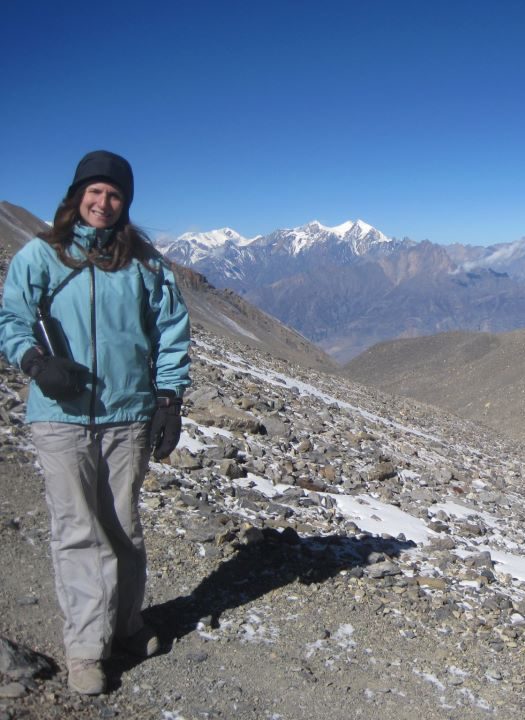 I did some traveling with my family when I was younger, but my first big, independent travel experience was after university when I spent a summer traveling around Europe. That summer gave me a taste for the adventures that travel can bring.
Then, after just two years into my management consulting career I took one year off from the 'real world' to backpack around Central and South America, and Asia. I had many defining experiences during that year. I saw some amazing sights, but I also met some inspirational people, both locals and fellow travelers. I was then completely hooked on travel!
Following this, I was fortunate enough to be transferred with my consulting job to live in Singapore for four years. Being in Singapore, I was able to travel all over the Asia Pacific region, both for business and pleasure. During these years, my travel experiences, again, provided many defining moments. It's incredible how life-changing travel can be.
I am currently the Director of Operations and Strategy, and also a Society Member at Terraficionados. I feel so lucky to be working in an industry I'm so passionate about. I'm so excited to be helping others experience the adventure of travel. Some of my recent trips and now favourite places to travel are India and Nepal for an adventure, and Bali for some culture and relaxation.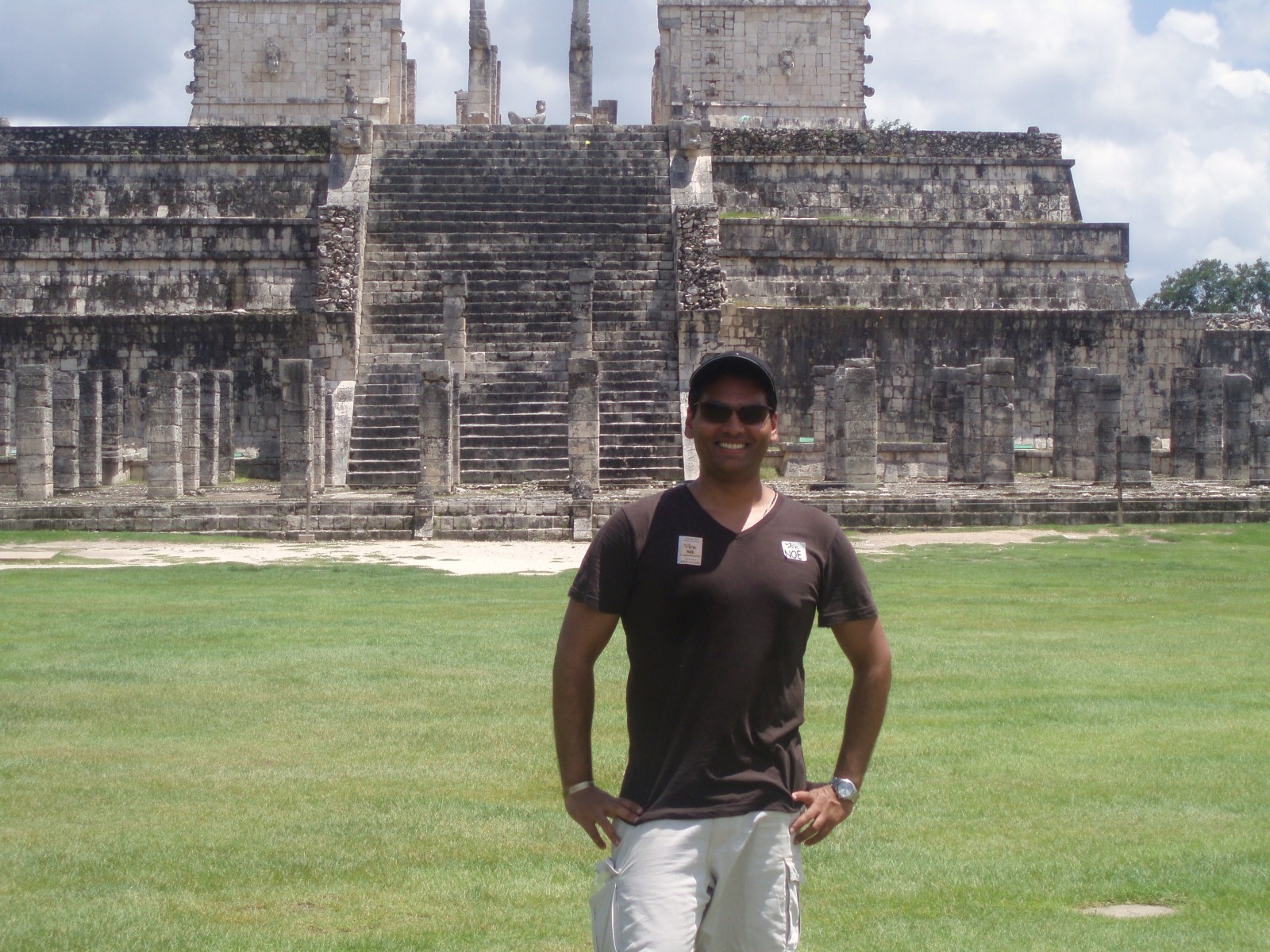 After having written in blogs and published articles I have to admit trying to describe yourself is definitely one of the more challenging creative tasks I have had to perform to date – so here goes.
My natural curious and adventurous side definitely comes out through my travel style in some really off the beaten path places or countries visited. The unexpected little gems that you find along the way are an absolute thrill, not to mention experiencing the real culture of the people around you in this wondrous planet!
Don't get me wrong; there are very few instances better than a vacation away where you do absolutely nothing on a beach for a few days but usually I will also mix that with a bit of history and maybe an adventurous scuba dive adventure into the reefs or wrecks.
Whatever your travel style is luxury (who doesn't love to be pampered); adventure (we all need to get the heart pumping once in a while) or just an R&R with the family or friends, I'm sure we can narrow something down together. One of my favourite quotes says it all:
"Once a year, go someplace you've never been before." – Dalai Lama
Personally, I hope to see some of you on our next little bucket list trip which would be a motorcycle ride along the coast line of South America, visiting wineries along the way.
Bon Voyage!!!!
Our Society Members