The UK and Western Europe offer something for every kind of traveler. The region boasts a rich history, stunning landscapes, beautiful architecture, and exquisite food and art. No matter your interest, we can help you craft an experience in this region that you will never forget!
Popular
Paradores & Pousadas of Spain and Portugal
The Major Capitals – London, Paris, Rome…
Tuscany, Italy
Provence, France
Authentic and Undiscovered
Camino de Santiago Trail, Spain
Isle of Skye, Scotland
Molise Region, Italy
Carmargue Region, France
Chasing dreams and golf balls in Ireland
With rolling hills, towering cliffs, ancient Megalithic tombs, crumbling castles and bustling villages thick with lively pubs, Ireland is a place that perfectly joins nature and culture. Adventurers, history enthusiasts, golfers and nightlife seekers alike, all congregate to this culturally rich and diverse country. For adventurers, strap on a pair of sturdy boots and discover this beautiful Island's landscape on foot and bike. Travel between towns and hear legends long-treasured by the Irish about beloved heroes, giants, witches and hags. Trek down the well-worn pilgrimage tracks and journey through slopes and valleys. For golf lovers, pull on your gloves and tour the country's amazing golf courses. With over 400 different courses, there are options for every level. A wonderful 'loop' can be done whilst keeping your home-base snuggly in the heart of Dublin. Druids Glen Golf Club, Portmarnock Golf Club, and the K Club are all within an hour of Dublin and provide a wonderful variety of golf experiences. Enjoy the tests that these courses offer by day, and return to Dublin to enjoy the buzzing atmosphere of Temple Bar at night! The magic of Ireland awaits! Memories of exploring Ireland's majestic landscapes, rich history and wild myths will stay with you long after you return home! Just tell us the kind of experience you are seeking, and we are sure to be able to find it for you in Ireland.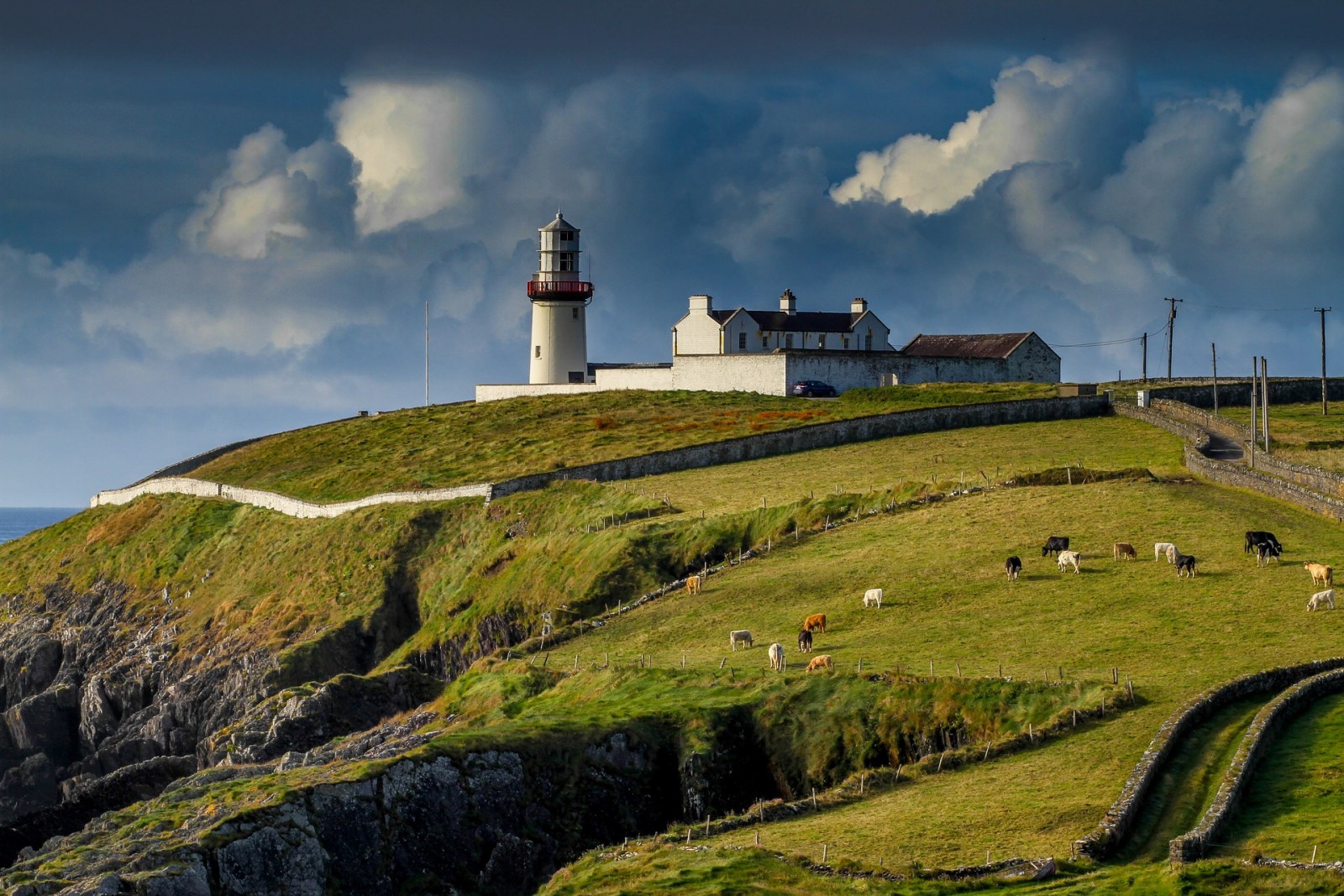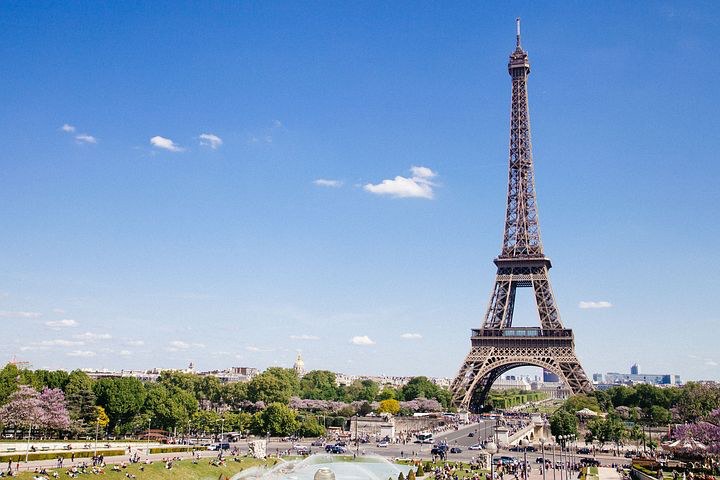 Bienvenue à France!
France is known for its art, culture, dramatic geography, the iconic Eiffel Tower, and so much more. Start with Paris – the main attraction and a city that simply won't let you leave without falling in love with it! Explore all the key landmarks with a private guide, or perhaps do it more independently on a hop-on/hop-off bus tour. Explore the museums and engage in the extraordinary art collections, but also make time to simply wander the cobblestone streets and linger in cafes, absorbing the sophisticated Parisian culture. Visit the Palace of Versailles, and be sure to walk through the elaborate gardens, full of magnificent statues, busts and marble vases. Escape into the French Alps for some adventure – mountain biking, hiking, skiing, the possibilities are many and the setting is awesome. Indulge in fantastic food and wine and perhaps linger in a classic villa in Bordeaux, Burgundy, or Cotes du Rhone. Explore the French Riviera, steeped in sophistication and luxury, and pulsing with a vibrant summer scene. There's no shortage of excitement and interesting experiences to be had in France – what strikes your fancy?
More than Bagpipes, Haggis and Kilts – A closer look at Scotland
Welcome to the U.K.'s northernmost country, a land of evocative beauty, dark legends, rugged castles and, of course, malt whisky. Move past Scotland's clichés of Bagpipes, Haggis and Kilts and imagine for a moment, kayaking to your own private castle on the shores of Loch Ness. Picture a journey through malt whisky country, travelling between distilleries by canoe, or touring the Scottish islands by luxury yacht to see vast seabird colonies. Whether you're hiking the hills in search of red deer or landing the king of fish; you are sure to form lasting memories. For those socialites and night-goers, the nightlife in Scotland is truly a communal experience. With a worldwide reputation for friendliness and warm hospitality, the locals will welcome you to their festivities with open arms. Take to the streets in Edinburgh and Glasgow for brews, dancing and celebration that lasts all night. From street parties to music and film festivals, to the famous St Andrews' Day celebration, there is always a fun event to attend. Whether you're looking for history, culture or adventure, Scotland covers it all, making it truly your go-to destination.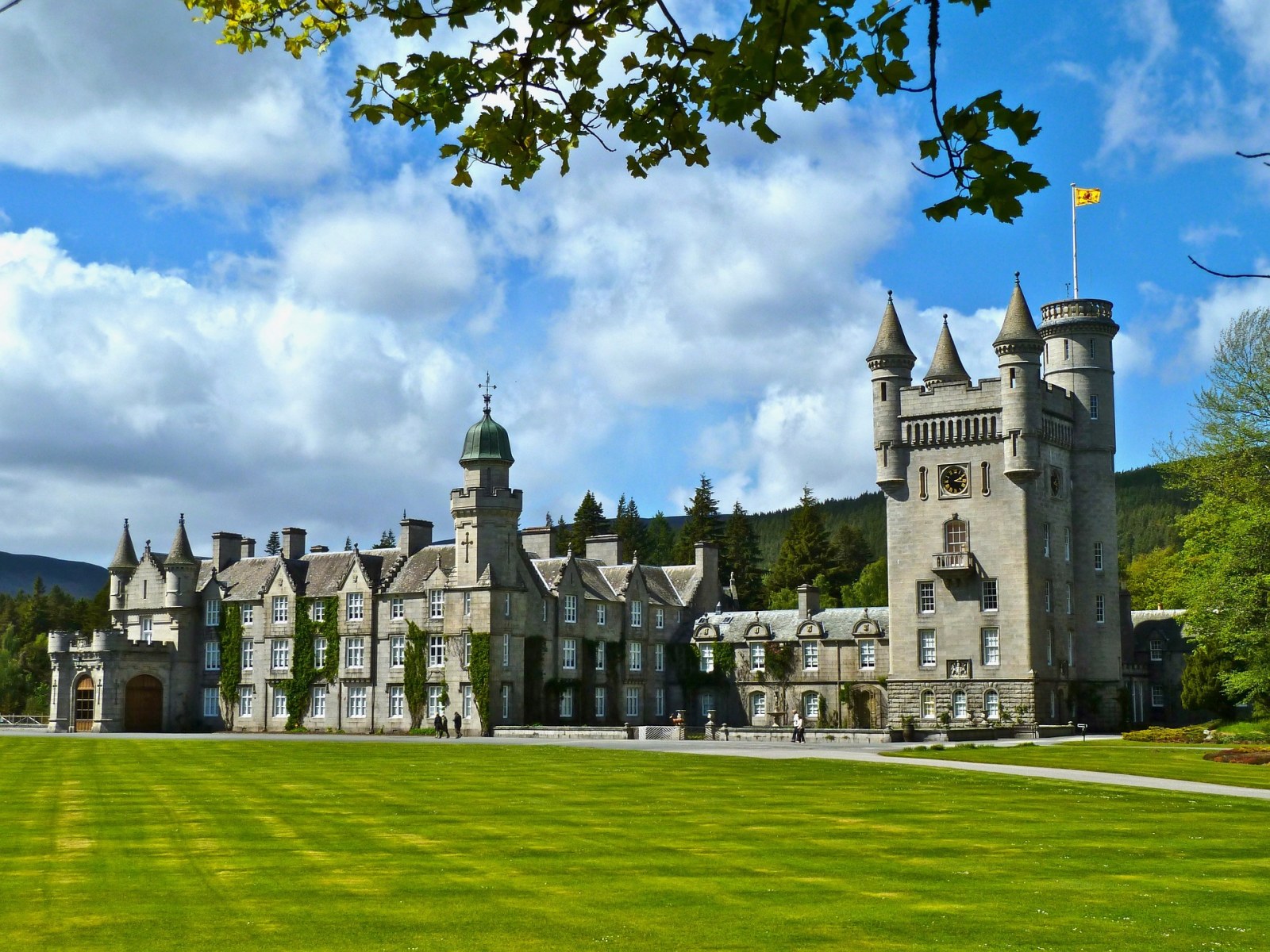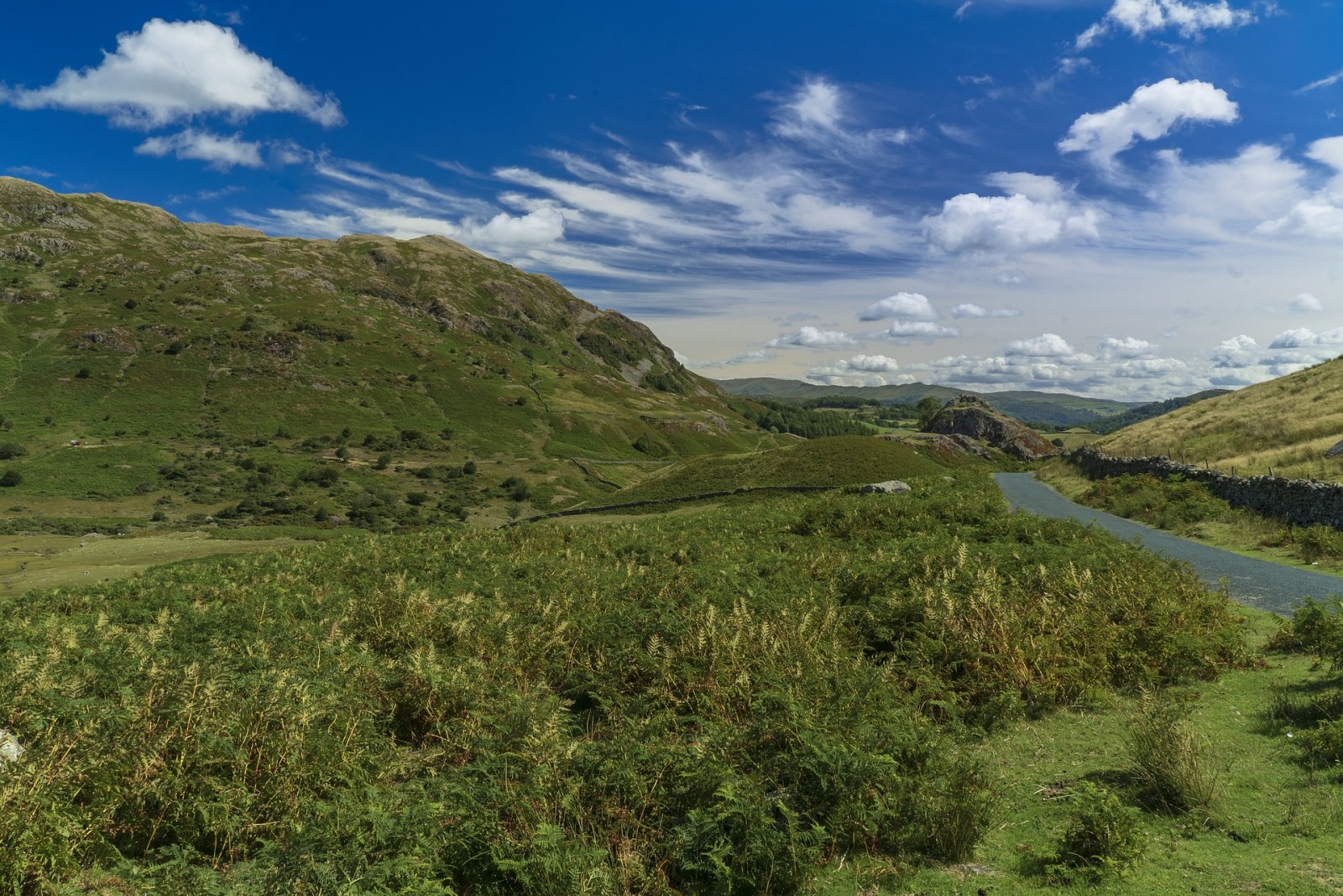 Exploring 'The North'- a unique England experience
Escape the chaos of big cities and take a breathtaking journey across Northern England's famed coastline. Often referred to simply as 'The North', the landscape belies this bland moniker with an abundance of lush national parks and is simply bursting with history. Experience this beautiful region in a multitude of ways, each as exciting and awe-inspiring as the next. Picture a morning in the Lake District, gently trundling towards the trail head on a traditional steamboat. Or imagine twisting and turning through Grizedale Forest on a mountain bike searching for 40 hidden sculptures. Feel the wind on your face as you hurtle down the Yorkshire Dales like a cyclist on the Tour de France. Upon the completion of your course, treat yourself to the perfect English cup of tea or perhaps, for cheese aficionados, a creamy slice of the region's famous cheese. For those history buffs, put on a literary hat for a visit to the former homes of William Wordsworth and Beatrix Potter. Or, float across the North Yorkshire Moors on a heritage steam train, treasuring the ancient land. In Northern England, culture and landscape are intertwined creating the perfect blend of experiences, making it the ideal destination for your next getaway!
UK and Western Europe