On this 10-day trip, you will visit a tropical island paradise, Panama's famous coffee region, a laid-back Caribbean fishing village, and the Panama Canal – Such diverse experiences all in one trip!
Start at a secluded ecolodge for the tropical island experience you've been dreaming of. Here you will have many activities to choose from – hike through unique ecosystems, visit the lagoons & mangroves, fish, kayak, stand-up paddle board, take a cooking class or dance class. Next up is Boquete, the country's coffee region where you will enjoy a coffee tour and tasting, and the beautiful surrounding nature. Then on to Portobelo, the laid-back Caribbean fishing village, where you can enjoy diverse hiking trails, kayak tours in the bay and mangroves, fishing tours in pedal boats, beaches, snorkeling, and a plethora of wellness activities to choose from too! Finally, complete your trip with a tour of Panama City where you will learn all about the Panama Canal, and tour Casco Antiguo, the old city.
Day 1
Details for Today
Arrive in Panama City, Panama
Accommodation: American Trade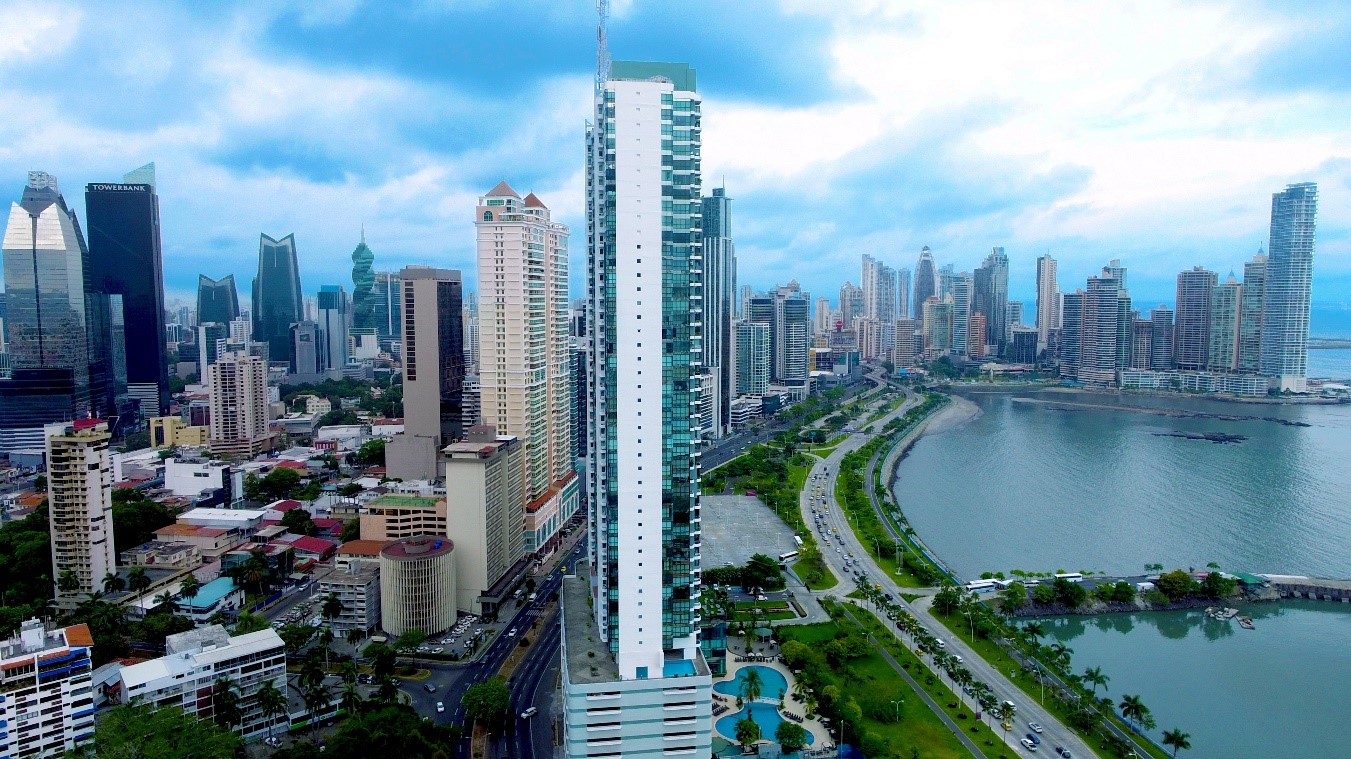 Welcome to beautiful Panama! Panama has so much to offer – an incredible mix of nature, history, tradition and culture.
After customs at the International Airport, one of our representatives will be waiting for you at the arrivals area to greet you and assist you with the transfer to your first night accommodation.
Day 2
Details for Today
Transfer by flight to David City, then by car to Boca Chica, then by boat to your secluded ecolodge
Boca Chica:
Enjoy any of the activities offered at the resort for the tropical island experience you've been dreaming of – hiking, kayaking, cooking class, and so much more!
Accommodation: Isla Palenque Resort
Meals: B, L, D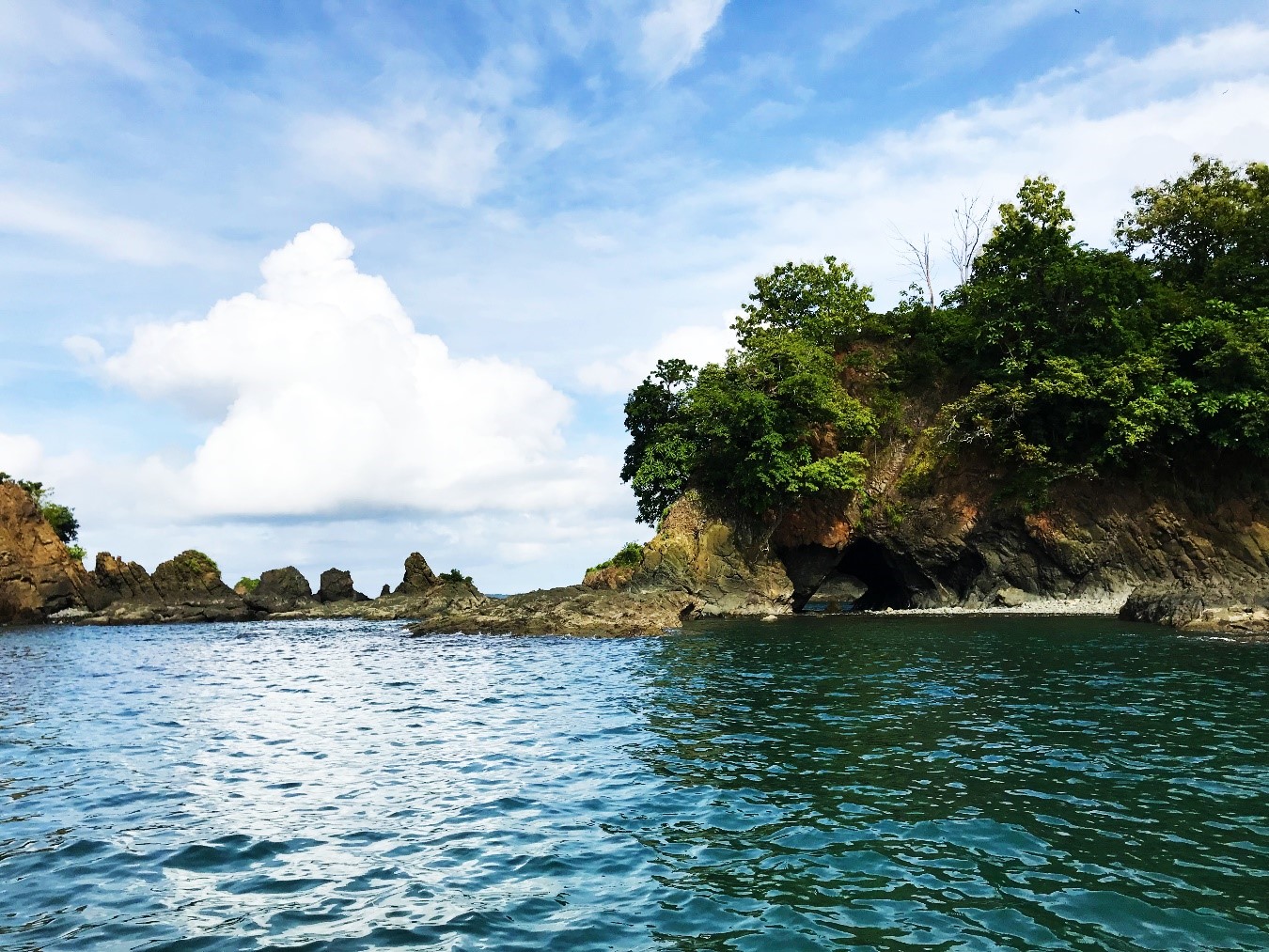 After breakfast, transfer from your hotel to the domestic airport to take your flight to David City in the Boquete region, an area known for its mountains and coffee culture. From here you will travel by ground transportation to Boca chica, then take a boat to your secluded ecolodge, the tropical island experience you've been dreaming of. During your stay you have numerous complimentary activities to make the most out of your time at this paradise.
Staying at your ecolodge, you are at the gateway to the Gulf of Chiriquí, which encompasses Coiba National Park and Golfo de Chiriquí National Park, boasting a unique maritime ecosystem and dozens of uninhabited islands with pristine secluded beaches.
Your ecolodge is a nature paradise with a wide variety of activities for your entertainment and leisure, surrounded by rainforest and the pristine ocean. Choose from some of the following experiences to enrich your stay:
Island hikes that take you to different spots with unique ecosystems
A visit to the Tide Pools, Lagoons & Mangroves
Jungle trails that hold the Secrets of the island
Hike to Punta Ballena to see the magnificent spray blowhole
Coastal Rock hike
Rock Fishing
Kayak at Las Piñalitas, in the beach and mangroves, or at Isla Palenquito
Stand-Up Paddle Board
Take a cooking class
Rum Workshop
Panamanian Pastry classes
Dance classes
Day 3
Details for Today
Boca Chica:
Enjoy a day at leisure at your secluded island resort
Take advantage of the many complimentary resort activities on offer
Accommodation: Isla Palenque Resort
Meals: B, L, D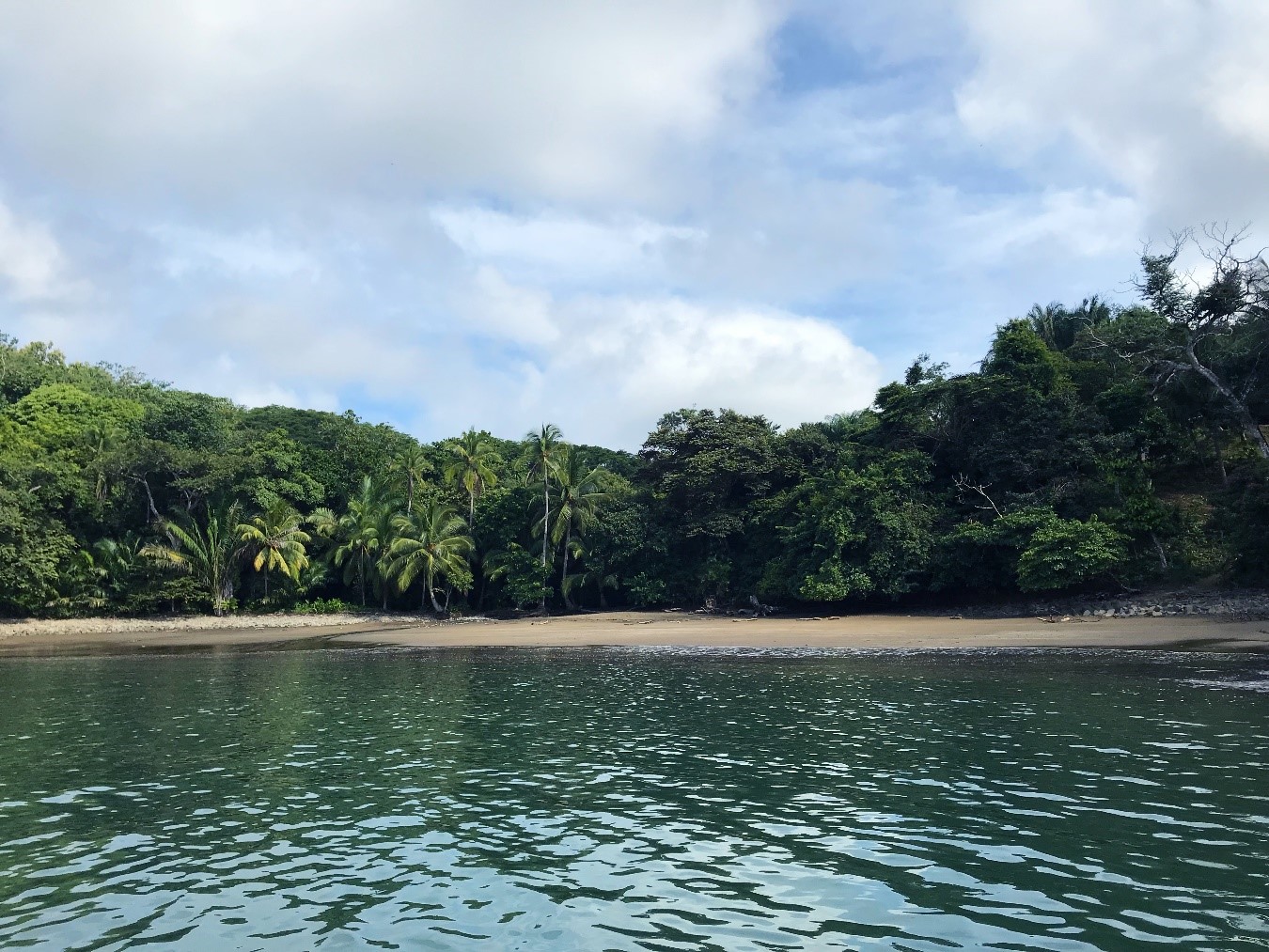 Enjoy your free day at this marvelous place with so many activities to do, or simply relax at the beach.
Day 4
Details for Today
Transfer to Boquete, the coffee region
Boquete:
Enjoy the rest of your day at leisure. You may enjoy canoeing, kayaking, golf, birdwatching, hiking or zip lining
Accommodation: Panamonte Inn & Spa
Meals: B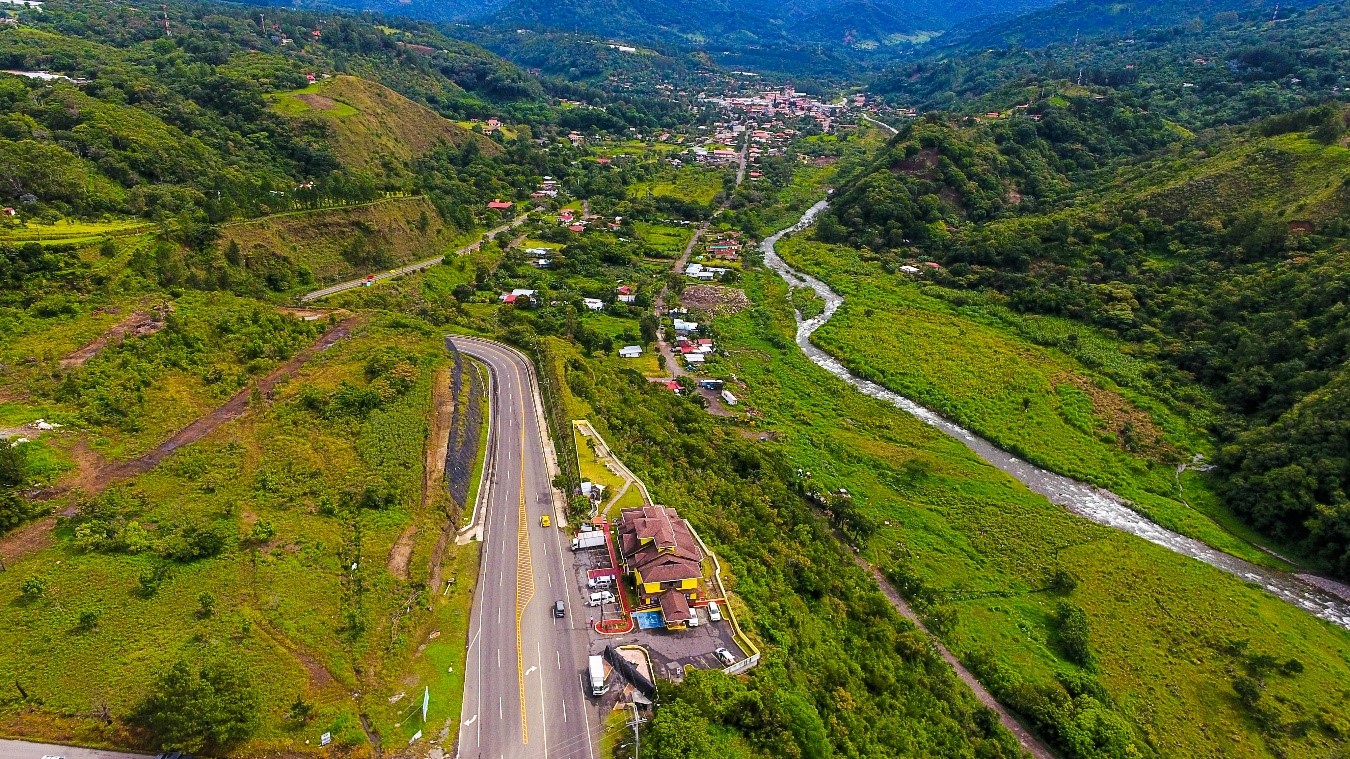 Today, you take the boat to Boca Chica then a ground transfer to Boquete. Here you will stay at an elegant hotel just in the middle of impressive mountains and coffee farms. The rest of the day is at leisure.
The Boquete region is home to the world's most exclusive and best rated coffee, Geisha, which grows best on the slopes of a volcano fed by moisture of Caribbean and Pacific Seas. The inactive Baru Volcano, with its 3475 meters of height, home to exuberant flora and fauna, boasts the most beautiful views. Some of the main activities are canoeing and kayaking on a river that passes through town, golf, a cupping workshop at a coffee farm, birdwatching, hiking and zip lining.
Day 5
Details for Today
Boquete:
Accommodation: Panamonte Inn & Spa
Meals: B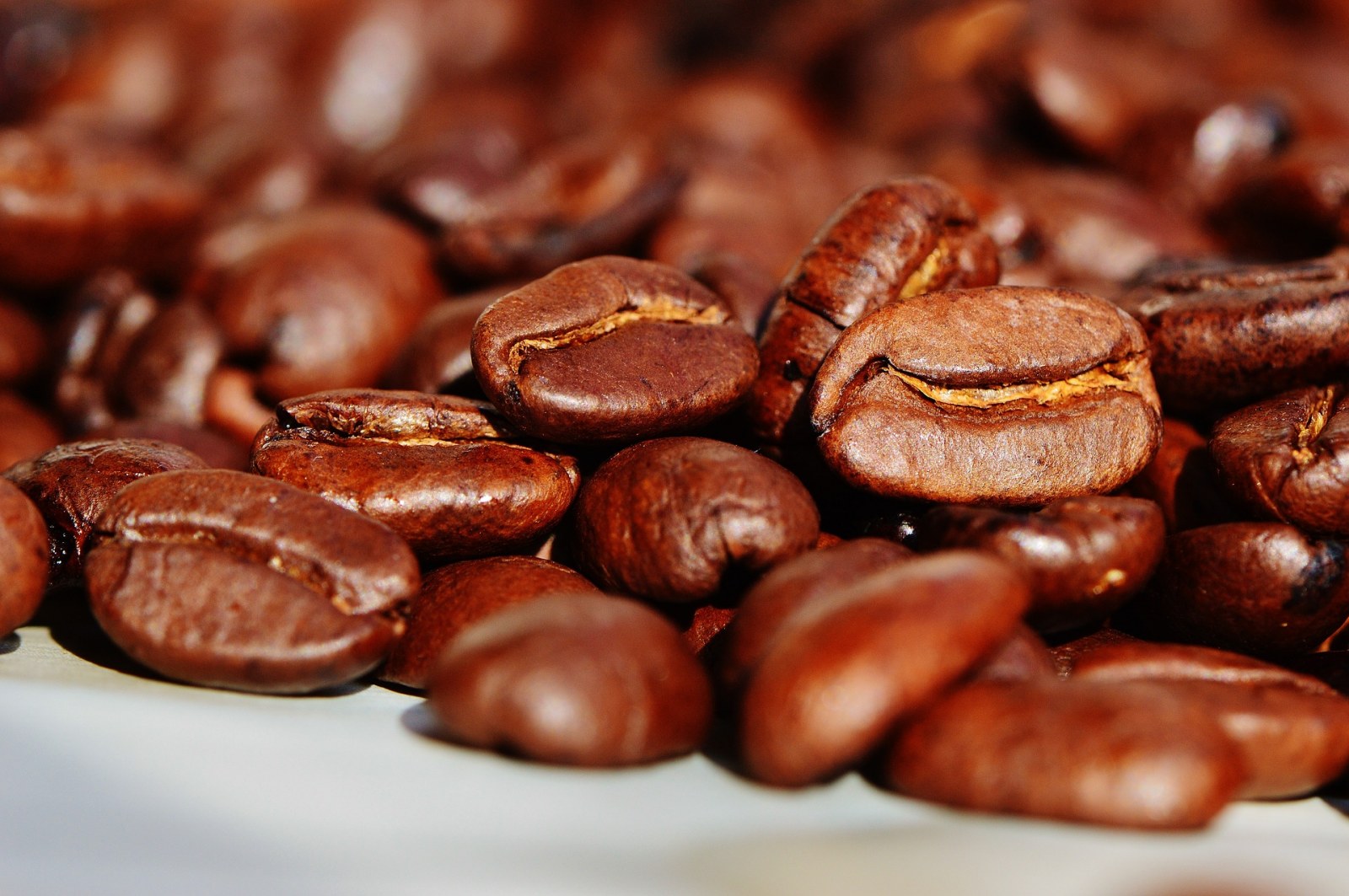 In the morning, enjoy a coffee tour, one of the famous products in the area.
Finca La Milagrosa, located in the Jaramillo region, is one of the best-known organic coffee producers, exporting their yearly harvest to Europe and United States. At this farm, situated 1500 meters above sea level, you learn about coffee production, including a little insight into the famous Geisha Coffee variety. During the tour, you are invited to roast beans, and to test a few cups of the different types of coffee. You will learn how coffee production at the farm is helping the indigenous community, Ngobe Buglé. The experience ends with the transfer back to your hotel.
Photo credit: Coffee Geek Espresso Beans
Day 6
Details for Today
Transfer by flight to Panama City, and then by car to Portobelo, a Caribbean fishing village
Portobelo:
Enjoy the numerous activities offered at your hotel – kayak, hike, fish, snorkel, visit the beach, mindfulness walk, yoga, etc
Accommodation: El Otro Lado
Meals: B, L, D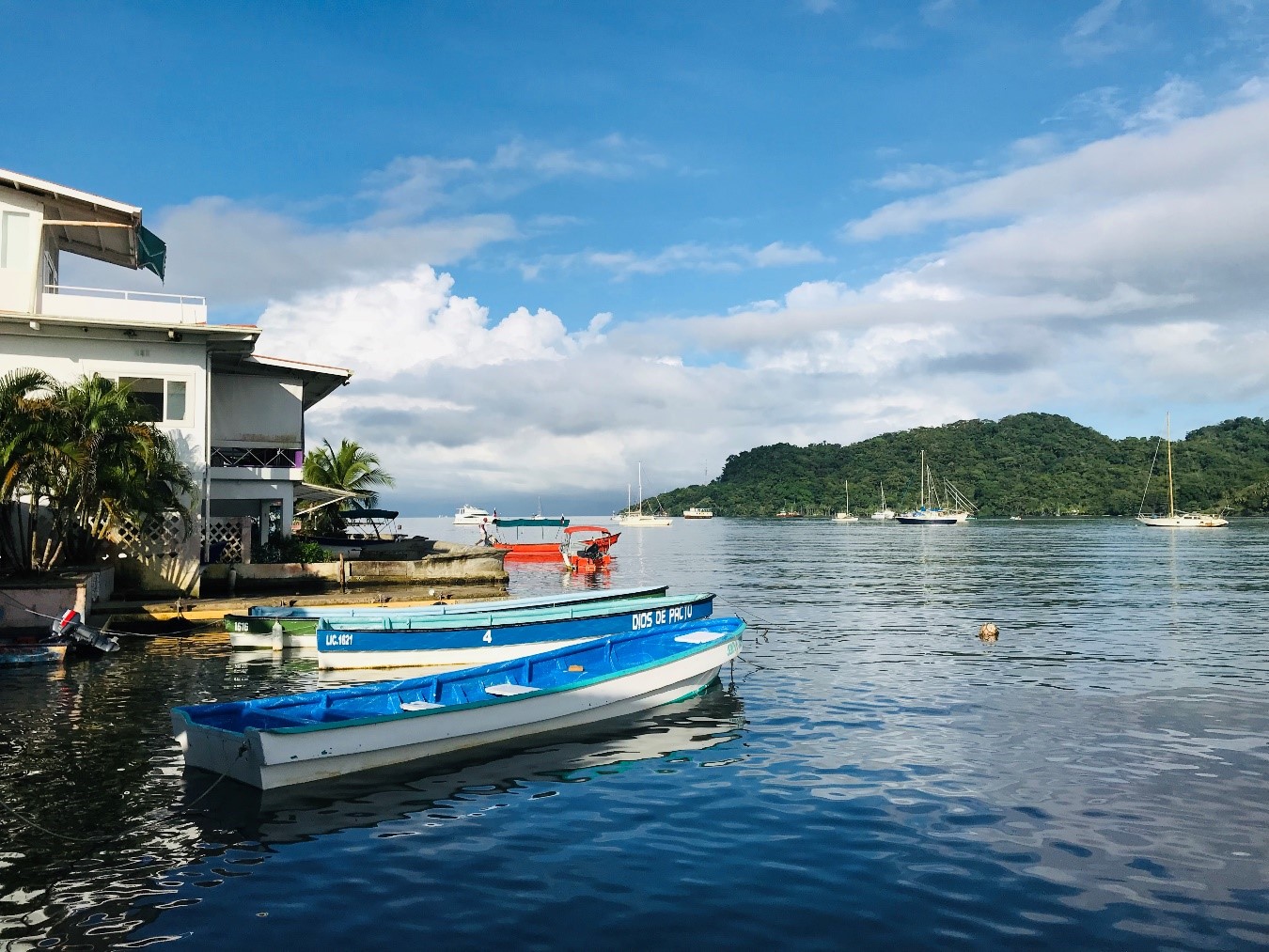 Transfer from Boquete to the domestic airport in David City, from where you head back to Panama City then by ground transportation to the historical Portobelo, here you take another boat ride through the calm Caribbean waters to your hotel. This Caribbean fishing village is so laid-back and languorous, it's hard to imagine it was once the greatest Spanish port in Central America. Mules carried Peruvian gold and Oriental treasures to Panama City via the fortresses at Portobelo. Several of these atmospheric colonial fortresses still stand amid village homes and are now considered UNESCO World Heritage. Christopher Columbus arrived here in the year 1502, on his fourth and last trip to America.
While you stay at El Otro Lado there are numerous activities that you can join, and some tours we have arranged for the next couple of days.
El Otro Lado provides many options for you to enjoy your time at the property, such as diverse trails, kayak tours in the bay and mangroves, fishing tours in pedal boats, visiting the beaches, snorkeling, and a fun stand up paddle experience.
Each day during your stay, you are able to choose one wellness activity, such as a mindfulness walk, a hike to San Fernando, Yoga, Private Lake Hike, or a Tropical Functional Training. You can also choose one onsite adventure or culture activity such as coffee tasting, water sports, or hiking. In addition, you can also be part of the night program – the movie or game night, or being delighted by a live performance, "Creators Night".
Day 7
Details for Today
Portobelo:

Take a walking tour through historic Portobelo
Indulge in a sunset river cruise with a ceviche tasting menu
Accommodation: El Otro Lado
Meals: B, L, D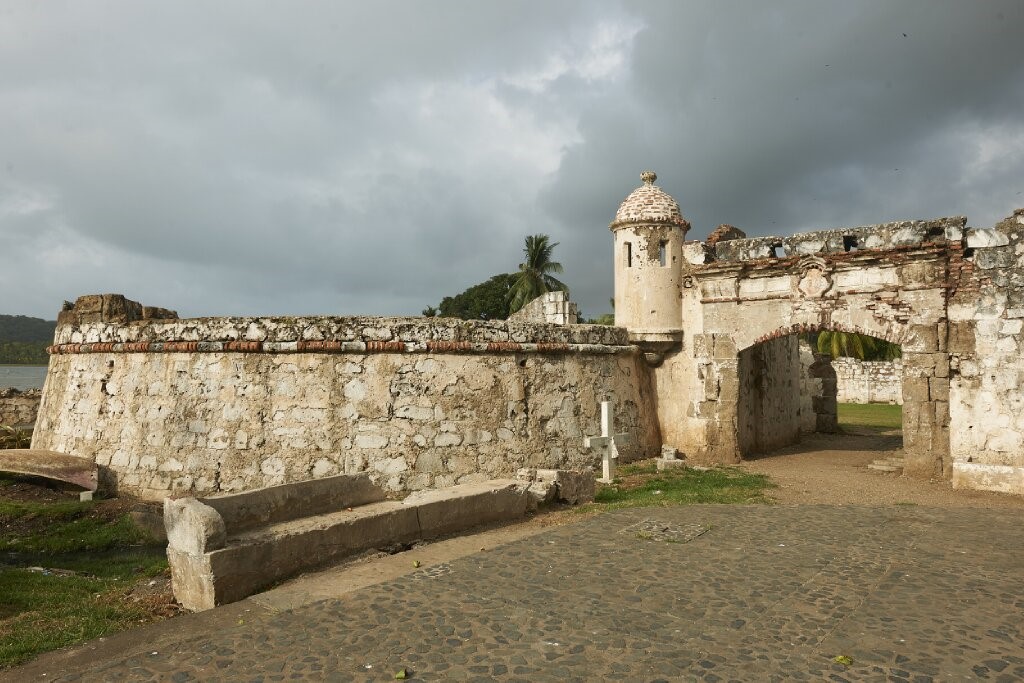 In the morning, enjoy a visit to the historical town of Portobelo and learn about its history.
Portobelo was a very important site for the times of the Spanish conquer, an ancient city with a lot of history and magic. Enjoy a guided tour that will show you the ruins of famous colonial fortresses, the Casa de Aduanas, the black Christ church and other sites of interest declared as a World Heritage site by UNESCO.
Later in the afternoon, delight with an excursion across the river during sunset in the famous boat La Farahona, It will be possible to admire diverse landscapes and wildlife. The tour includes a Ceviche tasting menu, a famous dish throughout Latin America.
Day 8
Details for Today
Portobelo:
Enjoy a morning at leisure – choose an activity of your preference
Watch a cultural performance of various traditional dances
Accommodation: El Otro Lado
Meals: B, L, D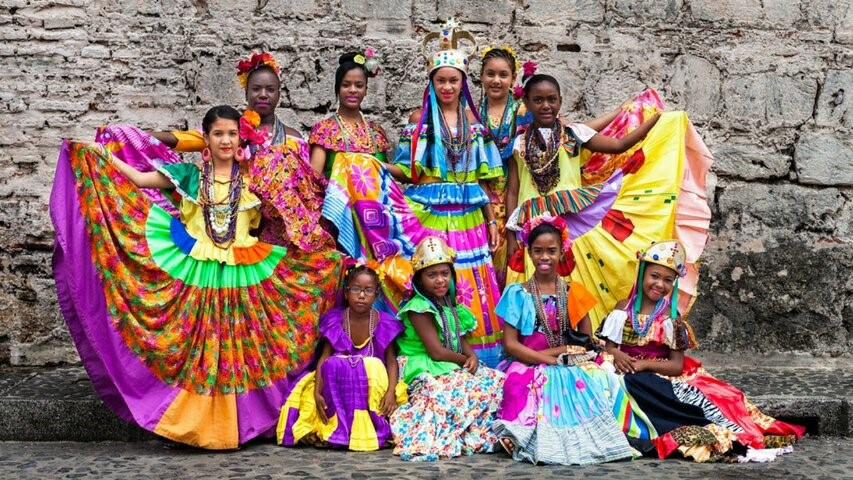 This morning you have some leisure time to choose an activity of your preference.
This afternoon you can enjoy and participate in some of the traditional Panamanian dances in a cultural presentation. Some of the traditional dances you can enjoy in El Otro Lado by this unique experience are Congo, Zaracunde and Los Diablos dances. The three of them are performed under diverse concepts, to present a part of the history of the ancestors, for example Congo dance dates back from the colonial slavery, while Zarancunde is about the slaves that ran away to the mountains, and Los Diablos is the achievement of freedom for the slaves. Moreover in each dance different instruments are used. Enjoy a one hour performance and delight in the dances. You can also learn some of the steps so that you can join in the dances!
Day 9
Details for Today
Transfer to Panama City
Panama City:
Enjoy a full day city tour – Visit the Panama Canal, tour the old city
Accommodation: American Trade
Meals: B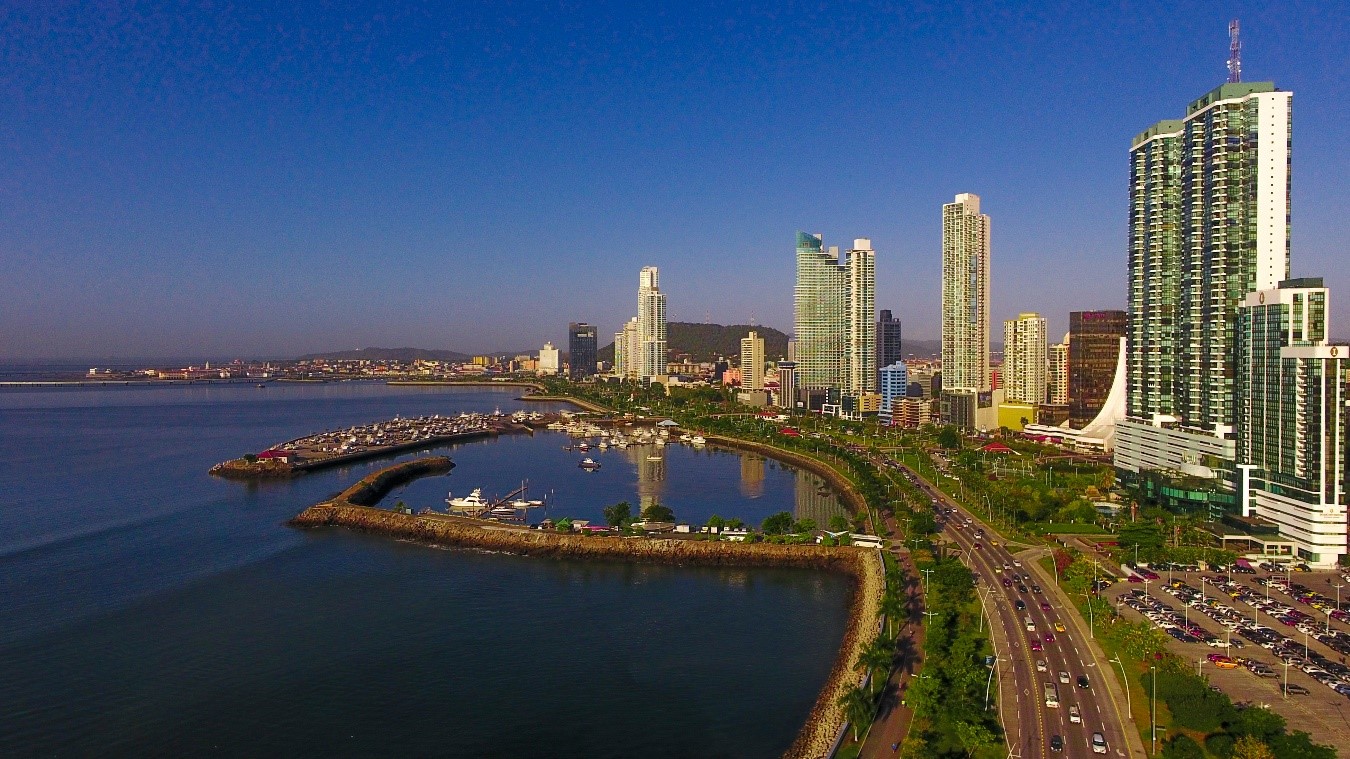 Transfer back to Panama City for a full day tour.
Start by visiting the Panama Canal visitor's center located in Miraflores Locks. You will see the ships transiting the waterway, and learn about the history, engineering and most significant events of the Canal. Continue to Casco Antiguo, the old city compound, that dates from the late 1600's, the folk market and the most important monuments in the area; followed by a visit to San José Church, known for its Golden Altar, and the French Plaza, that provides panoramic views of the modern city center and the ships that wait for their turn to transit the canal. The tour ends with a transfer to your hotel.
Day 10
Details for Today
Depart Panama City
Meals: B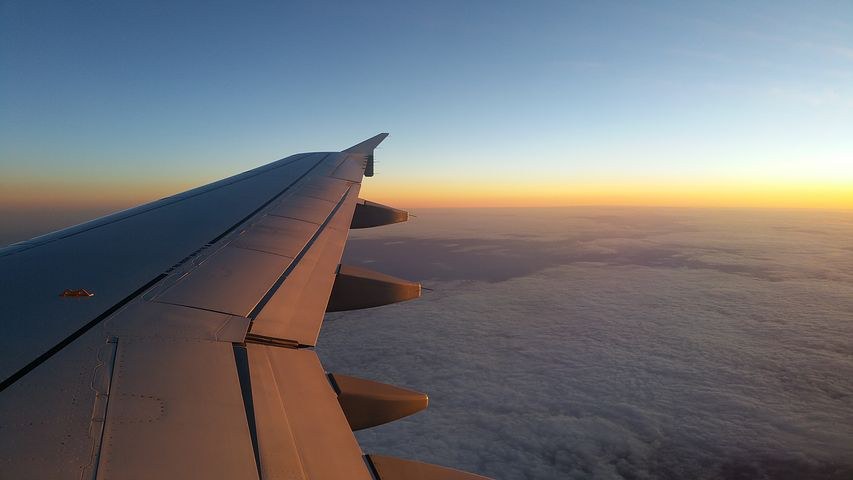 This morning, you will be transferred to the airport for your international flight home.
Best of Panama (10 days)