Panama is still largely undiscovered by the discerning luxury traveler. For years this authentic destination in Central America has had little traction beyond the business traveler and the cruise ship visitor joining a packaged shore excursion to the Panama Canal.
HOWEVER, in Panama an exciting and genuine travel experience is never far away and it's a country that deserves to be discovered!
Panama is culturally diverse, and has a remarkable diversity of flora and fauna in its accessible exotic tropical forests and coffee farms; stunning beaches on both coasts and on its 1500 (approximately) islands; colonial historical sites; and a modern and vibrant atmosphere with first world urban infrastructure.
We have a sample
itinerary
 that offers incredible, diverse experiences to help you discover this destination. On a 
10-day trip
, you will escape to a tropical island paradise, visit Panama's famous coffee region, slow down in a laid-back Caribbean fishing village, and see the magnificent Panama Canal – all of this in one trip and one country! Check out more about this awesome itinerary and country below.
Best time to travel: In general, the best time to travel is in the dry season – from January until April.
As always, if you want to customize an itinerary, get in touch so that we can plan a trip just for you!
---
Best of Panama (10 days)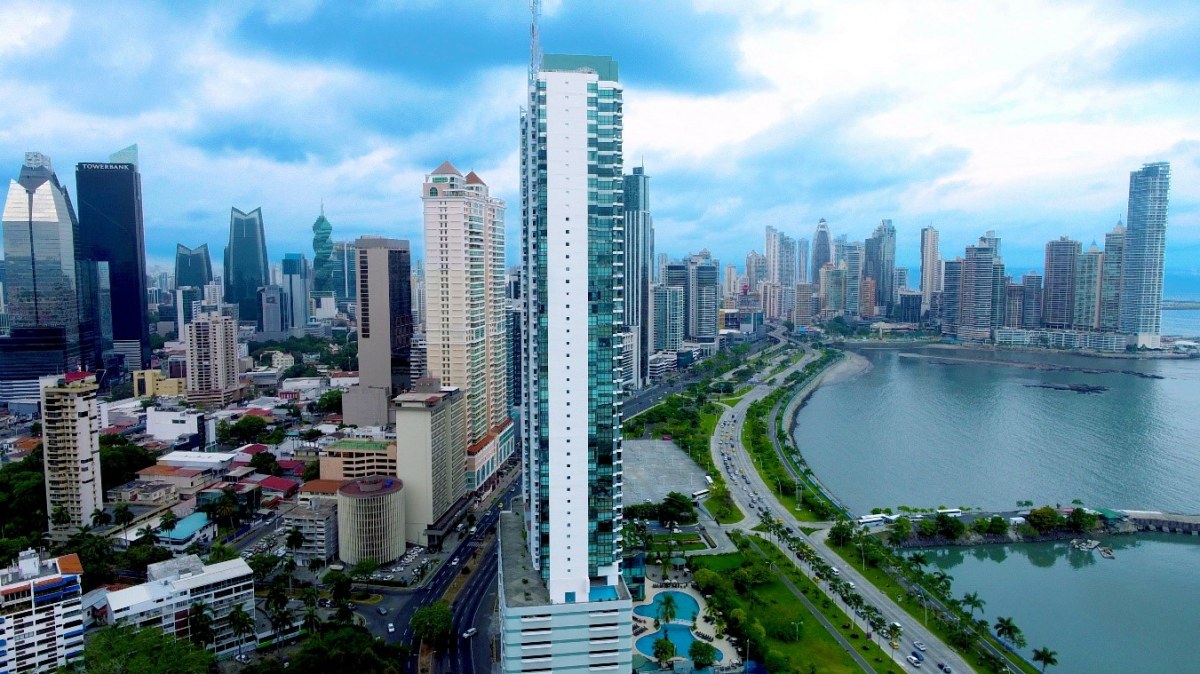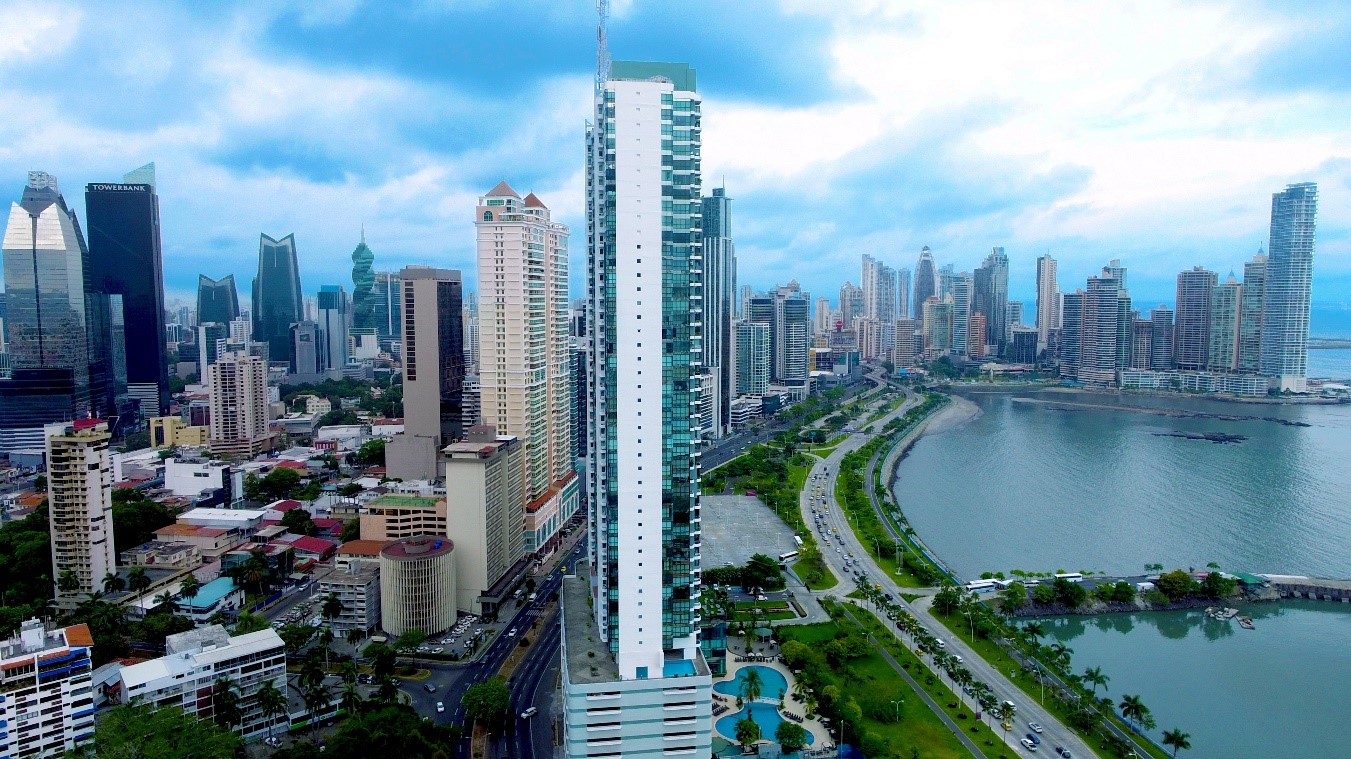 On this 10-day trip, visit a tropical island paradise, Panama's famous coffee region, a laid-back Caribbean fishing village, and the Panama Canal – Such diverse experiences all in one trip!
More about these incredible experiences…
---
Tropical Island Paradise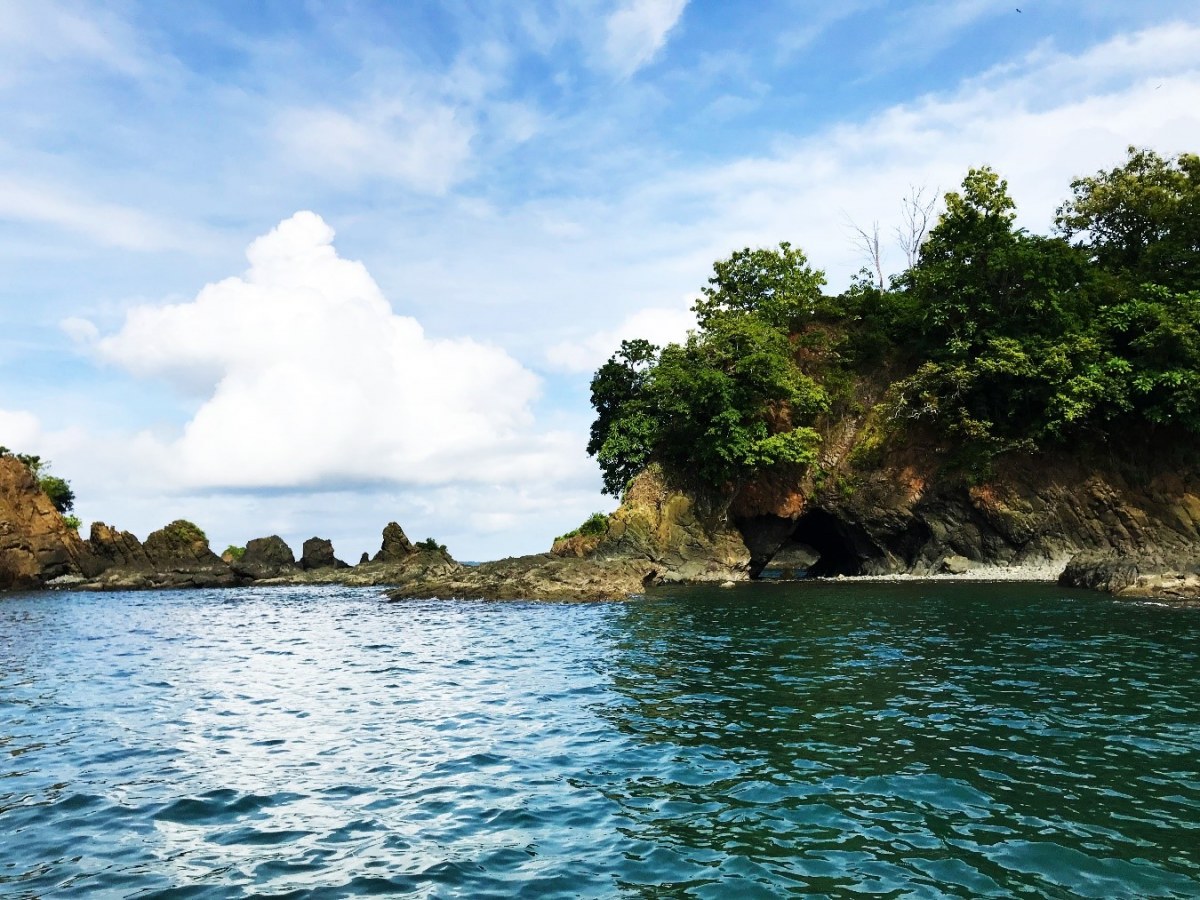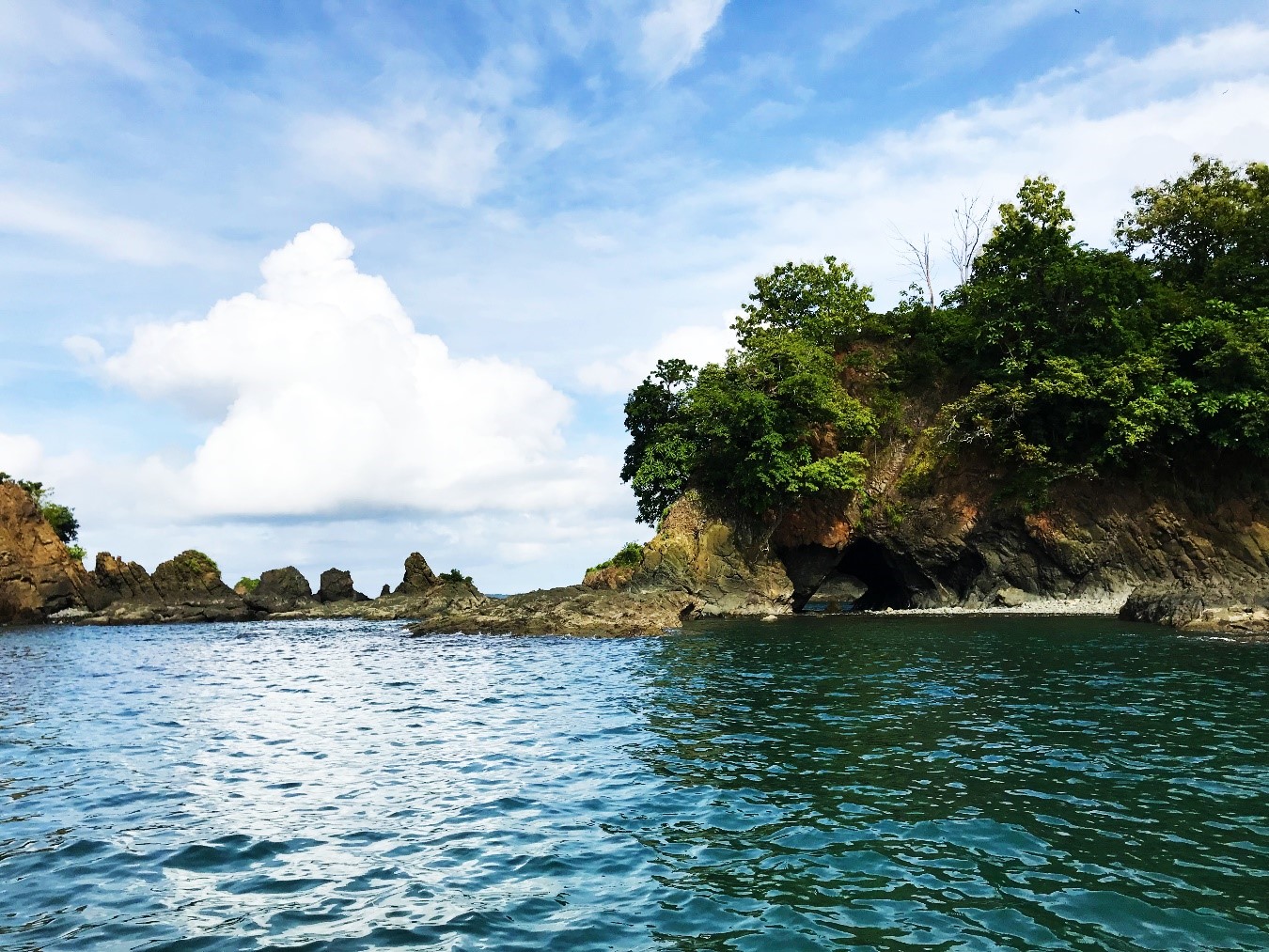 Start your trip at a secluded ecolodge for the tropical island experience you've been dreaming of. Here you will have many activities to choose from – hike through unique ecosystems, visit the lagoons & mangroves, fish, kayak, stand-up paddle board, take a cooking class or dance class.
View itinerary
---
Panama's Coffee Region

Next up is Boquete, an area known for its mountains and coffee culture. It is home to the world's most exclusive and best rated coffee, Geisha. Some of the main activities here are canoeing, kayaking,  birdwatching, hiking, zip lining, and of course a coffee tour and tasting.
View itinerary
---
Laid-back Fishing Village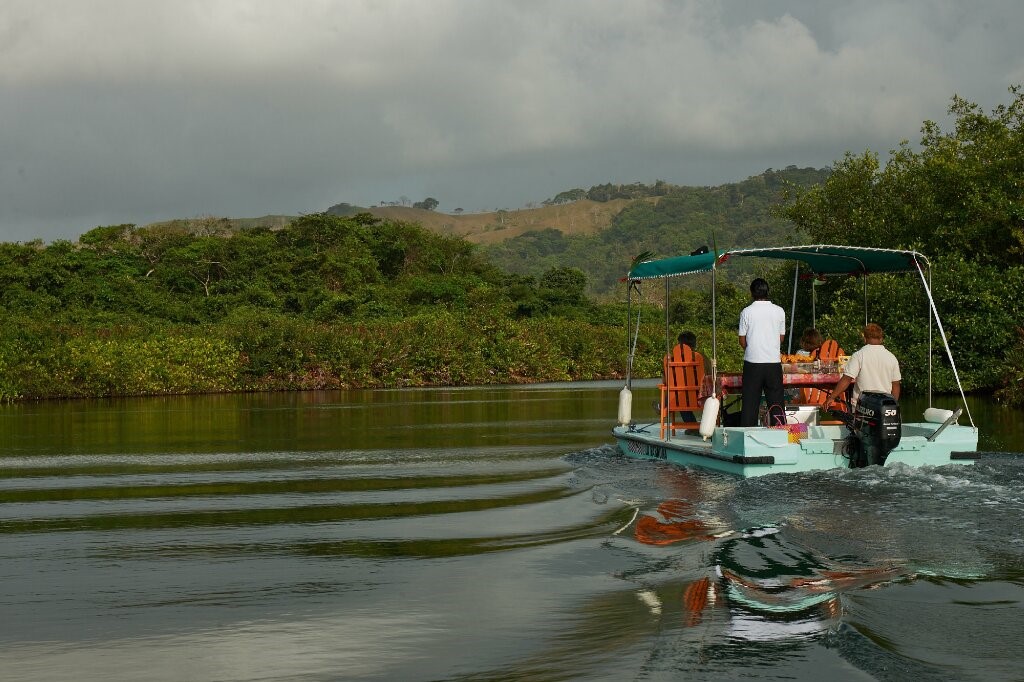 Then on to Portobelo. This Caribbean fishing village is so laid-back and languorous, it's hard to imagine it was once the greatest Spanish port in Central America. Here you can enjoy diverse hiking trails, kayak tours in the bay and mangroves, fishing tours in pedal boats, sunset cruises with ceviche tasting menu, beaches, snorkeling, and a plethora of wellness activities to choose from too!
View itinerary
---
Panama City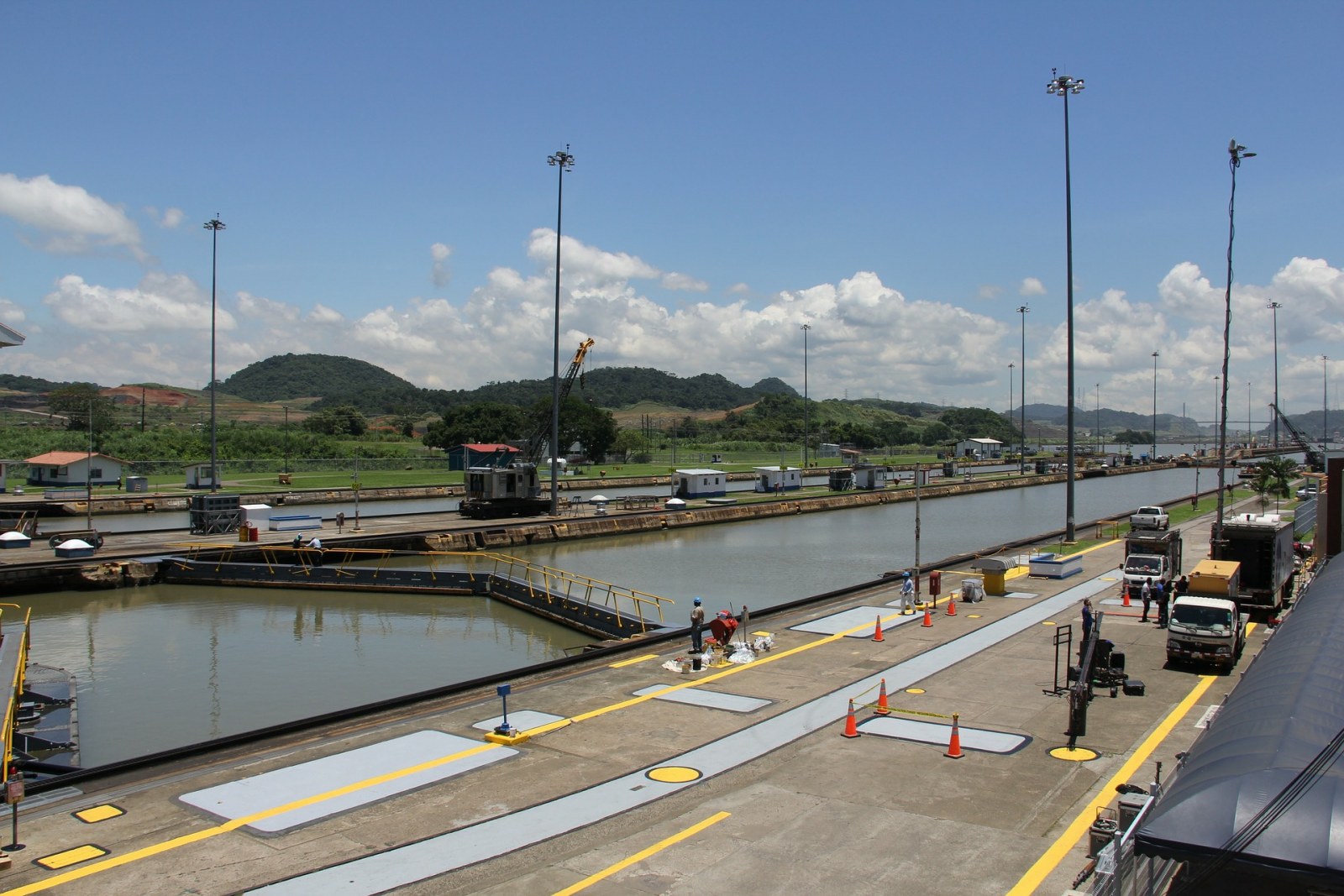 Your final stop is Panama City to explore the Panama Canal where you will see the ships transiting the waterway, and learn about the history, engineering and most significant events of the Canal. You will also visit Casco Antiguo, the old city compound, also a UNESCO World Heritage Site.
View itinerary
---
Pricing
From 5,884 USD per person with 2 people in group (double occupancy)
From 5,545 USD per person with 4 people in group (double occupancy)
From 5,209 USD per person with 8 people in group (double occupancy)
Pricing is valid in 2020. Pricing varies depending on time of travel.
Contact us now to start planning your unforgettable experience!