We know that everyone is doing their part, following various restrictions to prevent COVID-19, depending on where you live.
We are excited to start traveling the globe again. We are starting to see some international corridors opening up and are already working on lots of international adventures for our clients!
We also have some new and exciting opportunities for travel in our own backyard.
We have partnered with Get Out Toronto to offer adventures closer to home. These are private, active trips in the outdoors. The trips are based out of unique local lodges so you can explore the wilderness by day and rest comfortably at night.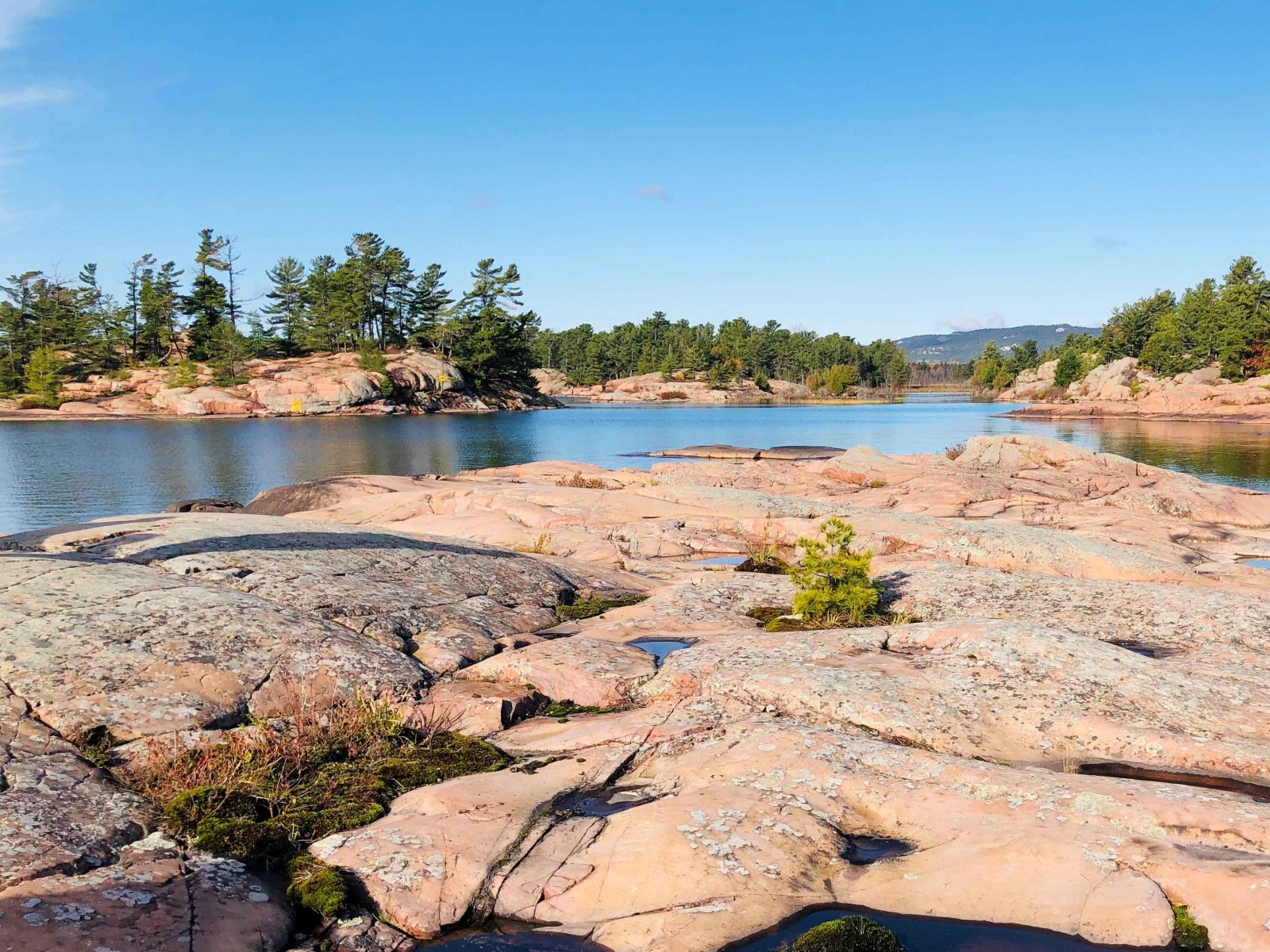 Explore the wilderness of Killarney, cycle in picturesque Woolwich County, paddle the raging rivers of the Ottawa Valley, relax on the Kawartha waterways, sea kayak in the Thirty Thousand Islands, and hike the Bruce Peninsula. Contact us to find out more about the local adventures we can plan for you.
---
As always, please feel free to contact us – We are available to answer any questions or concerns you may have.