This Summer or Autumn, escape to the tiny northern frontiers of Estonia, Latvia and Lithuania – the Baltic countries. A trip to the Baltics offers European sights and experiences without the high price tags often associated with trips to its western European counterparts.
The Baltic countries are still undiscovered by many travellers, and each have a fascinating story to share, with a perfect blend of culture, history, the outdoors and relaxation. The ancient castles and fortresses take you back to another era, while the thick forests and wild, beautiful coastlines are full of delightful secrets waiting to be explored.
The Estonians are extremely charming, full of warmth and generous hospitality. Latvia, aside from being the commercial hub of the Baltics, has also produced some fine artists and philosophers in its time. Lithuania was once a hub for some of the greatest thinkers and artists of Europe, and is a country full of immense history with a rich heritage from its checkered past.
We have designed a 9-day itinerary that takes you on a journey through Lithuania, Latvia and Estonia, where you will walk the narrow, medieval streets; take in the UNESCO sites; immerse yourself in the culture and history of the region, and enjoy some unique and exclusive experiences, like a backstage tour at the Riga National Opera, a visit to a secret Soviet bunker, and a day trip to a tiny island off of Estonia's coast, with an ancient culture of seafarers and fishermen. Indulge along the way in the luxuries and comforts of your 5-star accommodations. See more highlights below!
As always, if you want to customize an itinerary, get in touch so that we can plan a trip just for you!
---
Some more highlights from the itinerary: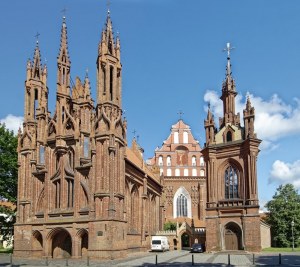 UNESCO Sightseeing in Vilnius: Enjoy a private-guided tour in the Old Town of the Lithuanian capital. UNESCO included the Old Town of Vilnius on the World Culture Heritage List for its unique mixture of architecture styles.
---

Kayak to a Medieval Castle: Embark on a private kayaking excursion to the medieval Trakai Castle. The Castle is situated on an island in the midst of Lake Galve and is the most famous and most photographed castle in Lithuania.
---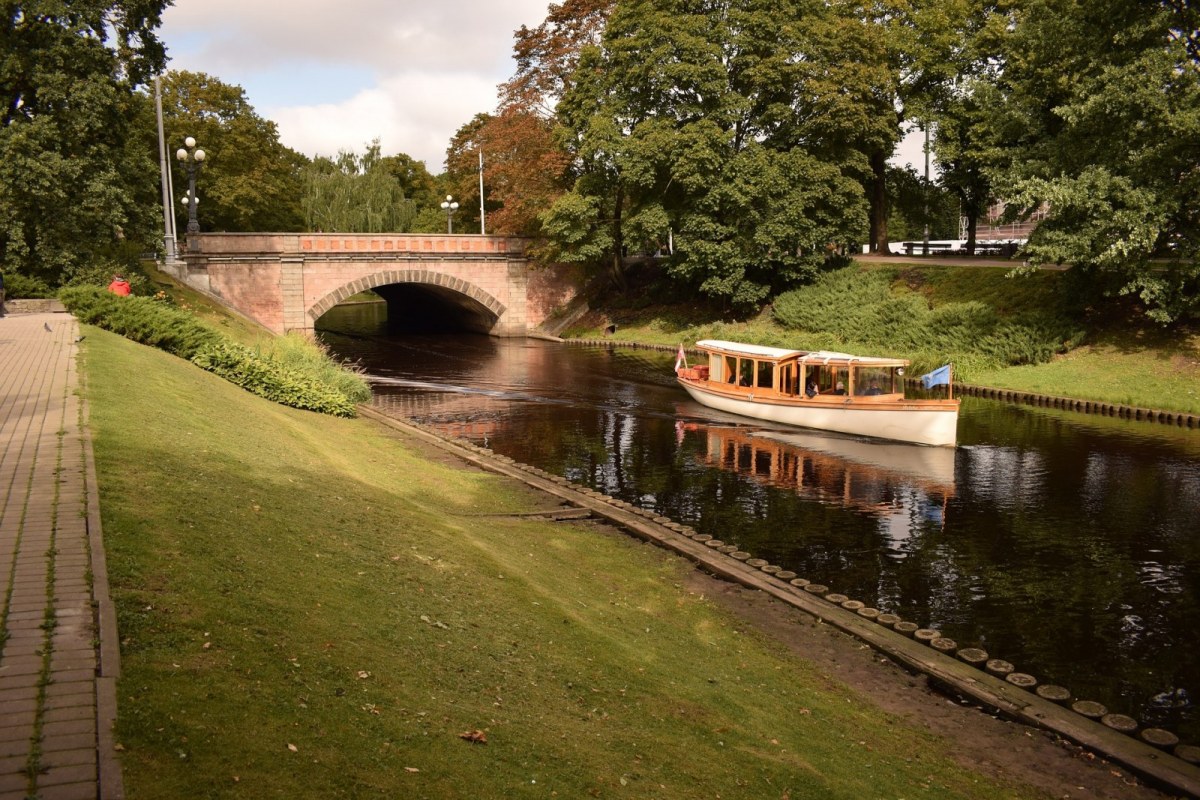 Cruise on the Riga Canal: Take a sightseeing cruise on a wooden boat on the Riga canal. Architecture of Riga is beautiful and diverse – Heritage of 800 years old Gothic churches, medieval buildings in the Old Town, exquisite Art Nouveau, as well as wooden buildings make Riga a true pearl of architecture.
---

Visit an Ancient Island: Visit Kihnu Island, the seventh largest island in Estonia. It is an ancient island of seafarers and fishermen. The clothing, language, music, and handcrafts of Kihnu are part of the UNESCO Intangible Cultural Heritage List.
---
Pricing
3,320 EUR per person with 2 people in group (double occupancy)
2,400 EUR per person with 4 people in group (double occupancy)
2,067 EUR per person with 8 people in group (double occupancy)
Pricing is valid until end of 2019.
As always, we can customize any trip for you. Contact us now to start the conversation!