We're starting 2019 off with a feature of perhaps the world's most exclusive tourist destination – BHUTAN! It's truly a remarkable place like no other in the world.
Bhutan still retains all the charm of the old world. (Fun fact: Did you know that Archery is Bhutan's national sport?) Travellers can experience the full glory of this ancient land as embodied in the monastic fortresses, ancient temples, monasteries and stupas which dot the countryside, prayer flags fluttering above farmhouses and on the hillsides, lush forests, rushing glacial rivers, and – perhaps most important of all – the warm smiles and genuine friendliness of the people.
Any time of year is a good time to visit Bhutan. Check out some highlights below, and 
get in touch
 so that we can customize a trip just for you!
---
Bhutan's Culture & History (10 days)

On this 10-day trip, immerse yourself in Bhutan's culture and history, and enjoy all the natural beauty the country has to offer. Visit Bumthang, one of the most spectacular valleys in Bhutan, and also the heartland of Buddhism. Explore the remote Tang Valley, and try some local beer at the Red Panda Brewery. Enjoy a traditional meal at a Bhutanese farmhouse in Paro. Hike to the famous Tiger's Nest Monastery, located on a sheer cliff 900m above the valley. Throughout your journey, enjoy the comforts of your well-appointed accommodations.
View itinerary
---
Trekking through Bhutan (12 Days)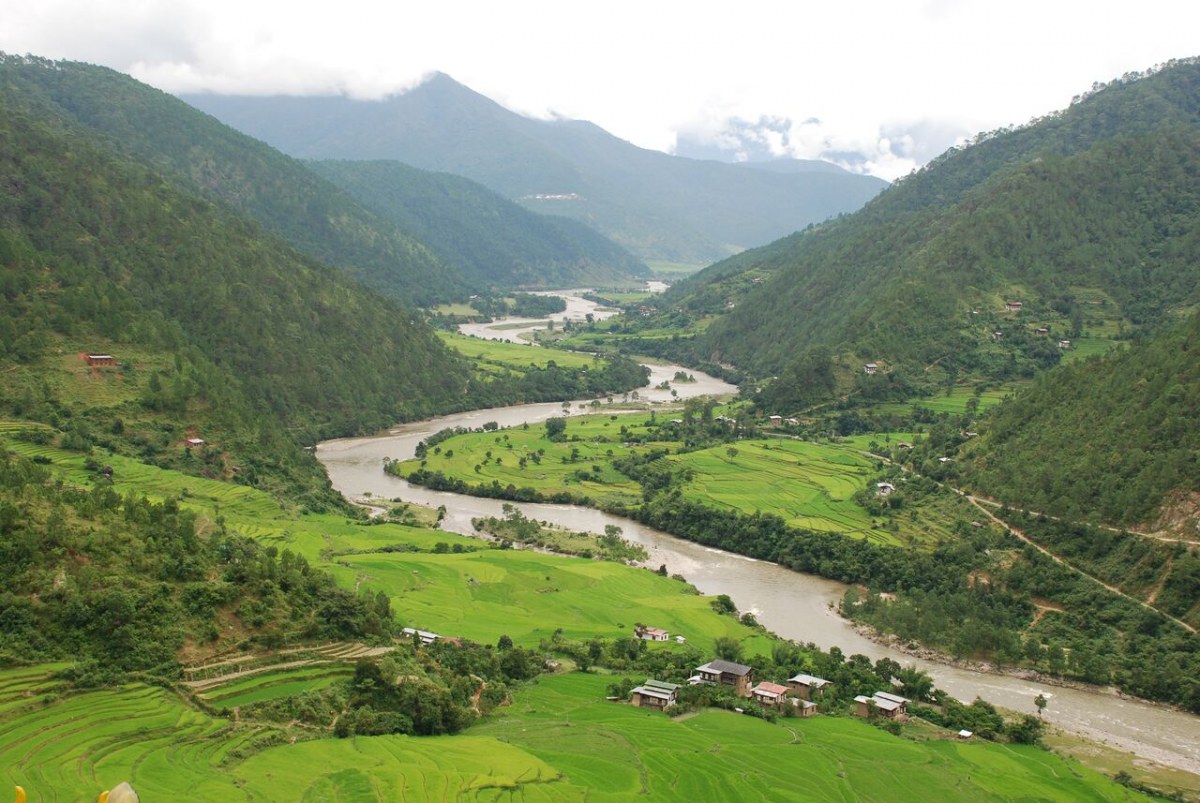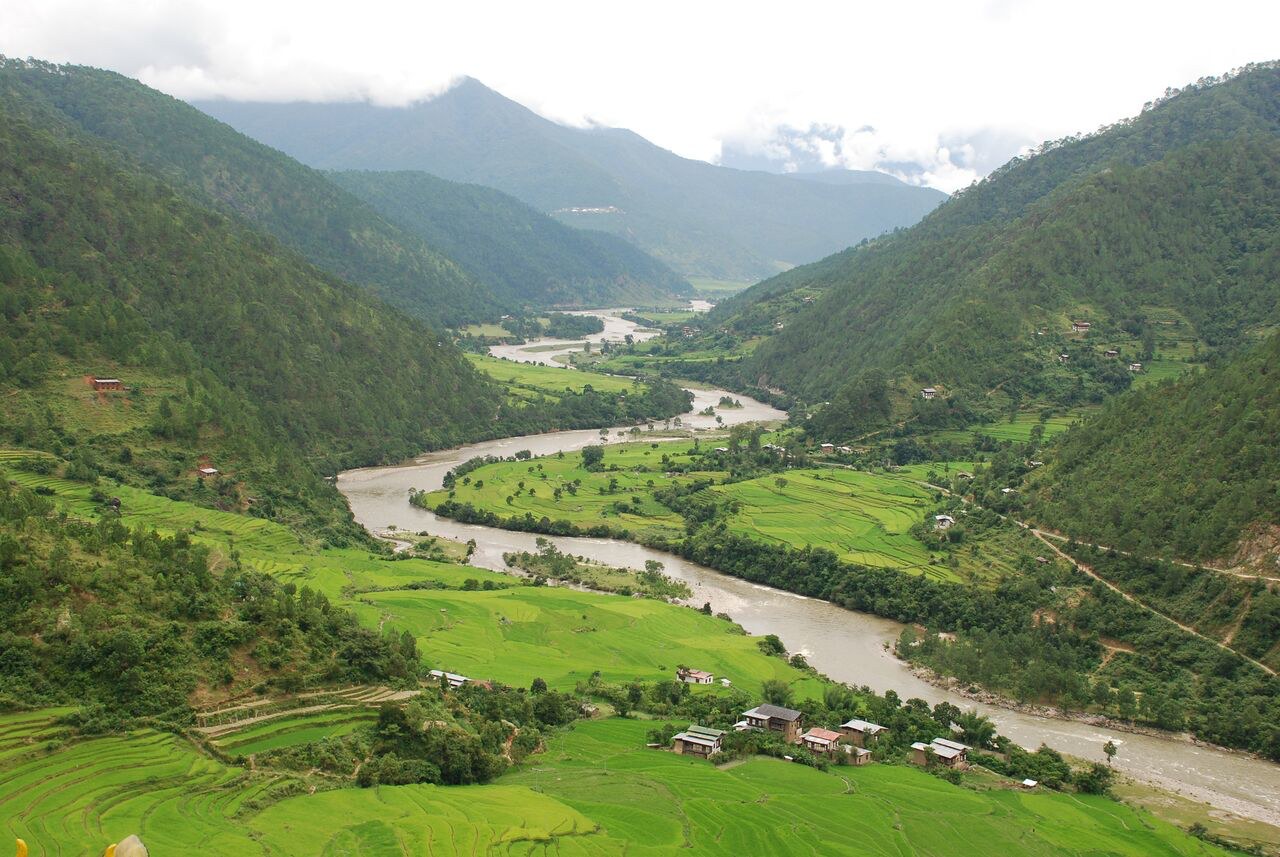 On this private guided 12-day journey, you will have the chance to explore Bhutan's most memorable and significant sites as you tour through Paro, Thimpu and Punakha. The highlight of this trip, the 6-day trek, will take you through Bhutan's beautiful mountain terrain, across valleys, past yak farms, bamboo thickets and apple orchards, and to amazing view points from which you can see the fantastic Himalayan Mountain range (including Mt. Everest!).
---
Unique Activities in Bhutan
Archery Lesson: Your Guide will demonstrate and explain the details of the game using the traditional bamboo bow and arrow. You can enjoy a few rounds of archery practice.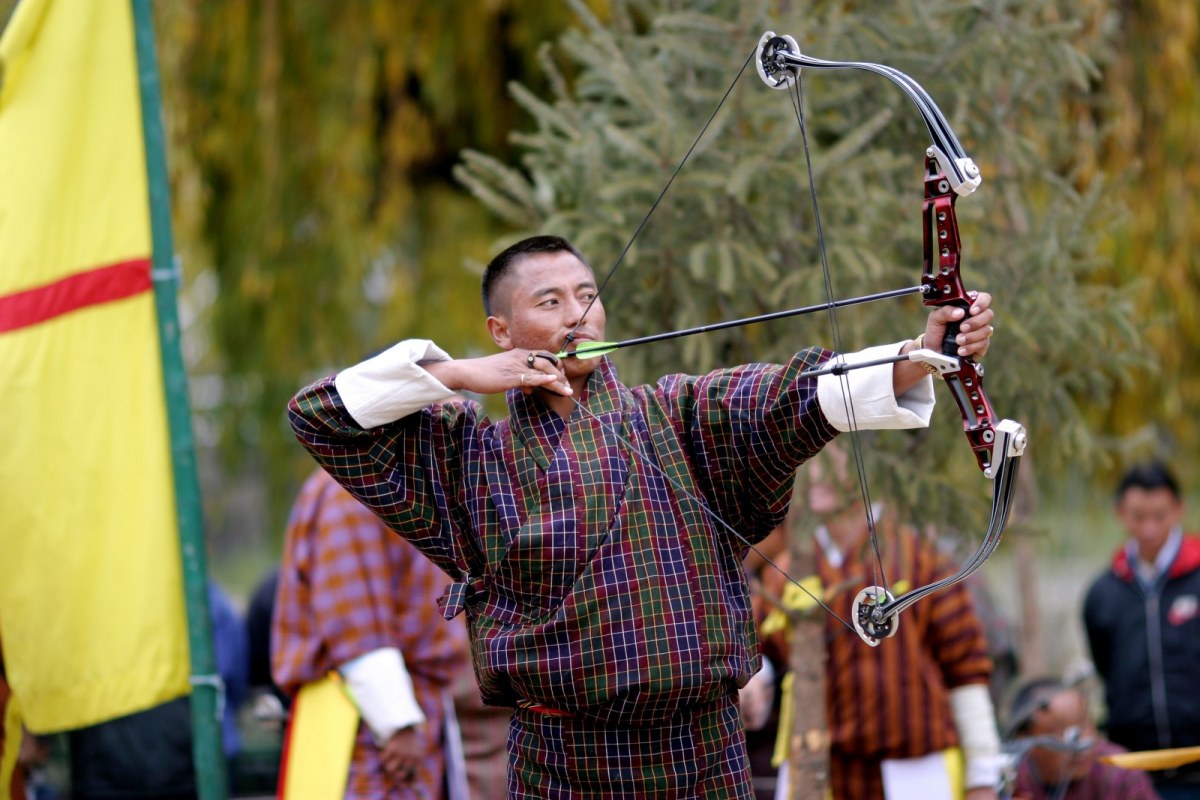 Hoisting of Prayer Flags: The prayer flags (Lung-dhar) consist of colored square cloths strung together with prayers and mantras written on them. The Lung-dhars are hung outdoors in higher places where the winds are stronger to 'activate' the blessings. The process of hanging the prayer flags can also be considered a meditative act. The prayer flags must be first blessed in a scared ceremony by a monk.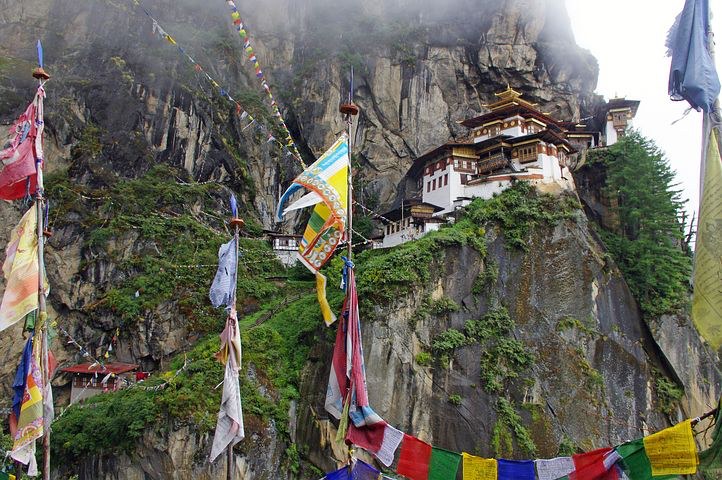 Tree Planting: Participate in Bhutan's efforts of preserving natural forest by planting a tree below the eye of the Statue of Sakyamuni Buddha. Another fun fact: Did you know that Bhutan has set a world record of planting the most number of trees in one hour? On 2 June 2015, a team of 100 Bhutanese men planted around 50,000 trees in one hour. The government of Bhutan lays great emphasis on protecting the environment.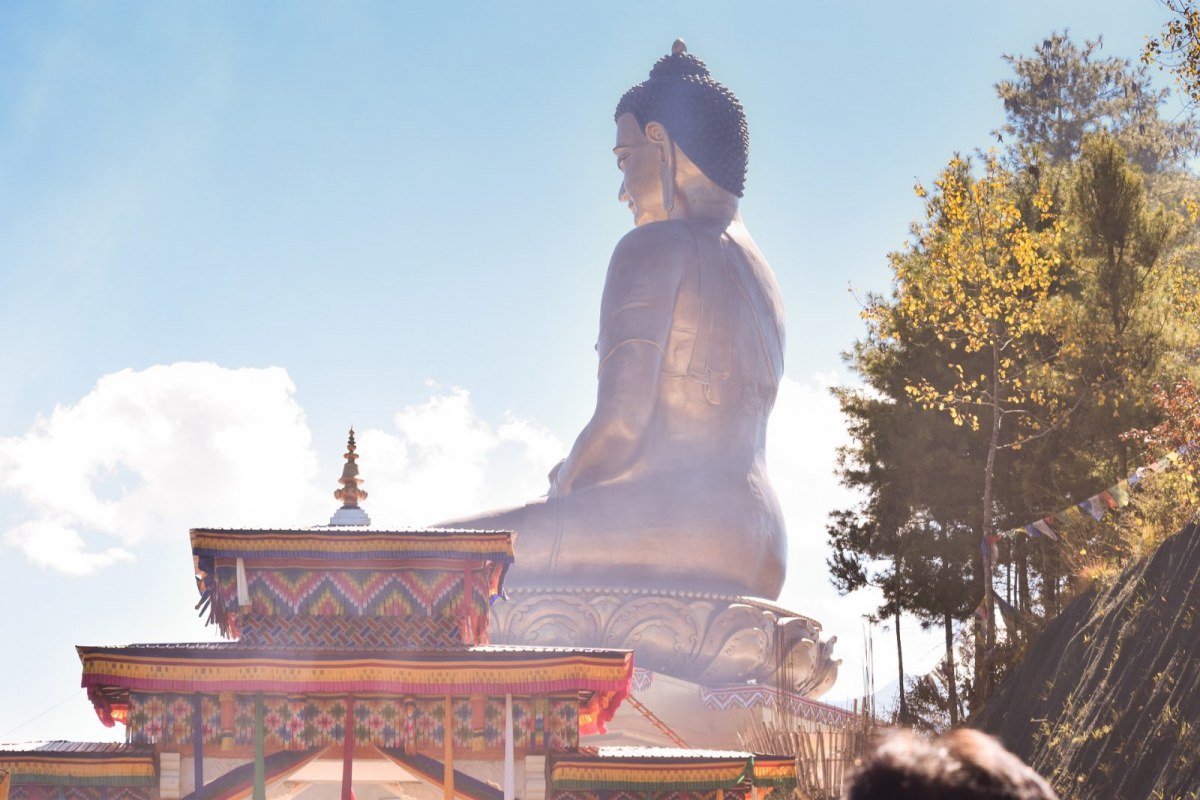 ---
Pricing
8,384 USD per person with 2 people in group (double occupancy)
8,024 USD per person with 4 or 8 people in group (double occupancy)
Note: Pricing is valid in peak season months – Mar, Apr, May, Sep, Oct, Nov 2019. 'Lean' season rates will be discounted. 
All other Bhutan experiences featured here will be priced upon request.
As always, we can customize any trip for you. Contact us now to start the conversation!