URUGUAY is a virtually unexplored destination for traditional tourism, and yet it has so much to offer – it has the right mix of fun, outdoor activities and luxurious accommodations to make it the perfect destination.
Within short distances you can find a very big diversity of landscapes and attractions including: cultural and historical cities, fancy summer resorts and small fishing villages, wetlands, rolling hills, native forests, palm groves, sandy and rocky beaches, coastal lagoons, savannahs and sand dunes! Commonly called "the Switzerland of America", this republic is proud to be one of the safest countries in the world.
This month we're featuring two incredible experiences in Uruguay – A
10-day trip
to discover the touristic highlights of Uruguay, while always being combined with an indulgent culinary experience; and an 8-Day horse riding tour that will take you across hilly landscapes, the magnificent coast of the Atlantic Ocean, and to charming countryside trails, staying at luxury accommodations along the way.
Check out these amazing experiences below, and remember we can always customize an experience to suit your needs!
---
Highlights & Tastes of Uruguay (10 days)

Immigrants introduced both cheese and wine to Uruguay hundreds of years ago and nowadays the country is rich in vineyards, wineries, artisan cheese producers and olive oil plants. On this 10-day trip, discover the touristic highlights of Uruguay, always combined with a culinary highlight. Be ready to be surprised by a variety of exquisite sites and tastes!
View itinerary
---
Some highlights from the trip:
Discover Carmelo: Carmelo is perhaps Uruguay's best-kept secret. With its golden, riverfront beaches, rich cultural offerings, and up-and-coming wine region, Carmelo is an ideal destination for honeymooners and luxury travel enthusiasts alike. The city's main attraction, is its many outdoor pursuits. Visitors can go horseback riding through the woodlands and enjoy the unspoiled beauty of the countryside, head out on a boat along the Rio de la Plata, paddle away the day on a canoe trip, or even take polo lessons.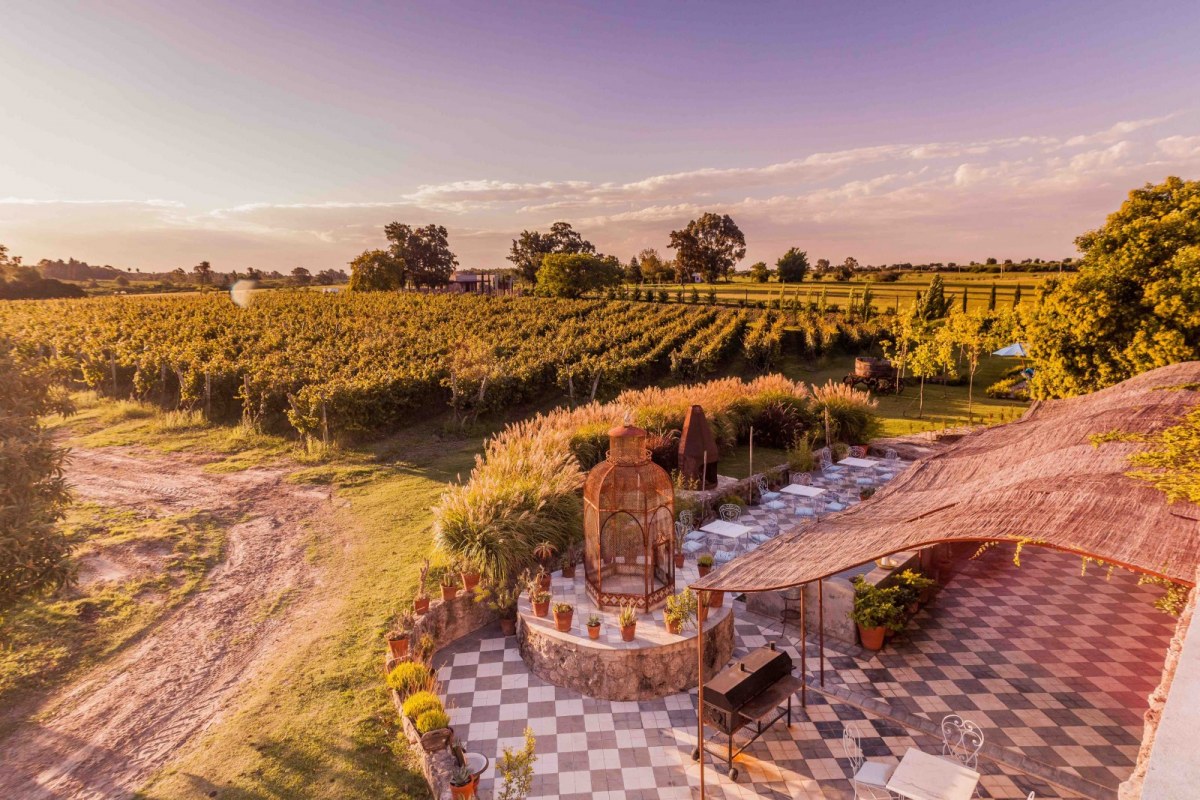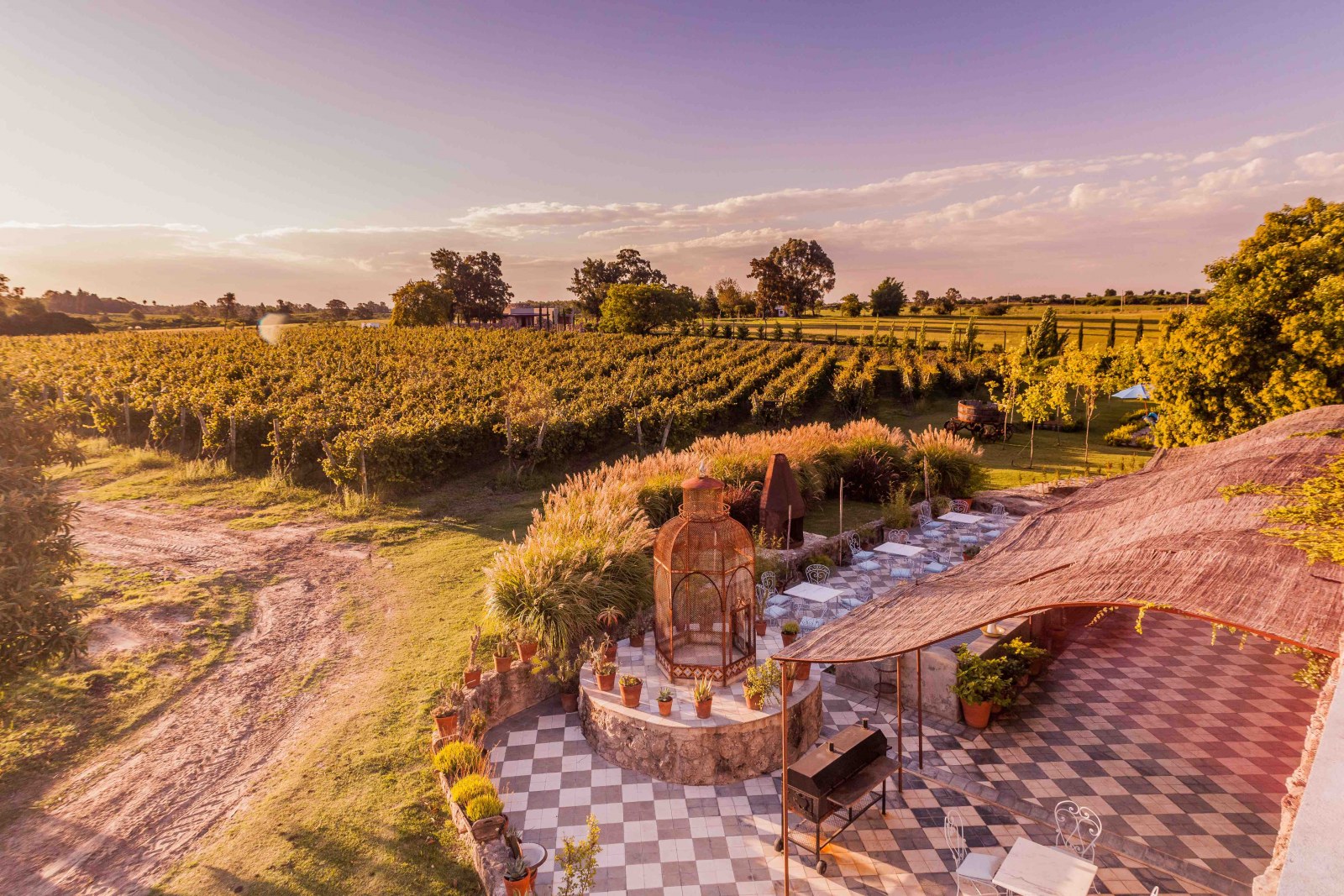 Visit Cabo Polonio Village: Cabo Polonio is a hamlet located on the eastern coast of Uruguay. The village has no roads leading to it, accessible by 4×4 vehicles. Trek along the coastline towards the incredible shifting sand dunes, then continue up the Buena Vista Hill from where a fantastic view of the ocean can be appreciated.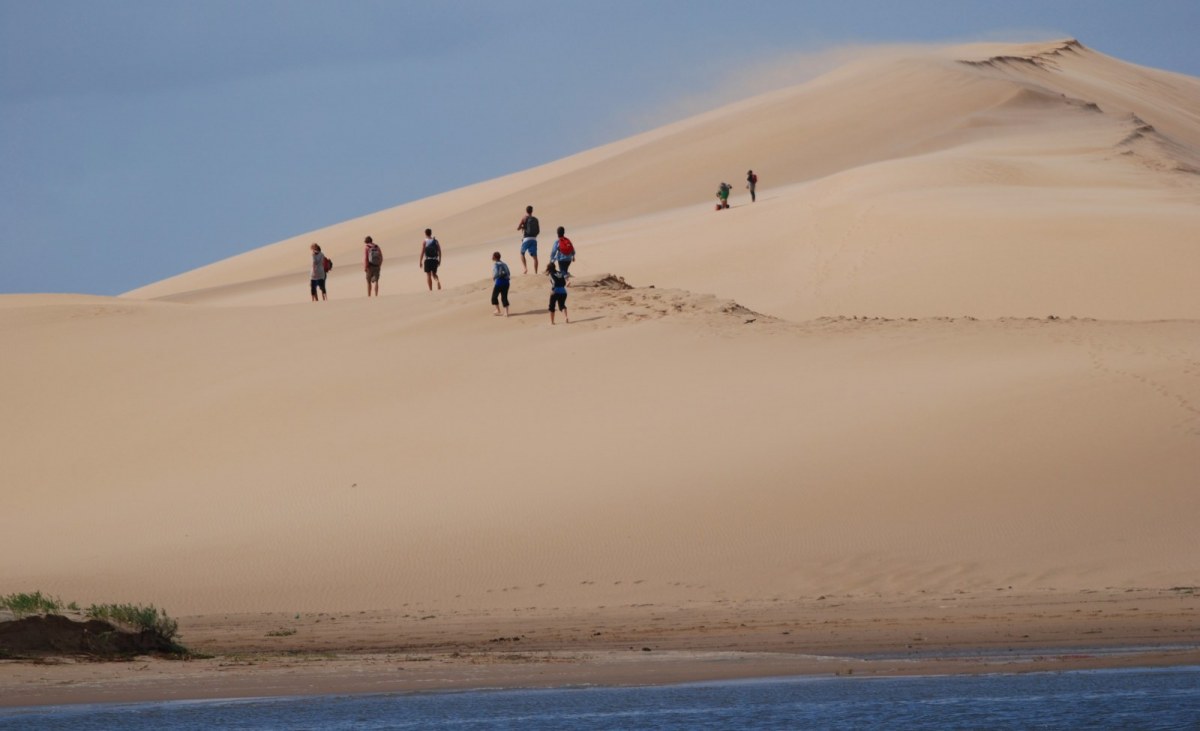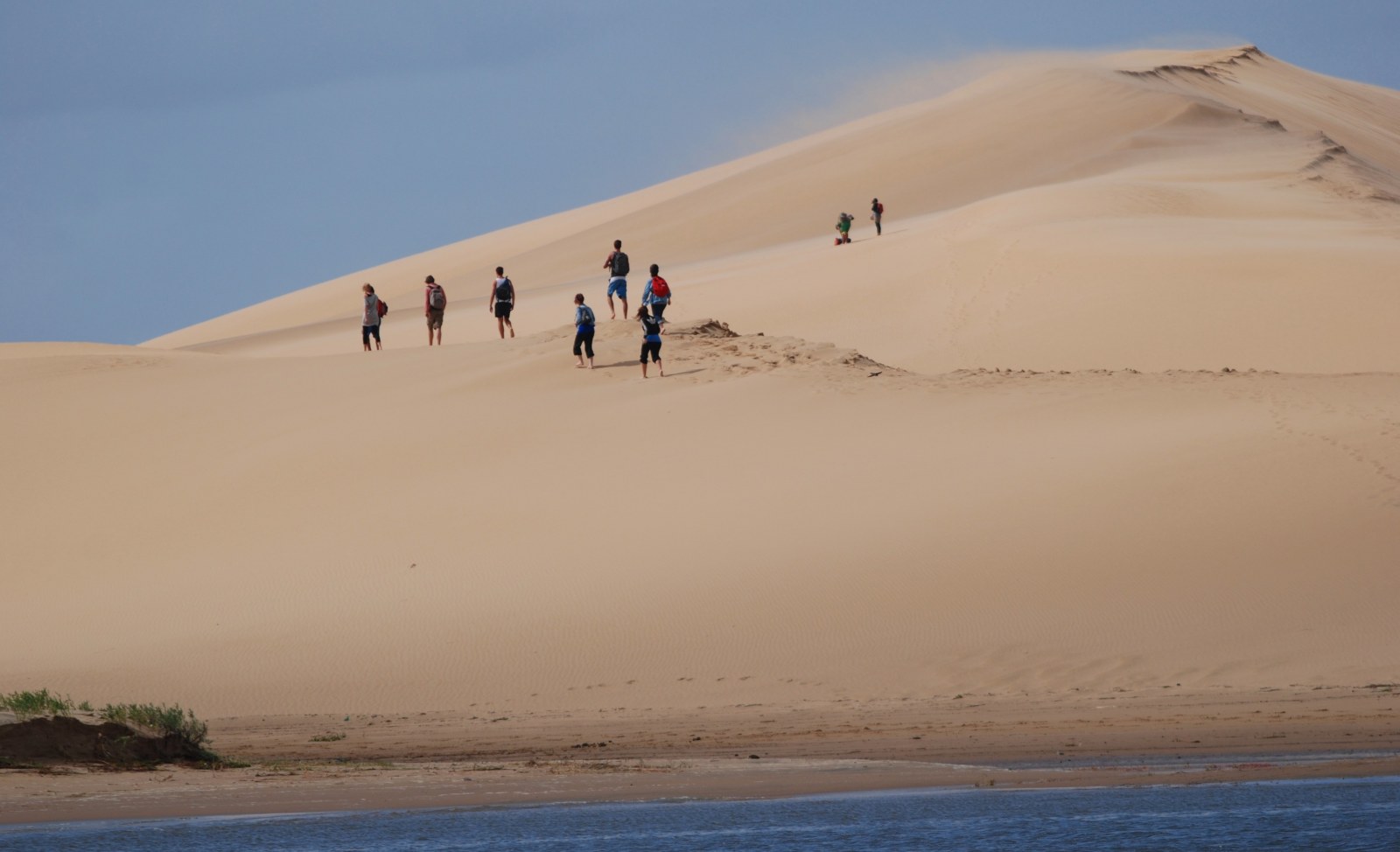 Head to the Hills of Garzon (the "Uruguayan Tuscany"): In this region you will…
Enjoy a visit and wine tasting followed by a gourmet lunch overlooking the vineyards
Visit an olive oil production facility, and taste their olive oil together with a selection of cheeses
Visit the amazing Casapueblo, a stunning waterfront hotel
Take a panoramic tour of Punta del Este, a resort city on a narrow peninsula
See the famous Hand Sculpture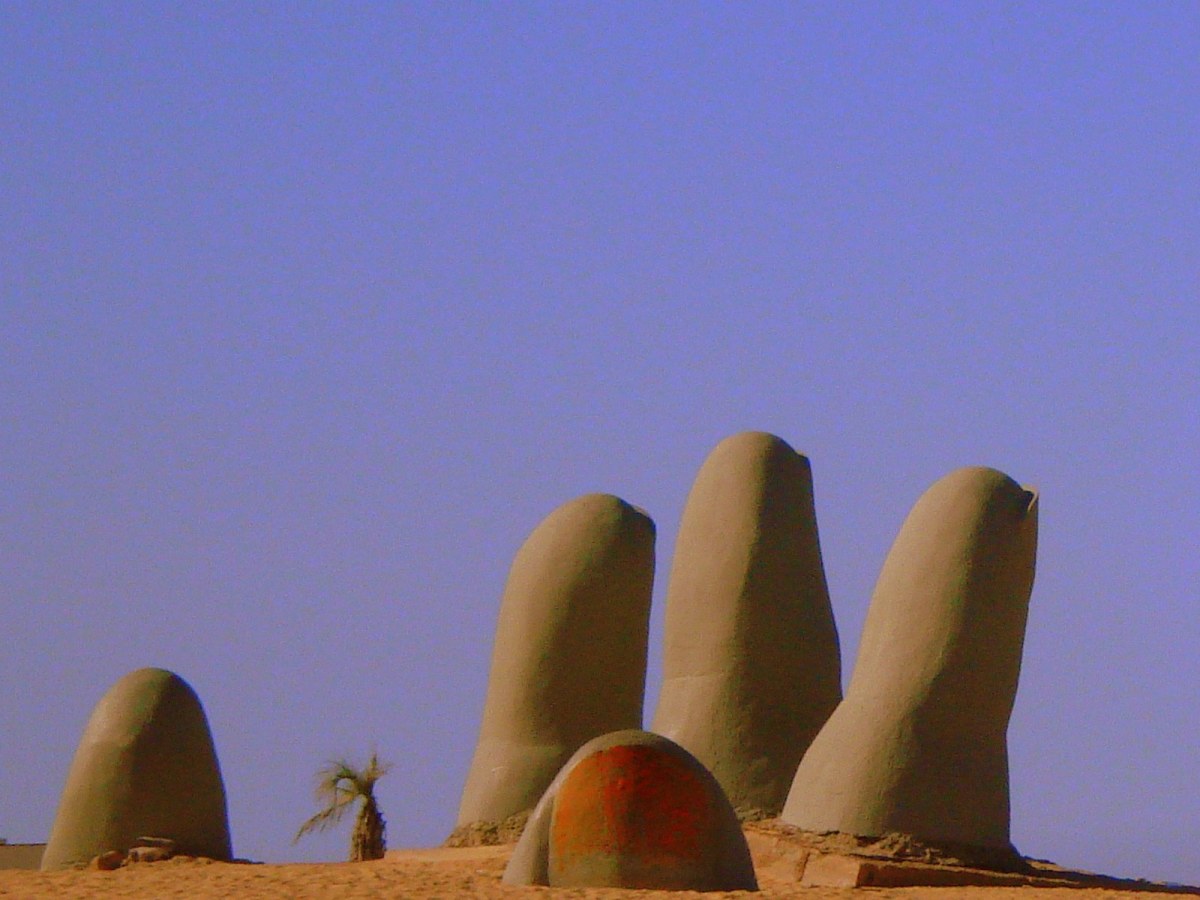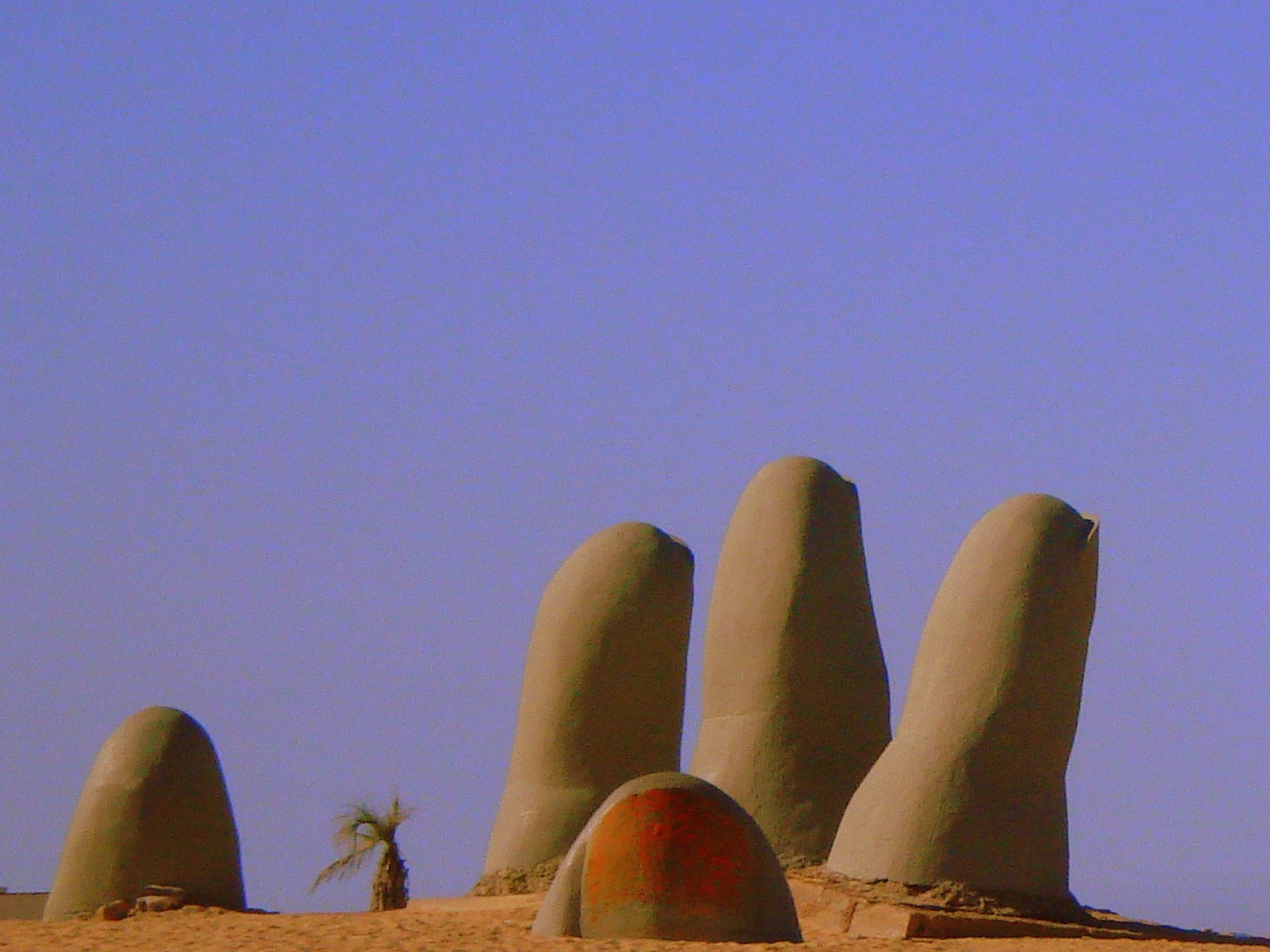 ---
Luxury Horse Riding (8 days)

This amazing 8-Day horse riding tour will take you to the hilly landscape of Colinas de Garzon, the magnificent coast of the Atlantic Ocean and the charming countryside trails, all in company of some of the best horses you will ever meet!
The horse is an integral part of nature, and its passage does not disturb the environment around us, enabling us to enter natural reserves, forests and beaches without disturbing the animals living in these areas.
---
Some highlights from the trip:
Swim with the Horses: Ride along the beach towards "La Lengueta", where the Garzon Lagoon reaches the ocean! For the adventurous ones, we offer the possibility to swim with the horses at the lagoon.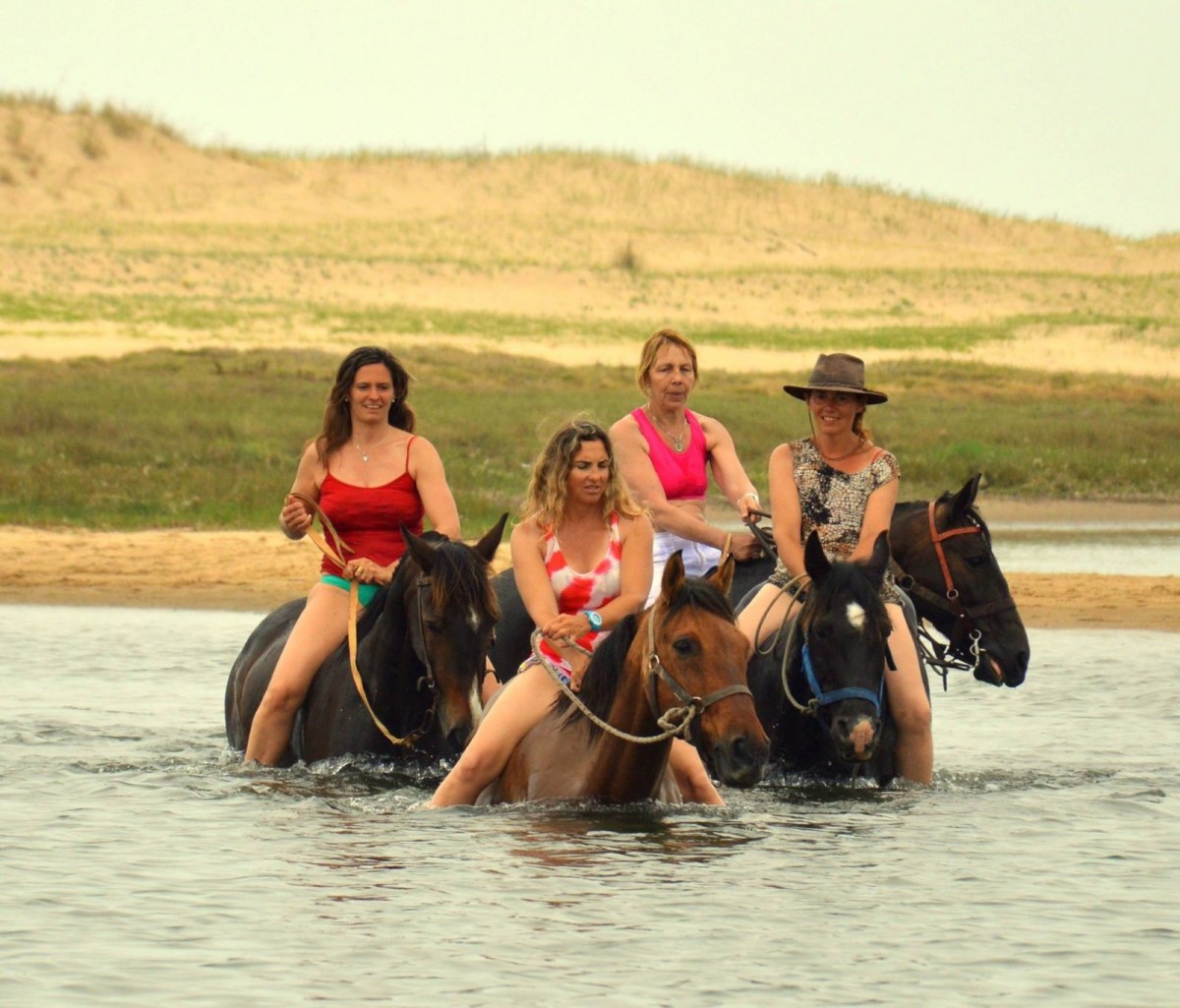 Ride along the Atlantic Ocean: Ride along isolated beaches and experience the freedom of cantering along the coast.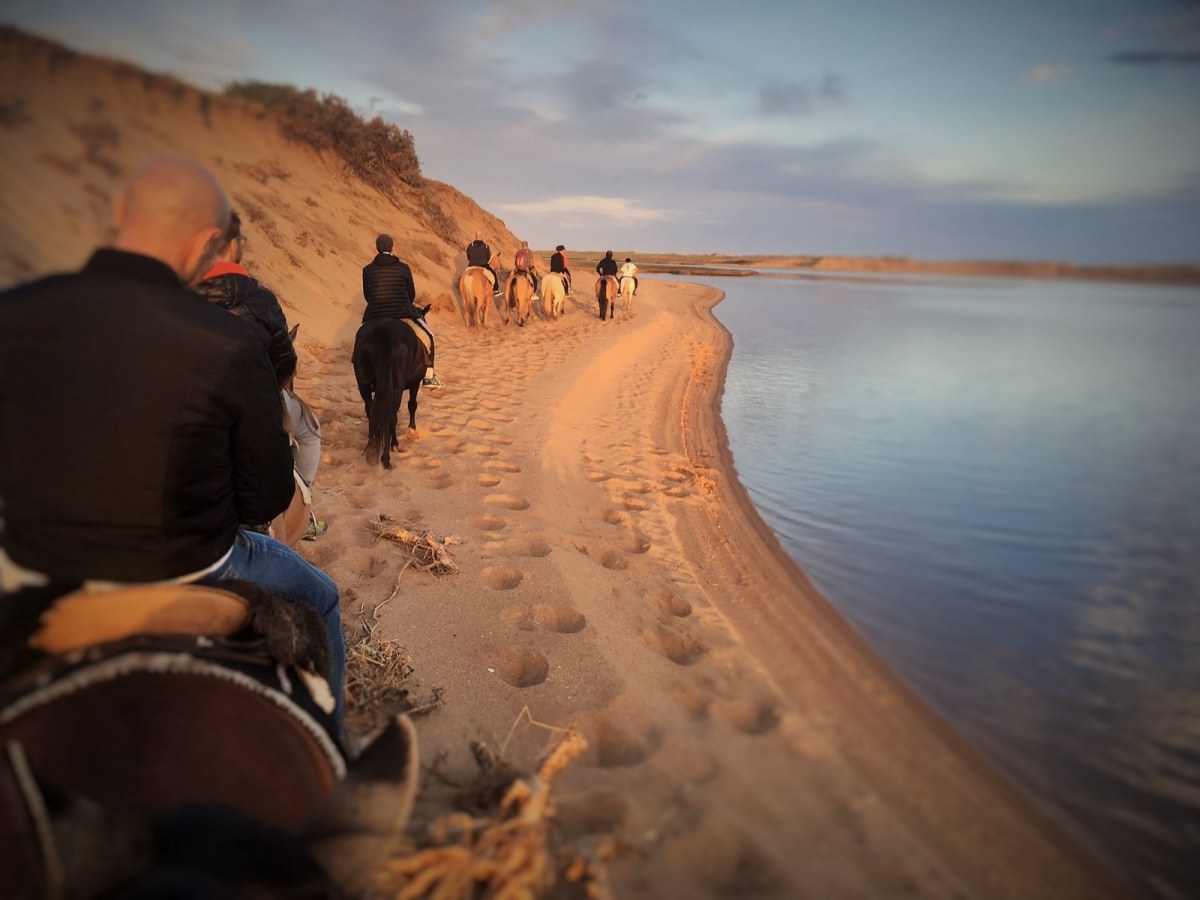 Ride through the Uruguayan Countryside: Ride along private trails of local private estancias and into the deep Uruguayan countryside. We will enjoy a typical "asado" lunch made by our own local "gauchos".
---
Pricing
From 5,147 USD per person with a minimum of 2 people in group (double occupancy)
Pricing is valid for July 2018 to May 2019. Pricing varies depending on time of travel. During special dates and national holidays (Carnival, Easter, Christmas, New Year, etc), special rates and minimum of nights may apply.
As always, we can customize any trip for you. Contact us now to start the conversation!