ROMANIA is not a well-known destination, but it should be! There is something for everyone in Romania.
For the adventurers, how about climbing in the Carpathians, or diving in underground rivers inside caves? For those looking to learn more about the country's culture and history, Romania has a wealth of museums, galleries, fortresses, castles, and churches. UNESCO has included 32 sites in Romania on the list of World Heritage Sites. You could enjoy a themed trip around the UNESCO sites such as: the painted churches of Bucovina; villages with fortified churches in Transylvania; wooden churches of Maramures; and the Danube Delta. Romania is also a great destination for wine enthusiasts and foodies!
This month we have two itineraries that cover just a sample of all that Romania has to offer – Take an 
8-day journey through Transylvania
, by far the best-known region in Romania. Home to 150 well-preserved fortified churches that stand as a testament to centuries of Saxon inhabitation, Transylvania is also known for its rolling hills, dense forests, medieval towns and castles. Add-on another 4 days to escape the urban hustle and be surrounded by a thick forest with wild roaming animals and adventurous hiking paths. Stay in a private mountain retreat inspired by the old legends, traditions and long-standing Transylvanian customs.
Check out these amazing experiences below. 
Get in touch
 so that we can customize a trip just for you!
---
Transylvania's Medieval Towns & Castles (8 days)

On this 8-day trip, explore the Transylvania region of Romania, known for medieval towns, mountainous borders, and castles. In each small town you visit, get to know the culture and history as you indulge in the local cuisine, visit magnificent castles, and speak with the local villagers. You will also have the unique experiences of honey tasting and truffle hunting. On your drives between villages, sit back and enjoy the stunning, serene nature around you. Finally, relax each evening in your well-appointed accommodation.
View itinerary
---
Transylvania Hiking Getaway (4 days)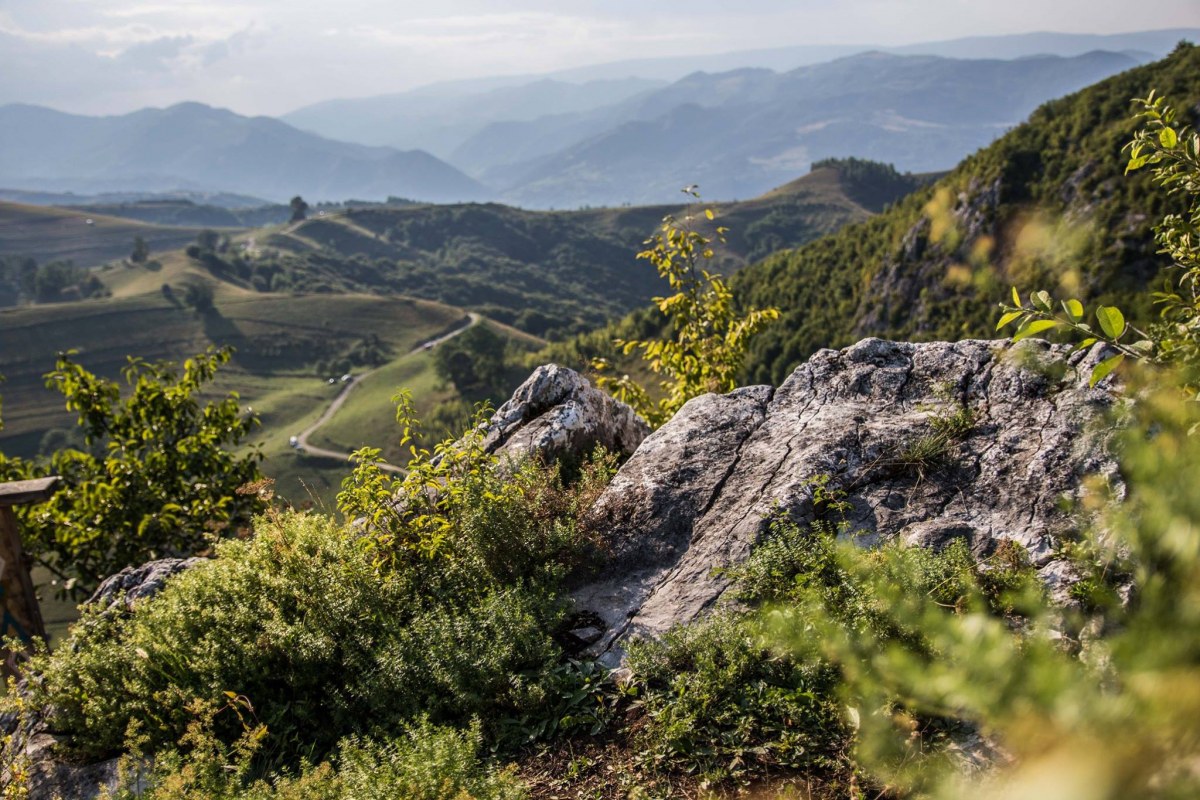 As an extension to your Transylvania journey, consider a 4-day getaway to Raven's Nest, a private mountain retreat inspired by the old legends, traditions and long-standing Transylvanian customs. Savour adventure and a spectacular countryside landscape with countless natural wonders and breath-taking views in this private village hidden deep in the middle of wilderness.
After you've savoured the peace in this private paradise, you should leave the nest to explore the surrounding area.
Spend the morning hiking 10km to Dragon's Gate. Walk through pristine nature, discover local plants and little animals that live in the forest. For lunch enjoy a picnic along the way. In the afternoon, explore the Apuseni Natural Park, home to lots of caves, including the Scarisoara Glacier, the largest of its kind in Romania. The ice is 10,000 years old and the glacier is known to have more than 120,000 cubic meters of ice inside.
Spend the next day exploring the gold mines in Rosia Montana. Rosia Montana has been recently in the news because of a conflict between an international corporation who wishes to continue the gold extraction and the local NGOs who wish to have it included on the UNESCO World Heritage List.
Transfer to the mine partially by car and partially by horse or bikes. An expert in mining and history will join you to put into context the role this mine played in the lives of people from the time they started being used, since Roman times.
After a long day of hiking and adventure, rest in your peaceful hideout in the entirely refurbished centuries old houses, and indulge in spectacular dishes that pair up perfectly with the Transylvanian premium wines and artisanal beers.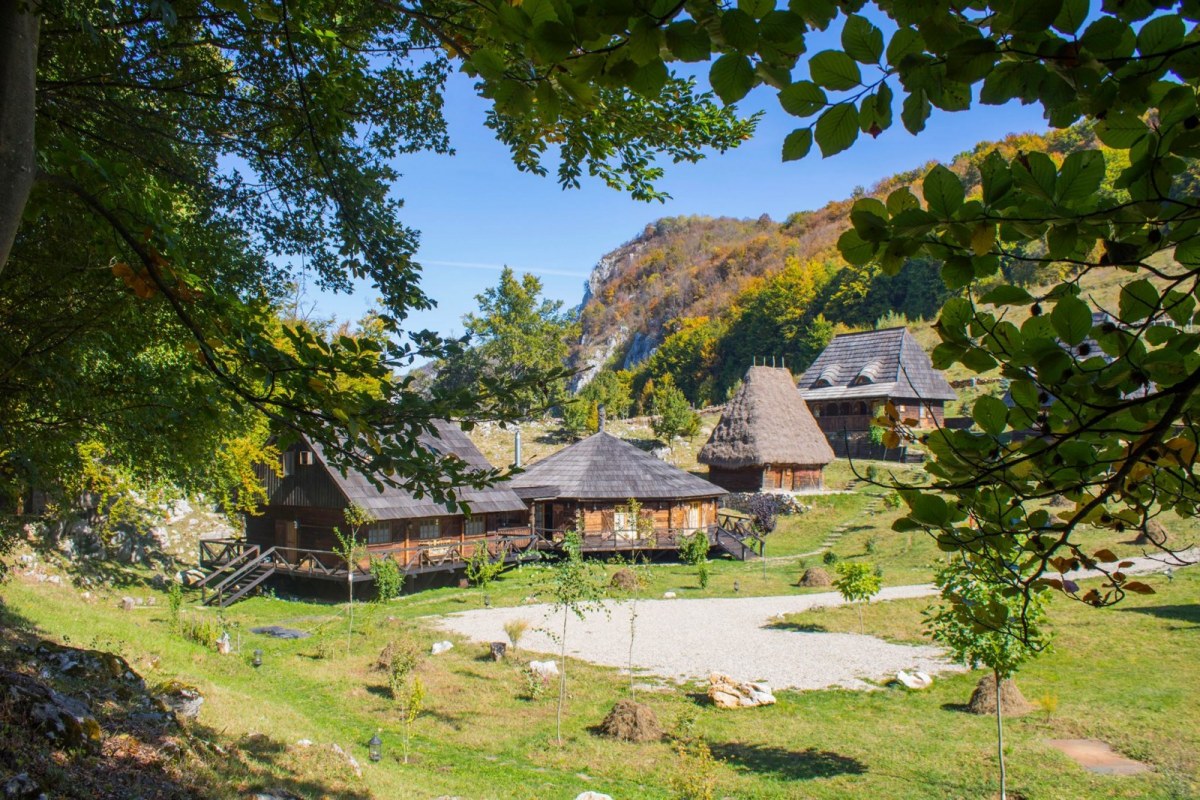 ---
Best Time To Go
The best time for any travels in Romania is June to September, although the cities can get very hot in July and August. May and October are also good months, since they are less busy, but the weather can be a bit more unpredictable. April is also increasingly appealing because there are few crowds, and because Easter is a big deal, celebrated in a very traditional way, especially in the rural areas. The rest of the year is excellent for people who prefer the emptier guesthouses, museums and roads; and the nature in Romania is always stunning.
---
Pricing
6,270 EUR per person with 2 people in group (double occupancy)
4,400 EUR per person with 4 people in group (double occupancy)
3,600 EUR per person with 8 people in group (double occupancy)
Pricing is valid until end of 2019. 
Pricing is valid until end of 2019.  Please contact us for detailed day-by-day itinerary.
As always, we can customize any trip for you. Contact us now to start the conversation!