Let's face it, Summer is short, but your vacation time is even shorter! With labour day fast approaching, signalling the end of Summer, it's a great time to start planning your travel for the year ahead.
No matter which season you select for your next trip, we have a destination for you!  The Autumn is a great time to travel to Peru; in the Winter, escape to Sri Lanka for some adventure and warmth; in the Spring, we suggest China; and in the Summer, enjoy the sights and activities in Croatia.
Check out the 'adventure profiles' for Peru, Sri Lanka, China and Croatia. Of course, in all cases we can 'soften' and season to taste!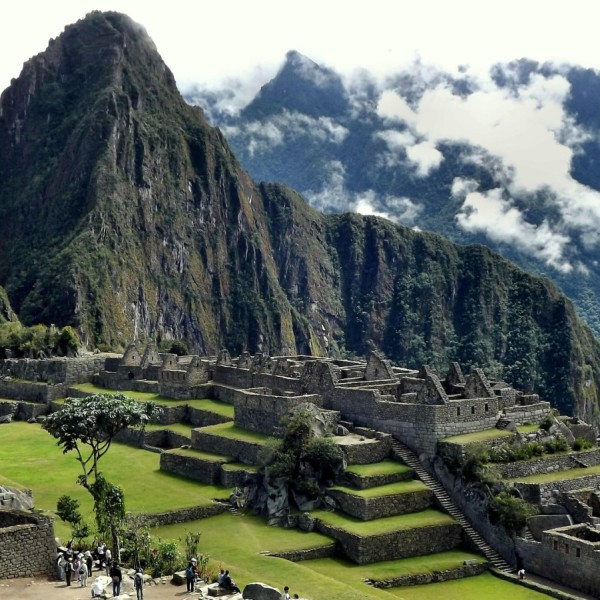 Incredible geographic diversity: high Andes peaks, verdant valleys and deep canyons, rainforest and jungle, surf coast and beaches… a very diverse experience can be had in 10-14 days!!
The mysterious and awe-inspiring Inca: Jaw-dropping ruins, rich culture, indigenous communities
The food… and the Pisco Sours!!
Urban adventure in Lima; wonderful and walkable Cusco
Find out more about the amazing experiences in Peru, like a picnic on Lake Puray, Andian cooking experience, Sacred Valley cycle, Peruvian musical journey in Lima, ancient Inca wool dyeing workshop.
Deep cultural roots: Buddhist, Hindu, indigenous communities… ruins & remains -Sigiriya Rock Fortress among them, festivals & food!

Incredible geographic mix in a small footprint: Nature and wildlife – the "Sri Lankan Big 5!"; jungles; tea plantations; white water; beaches; offshore islands… all within a tear-drop roughly the size of Florida!

Infinite active options: biking, trekking, rafting, surfing, sailing, 'glamping'…

Close to India – but not 'in your face'… a longer expedition including a slice of India is possible for a potent mix!
Find out more about the amazing experiences in Sri Lanka, like the Kalpitiya experience, Ranamure village excursion, camping with sea turtles in Rekawa, Sinharaja night trek, whale watching by air.
World class trekking and hiking: Tiger Leaping Gorge, Shangri La, untouched portions of the Great Wall, day-hikes near major Cities – e.g. Mt Hua near X'ian…

Get on your bike! Day-trips in places like Dali and Guilin; explore the city wall by bike inX'ian; epic multi-day bike journeys in Tibet!

Exploration of China's deep cultural roots: Hot-pot in Chengdu! Cooking classes in Hutongs of Beijing; hands-on learning of new skills and customs…

Adventure is the 'other side' of traveling in China… Dovetails wonderfully with more 'traditional' touring to weave together an eclectic travel mix!
Find out more about the amazing experiences in China, like meditation & Shaolin kung fu, Mahjong & calligraphy workshop, Torch Festival, traditional Chinese medicine, Great Wall champagne picnic.
Stunning, formidable geography: coastal range, karst topography with cascading lake and white-water canyons, puzzle-piece Adriatic coast with thousands of islands and hidden beaches…
Cultural cross-roads: Austro-Hungarian, Venetian / Roman; Slavic; former Cold War block and recent challenges
World class food and wine!
Wonderful, well-preserved towns and cities to explore: Zagreb, Zadar, Split, Dubrovnik…
Find out more about the amazing experiences in Croatia, like sailing lessons in the Adriatic, truffle hunting in Istria, Dalmatian cookery class, wine harvests.