International travel has been largely halted. But the desire and need for it still exists, especially among universities that aim to prepare their students to be global citizens and leaders. Amid this pandemic, Terraficionados is partnering with universities to 
transform their international travel programs into virtual experiences
so that students can continue to learn how to operate effectively in an international context.
We've just completed the successful delivery of a 2-month VIRTUAL international internship "in" India and Vietnam, and we are currently working with university partners to develop virtual international study programs for 2021. Read more to find out how we redesigned and delivered the international internship program to ensure its success in the new virtual format.
Although we cannot wait to get our clients back to traveling to international destinations, in the meantime, developing and delivering virtual experiences to support global university business education is fun and fascinating! We get to flex our creative muscles, innovate and add unique value not typically provided by a travel organization.
---
Some Background on the Internship Program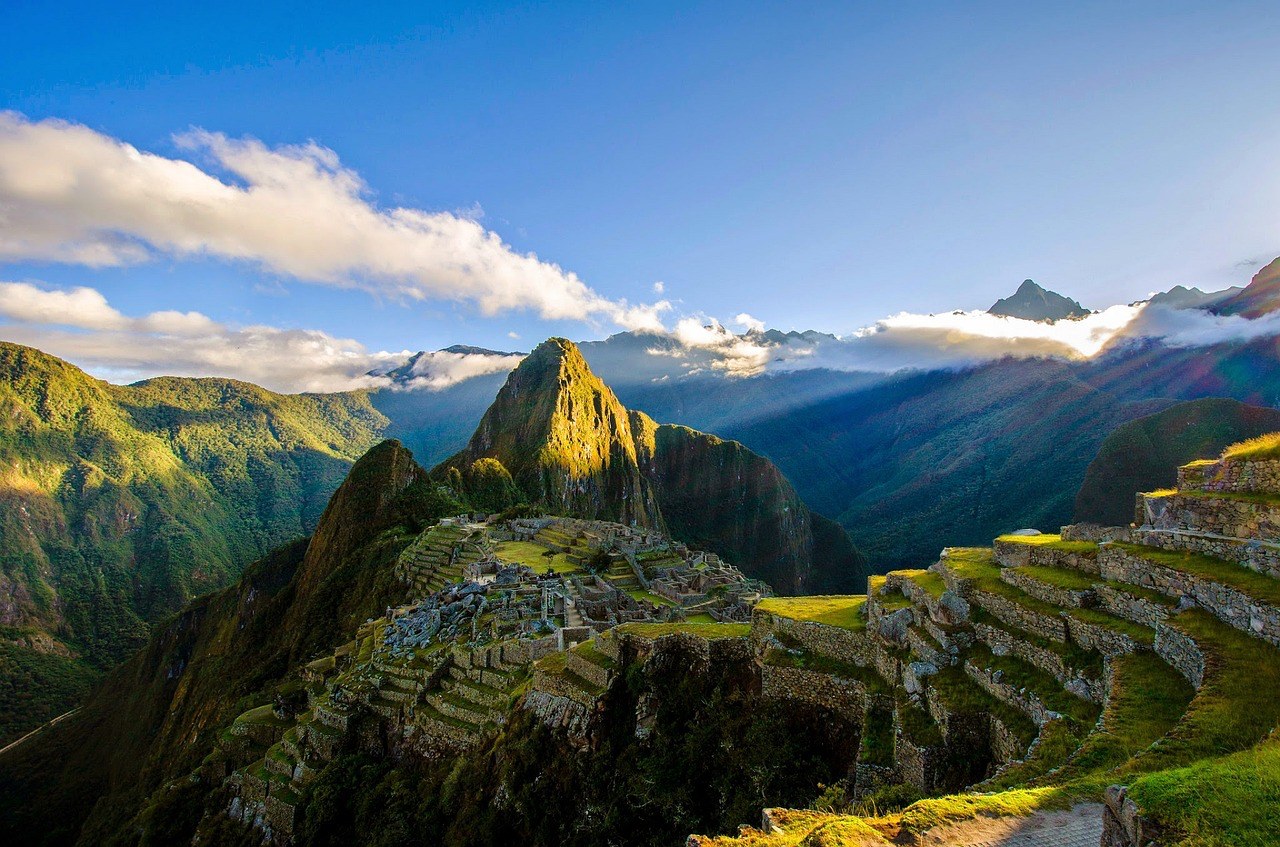 You may recall that we have our 
Terraffinity
division, which focuses on 
travel solutions
for Special Interest Groups. We provide University Travel Programs, MBA Study Tours, and Alumni and other Affinity Group Travel Experiences.
One particular Terraffinity program, our longest running program, is a collaboration with the Ivey School of Business at Western University. Together we've developed a 2-month international internship experience (called Ivey Global Laboratory – IGL), which has become a capstone of Ivey's  MSc in International Business Program. In previous years, 70 students traveled to India, Vietnam and Peru to experience the local business and cultural environments while working at local firms for 2 months.
Because the internship is a capstone for Ivey, the school did not want to cancel or postpone the internship in 2020, so we needed to make it happen, even at the onset of a global pandemic.
---
How we Shifted to a VIRTUAL Internship

We had very little time. The decision to go virtual was made in March, and the students were meant to start pre-internship training in April, and commence internships in May.
We collaborated in-depth with Ivey faculty and staff, with our international partners, and also got input from the students on how best to shift the internship experience to a virtual one. The key changes we made to successfully shift to a virtual format were:
Developed and delivered training for students on how to work in global virtual teams

Redefined the scope of the internship projects to be suitable for a virtual format

Focused on just 2 countries (India and Vietnam) instead of 3 to enable tighter coordination and logistics with the local companies

Provided virtual cultural immersions – facilitated by our local partners – like a Bollywood dancing class, and a Yoga class
Introduced weekly coaching sessions to increase support during this ambiguous time
Hosted a weekly speaker series of 6 global business leaders to give the group a perspective on COVID's impact on businesses around the world
Encouraged the use of online tools to facilitate collaboration, project management, and time tracking
---
The Results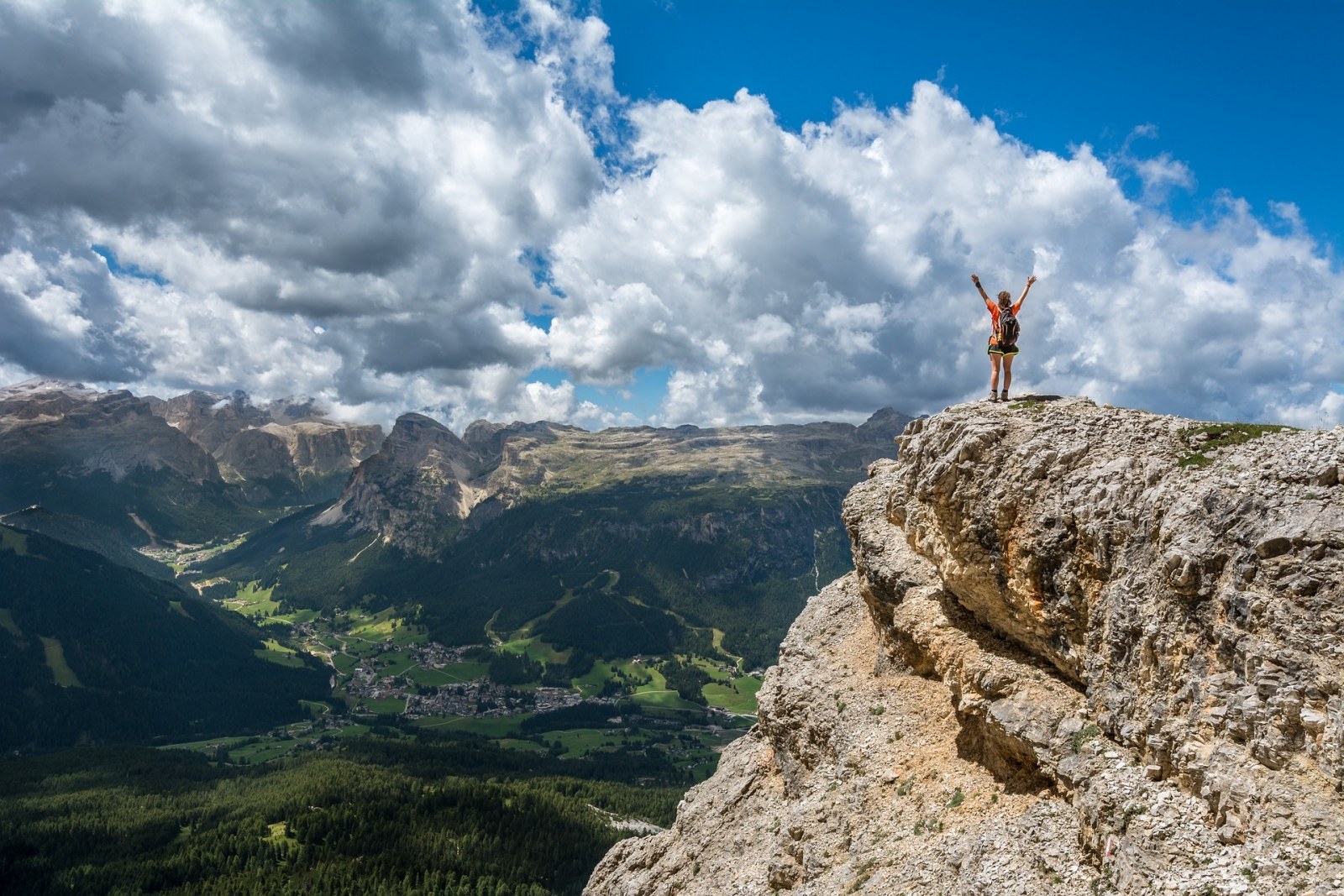 We are very pleased that we were able to run the international internship with Ivey amid a global pandemic. 70 students, working in virtual global teams, worked remotely for companies in India and Vietnam to complete their 2-month internships.
The companies in India and Vietnam, even while dealing with their own challenges amid the pandemic, were engaged with the student teams and happy with the project outcomes.
The students, though disappointed to miss out on the original IGL opportunity, adapted quickly to the virtual format and achieved the program's learning objectives and more. Find out more from a student's perspective 
here
.
---
As always, please feel free to contact us – We are available to answer any questions or concerns you may have.