During these challenging times it helps to have something to look forward to. For us at Terraficionados, that something is our next big travel adventure. Until the world opens back up we aim to keep your wanderlust alive by inspiring you with some unique travel experiences from around the world. Take a look at some amazing itineraries and get inspired for when we all can travel again!
Also, from the comfort of your home, gain some insight into what the wildlife are up to in Namibia while few people are around. Our partners in Namibia are working hard to protect the wildlife and the environment so that it's ready for all of you when you embark on your next safari. Check out some of the videos of the wildlife in Namibia right now.
---
Walk, Eat and Drink your way through New Zealand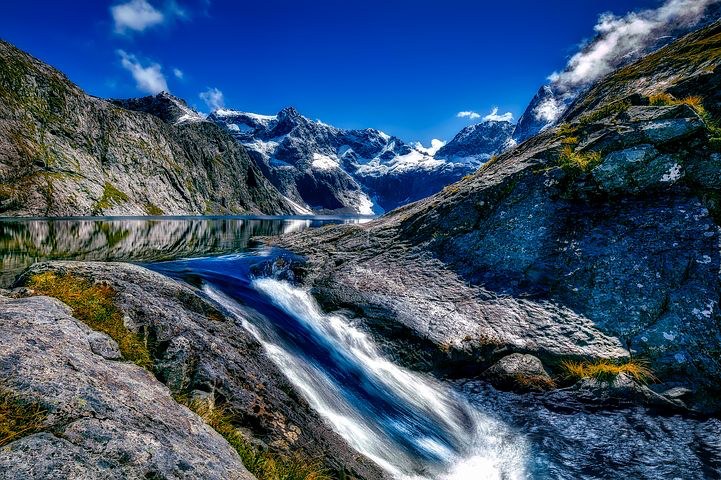 Get a taste of New Zealand's stunning scenery, and delicious food and wine on both the North and South Islands. Experience all this firsthand and close up through gentle hikes, luxurious accommodations, rich New Zealand culture, and a delicious sampling of the local wine and food.
Enjoy unforgettable experiences along the way – relax in New Zealand's premier area of geothermal activity, waterfront picnics with breathtaking views, scenic cruises through the glorious wilderness, a jet boat ride up one of New Zealand's most incredible river valleys, and more!
Get Inspired Now!
---
Adventure in Iceland

Iceland is open once again to international travelers as of June 15, 2020! Protocols are in place to enable safe and efficient entry including Covid screening, and no quarantine is required for travelers with negative test results. Please reach out to us for more Information. We are hopeful that this will enable those who wish to explore this amazing place to do so as early as summer 2020, and this itinerary would be an epic way to do it!
On this luxury adventure, explore the magic of Iceland with its spectacular hot springs, waterfalls, ice caves, and volcanoes. Learn why Reykjavik is one of the fastest-growing travel destinations in the world – a modern, cosmopolitan capital that boasts world-class dining, is steeped in rich history and tradition, and awe-inspiring landscapes.
---
Explore the Outdoors in Patagonia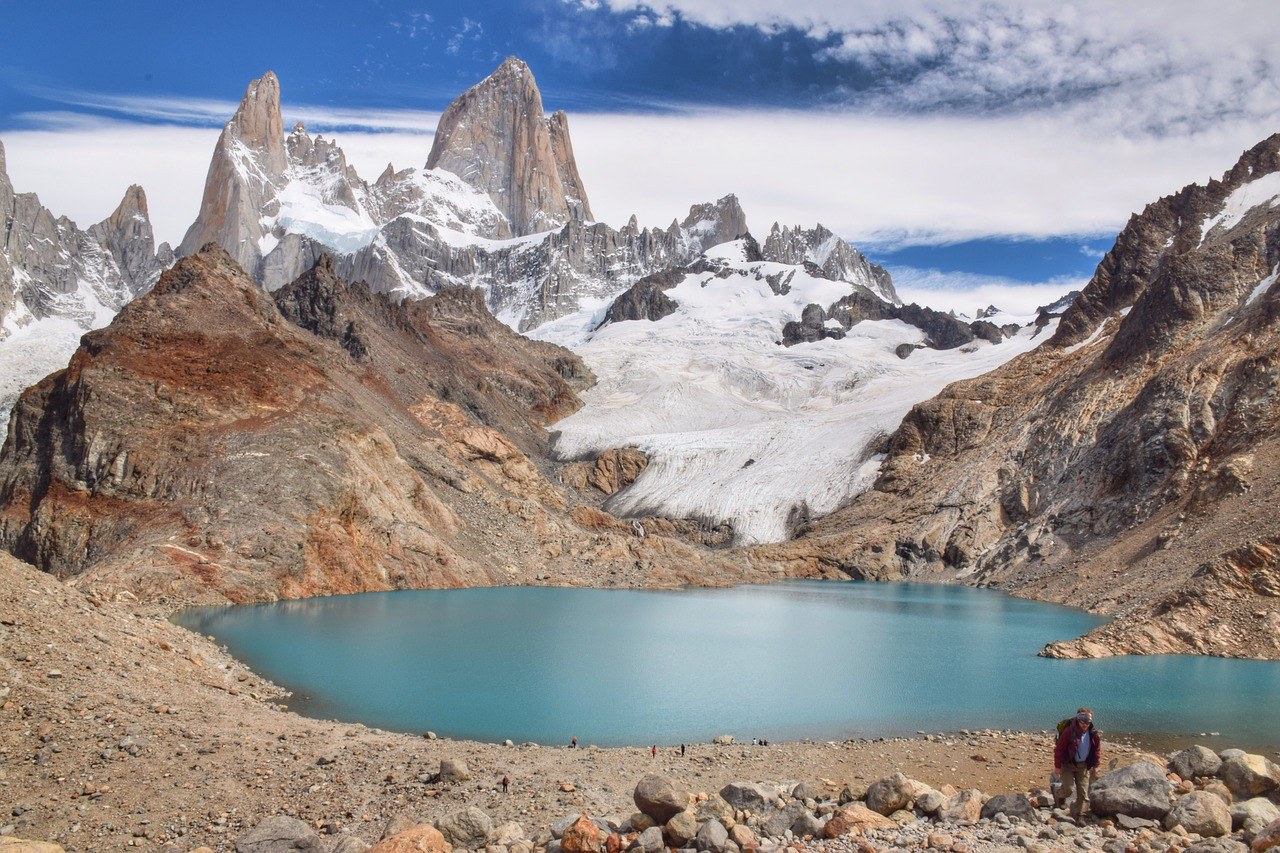 Expansive Patagonia is truly one of the final frontiers in the New World. A trip to the southern tip of the continent is always a life-changing experience, filled with awe-inspiring vistas, magnificent glaciers, exhilarating adventures, and the generous spirit of those who call Patagonia home.
Discover the best of Argentina and Chile during a 15 day trip, filled with inspiring trekking, outdoor adventure, bike and wine, combined with luxury accommodations, and unbelievable scenery. This is guaranteed to be an experience you will never forget!
Get Inspired Now!
---
Safari in Namibia

Embark on an awe-inspiring African safari, taking you to Namibia's most beautiful, picturesque spots along the way!  Namibia is a country of extraordinary scenery and endless vistas, and this gives it a very special appeal in the eyes of photographers – especially landscape specialists. This photographic safari has a plethora of subjects for wildlife and cultural photography in the north. Photography opportunity highlights include: sunrise over Sossusveli's Dunes, hot air balloon ride over Sossusvlei and three nights in the Etosha National Park, optimal for capturing the Big 5.
Namibia Covid Chronicles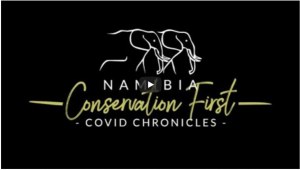 Our partners in Namibia are busy with conservation efforts to protect the wildlife and environment in their country. Get a behind the scenes look at what they're doing.
Watch Now!
---
Discover Japan's Well-Kept Secrets

This trip gives you a deep and authentic immersion into Japan's history and culture. First visit the beautiful city of Kyoto, one of the most culturally rich cities in Asia. Here you can meet a Geisha over afternoon tea, with an interpreter who will allow you to gain a deep understanding of the geisha world. From Kyoto, go to the countryside village of Miyama and visit a typical house, a kayabuki thatched-room farmhouse, not known to most tourists. Next, head to Okayama, home to many historical sites, museums and attractions. Here you can take a sake brewery tour or visit a sword museum. Then on to Naoshima, Japan's famous "Art Island", where you will visit a unique public bathhouse which is also an art installation itself, and stay at an art gallery which is also a luxury hotel! From here, head to the beautiful, medieval city of Matsue, where you will visit Izumo Taisha, widely considered to be Japan's oldest and one of its most important shrines. Finally, finish off the trip with a night in Osaka where you can sample some of Japan's famous cuisines.
---
Feel free to contact us – We are available to answer any questions or concerns you may have.