Photo credit: &Beyond Phinda Forest Lodge
We love South Africa for its stunning landscape, rich local history and cultures, resilient people, and of course abundant wildlife. And we love it even more right now for its 2020 specials that offer incredible value for money!
If an African safari is on your bucket list, South Africa offers incredible value as a tourist destination, and year-round suitability. The sheer scope of the country means you could be sipping sundowners at a cool roof-top bar in trendy Cape Town, and a day later you're surrounded by nothing but bush and sky, the silence broken by the roar of an apex predator.
Below we've highlighted a few specials for 2020 at lodges in areas that have vastly different landscapes and experiences to one another. We can help you combine these specials into a broader, customized South Africa itinerary designed just for you. 
Contact us now
 to find out how, and to discover even more specials!
---
Pay 2019 Rates – Get Close Encounters with Wildlife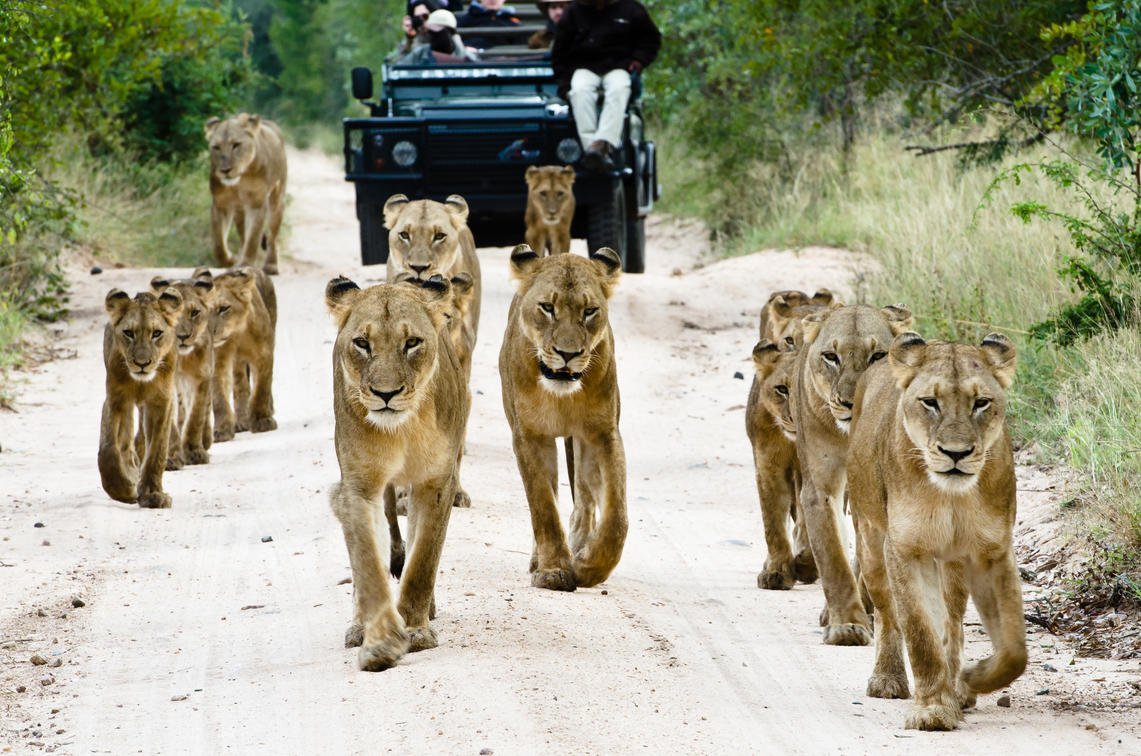 Photo credit: Sabi Sabi Selati Camp
Stay in one of the lodges on the Sabi Sand Reserve and pay 2019 rates until June 2020. 
Sabi Sand Reserve is a 65,000 hectare reserve with the highest density of big game in South Africa. The reserve is well habituated resulting in unforgettable close encounters and prolific sightings, particularly of the elusive leopard. The Sabi and the Sand Rivers run through the reserve, which add further dimension to the bio-diversity of this area.
While gaining a deep knowledge of the nation's history, you will also be immersed in the local culture. Meet and talk with many locals in the small villages along the way, and gain some local cooking and baking skills too!
Get in touch with us for more details, pricing, and to design a customized trip to South Africa now!
---
Stay 5 Nights, Only Pay for 3

Stay in The Last Word Kitara Safari Camp for 3 nights and get 2 nights free at either The Last Word Constantia (in the oldest wine region in the Cape) OR at The Last Word Long Beach (in a quaint fishing village behind Table Mountain).
Get in touch
 with us for more details, pricing, and to design a customized trip to South Africa now!
---
Discounted Flights to Phinda to See Rare Species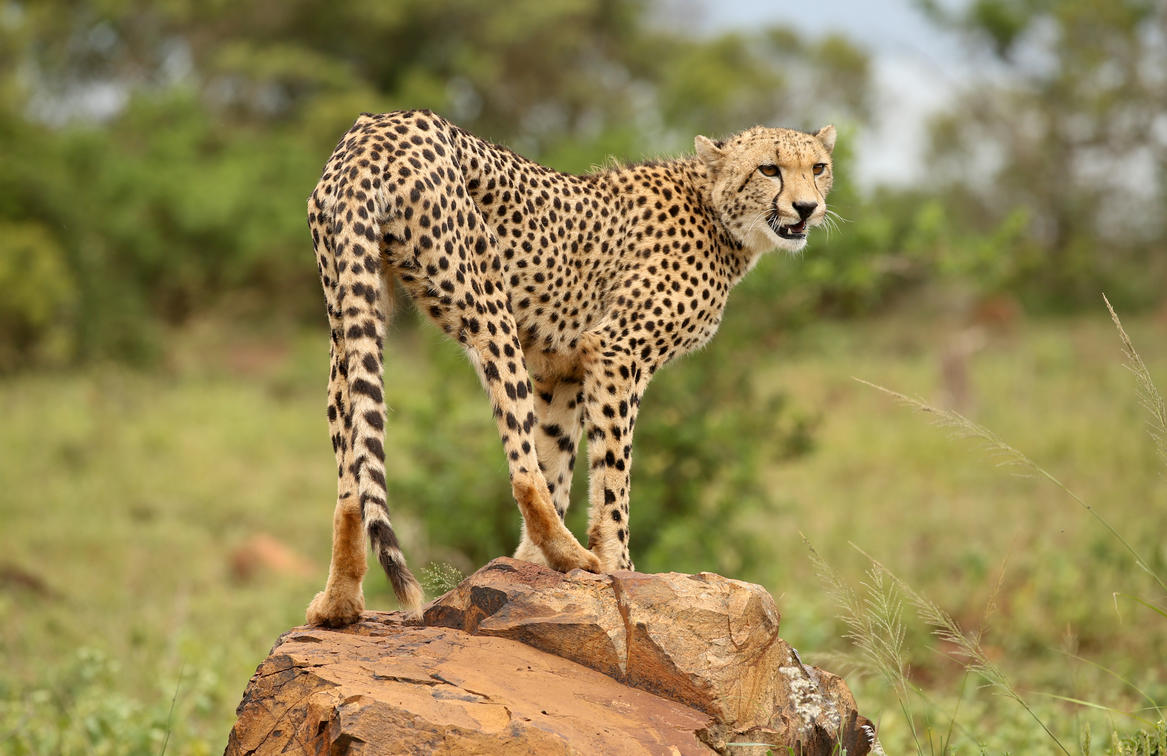 Photo credit: Howard Cleland
Stay for 3 nights at one of the Phinda lodges, and receive a discount on your return flight between Durban and Phinda.
You'll want to include Phinda in your South Africa itinerary, and getting there is easy by plane! The award winning Phinda Private Game Reserve is 22,000 hectares of pristine wilderness. This 'Big Five' reserve encompasses 7 distinct habitats, including the rare dry sand forest, which is a preferred habitat of the leopard. The rocky hillside, wooded and floodplain landscape provides ever changing scenery and the chance to see the rarer species, such as the elusive cheetah or the scarce black rhino. Phinda has the highest concentration of privately owned Nyala antelope in the world, and with only six remote lodges sharing the reserve, the game experience is personal and exclusive.
Get in touch with us for more details, pricing, and to design a customized trip to South Africa now!
---
Stay 3 Nights, and Receive 2 FREE Nights in a Luxury Room
Photo credit: Marataba Safari Lodge
Stay 3 nights at one of the lodges in the malaria free Waterberg Biosphere, and receive 2 free nights in a luxury room. 
Situated in the central Limpopo province, just a 3 hour drive from Johannesburg, the malaria free Waterberg Biosphere is a scenic and wildlife rich area. The impressive Waterberg Mountain Range stretches across the Reserve, creating a natural diversity with endless views of the plains of the lower escarpment from the high peaks of the upper escarpment. There is a wide variety of flora and fauna, a chance to see the big five and over 40 species of game including the highly endangered Sable antelope. The region is known for its strong conservation ethics in the form of projects to breed disease-free Cape buffalo as well as white lion, coupled with a highly acclaimed Field Guide Training facility.
The Waterberg is steeped in history and some artefacts found here date back to Stone Age times. The area is a mosaic of culture and tradition as is reflected by the Bapedi, Tswana and Basotho tribes, while the Voortrekkers also left their distinctive mark on the area.
Get in touch with us for more details, pricing, and to design a customized trip to South Africa now!
---
Stay 4 Nights, Only Pay for 3 on Chundu Island

Photo credit: Chundu Island
Stay 4 nights and only pay for 3 on Chundu Island. 
Chundu Island is a destination on its own.  It is not just a place to overnight when visiting the Victoria Falls.  A stunning 1.4km long island on the Zambezi River, with a white sandy beach during the low water season, it looks out onto the Zambezi National Park.  With incredible bird life, huge riverine trees and a variety of activities it appeals to the romantic, the adventurous and nature lovers as well as those who are just safari'd out and want to chill in a unique environment.  It's the perfect foil to the noise and buzz of the Falls.
Get in touch
 with us for more details, pricing, and to design a customized trip to Southern Africa now!
---
Pricing
These specials are valid in 2020. Contact us to find out about other specials (we didn't have space to include them all!) and to find out about pricing and how to combine these specials into a trip customized just for you!