Our first featured experience for 2018 is a walking holiday in Australia. Explore Australia's diverse landscape, and reconnect with nature and yourself on an inspiring trek through some of Australia's most iconic landscapes – from the untamed Tasmanian wilderness to the rugged Victorian coastline; to the volcanic plateaus of Queensland; the rivers and magnificent outback of South Australia; to the coast of Western Australia and right through to the heart and soul, in the Northern Territory.
We have two featured walks below – Twelve Apostles Lodge Walk and Classic Larapinta Trek – but these are just a sample of what we can provide. So lace up your hiking boots, strap on your backpack and get ready to embark on an unforgettable adventure in Australia's great outdoors!
Twelve Apostles Lodge Walk (4 days)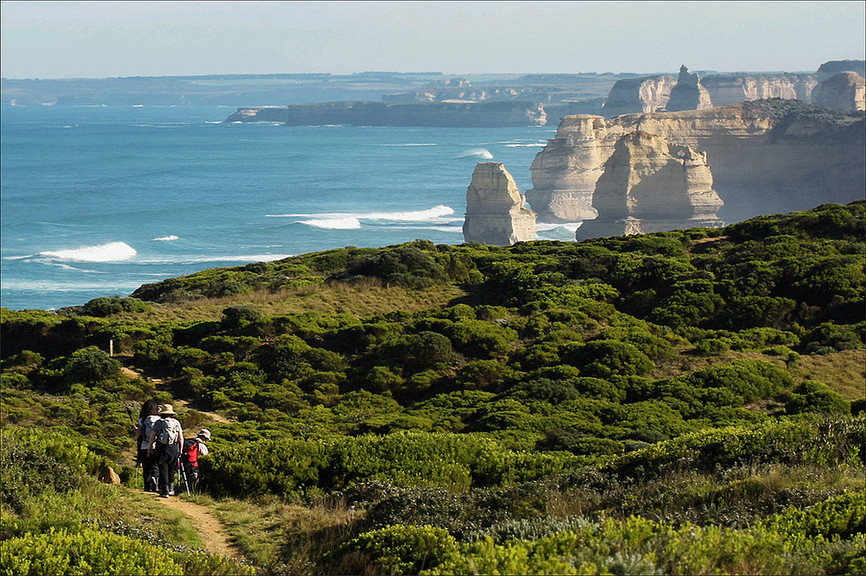 The 12 Apostles Lodge Walk is a 4-day exclusive guided walk that explores 55km of the Great Ocean Walk. Heading west from Castle Cove to the Twelve Apostles, the undulating terrain allows you to explore beaches, rock clifftop and open forested areas with views of the famed Apostles that remain. Conclude with an unforgettable helicopter flight over the Apostles. Each evening, retreat to the haven that is The 12 Apostles Lodge where the in-house chef will prepare a delicious dinner for you.
Best time to go: January to May and September to December
---
Classic Larapinta Trek (6 days)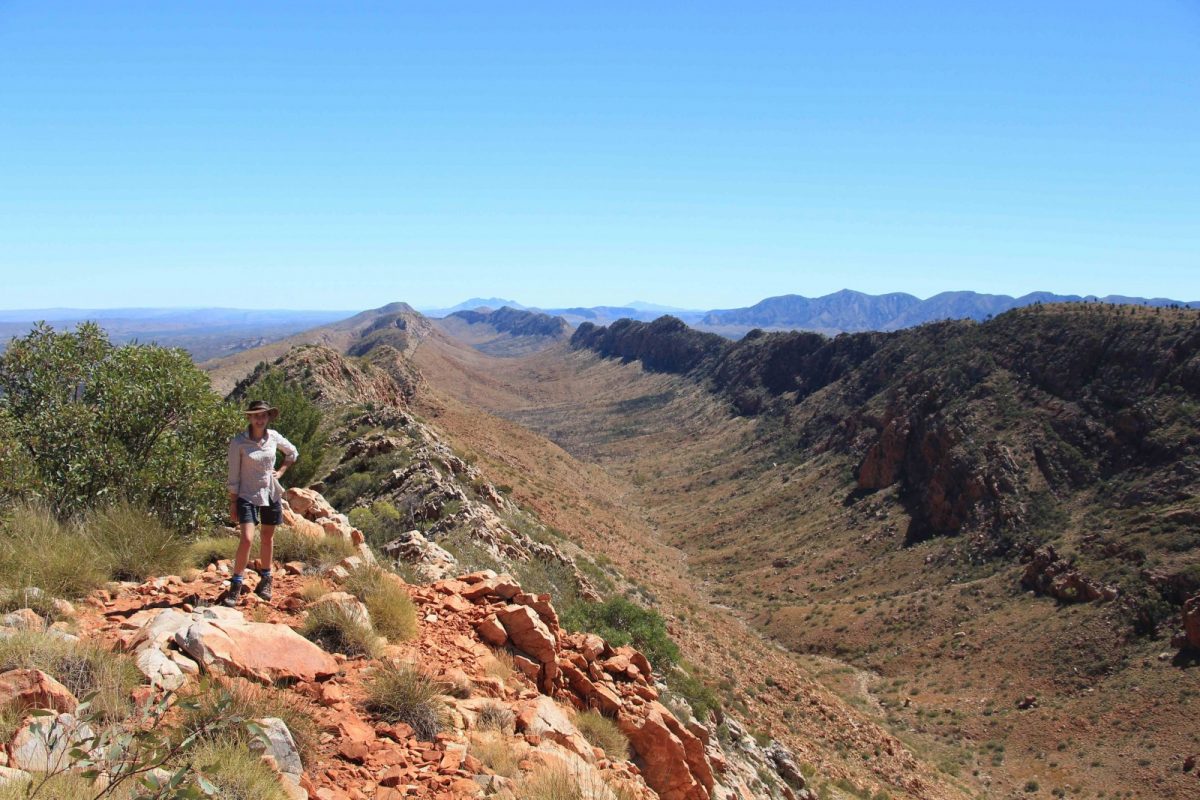 Located in Central Australia, the 223km long Larapinta Trail is one of Australia's most spectacular bushwalking and trekking experiences. On this 6-day trip, you will trek the ancient landscape of the West MacDonnell Ranges; summit Mount Sonder for a spectacular sunrise; stay in multi award-winning, exclusive eco-campsites; visit highlights along the trail including Ormiston Gorge and Standley Chasm; gain a deeper understanding of the ancient Indigenous culture; relax in the evenings around a campfire as the guides prepare delicious 3-course meals; view spectacular and abundant endemic bird-life along the whole trail.
Best time to go: April to September
View itinerary
---
More Treks in Australia
Inspiring walks are available all across Australia. Combine a few treks for a complete active holiday, or add-on a trek as an active element to your Australia travel experience.
Find out more!
---
Pricing
Note: Pricing varies based on travel dates. Rates are valid from Sep 2018 to May 2019 for fixed-date, group departures. Group size is 10 max. Custom/Private bookings are also available. Please contact us to find out more.  
Note: Rates are valid from Apr to Sep 2018 for fixed-date, group departures. Group size is 16 max. Custom/Private bookings are also available. Please contact us to find out more. 
As always, we can customize any trip for you. Contact us now to start the conversation!