The archipelago of the Azores, set in the middle of the Atlantic Ocean, is one of the rare places on earth where you get a combination of volcanic and thermal activities, safe and picturesque villages, unique culture and heritage, and unsurpassed marine wildlife experiences all in one destination.
When Lonely Planet selected the Azores as one of the "Best in Travel 2017 – Top Regions", the publication cited the destination's natural assets as "an array of superlative sights pulled from other destinations: lush Hawaiian volcanoes, medieval Portuguese villages, gurgling Scandinavian hot springs, towering Irish cliffs and rugged Patagonian craters".
The Azores is one of Europe's best-kept secrets, but it won't stay that way for long! The destination is easy to get to – direct flights from Toronto, Montreal and Boston are only about 5 hours – so get there before it is 'discovered'!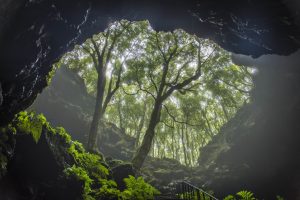 Check out this 8-day trip through the Azores, where you can explore the ancient world of volcanoes on foot. If you love hiking and adventure, this trip is for you! Some highlights include: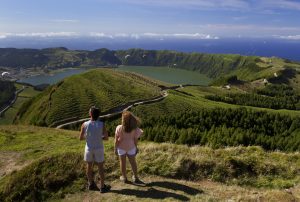 Hiking around the crater of Sete Cidades
Sete Cidades lake is one of the most famous and legendary lakes of the island. You will enjoy an 11 km hike, learning about the fauna, flora, history, volcanic formation of the island, and of course, the legendary love story behind the formation of the lake.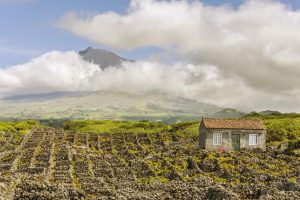 Hiking through Pico's UNESCO World Heritage designated vineyards
Along the hike, you will notice some marks of the traditional horse wagons that were used to transport the wine that was produced there, as well as some interesting geological phenomena. You will also visit a local alembic and the Wine Museum.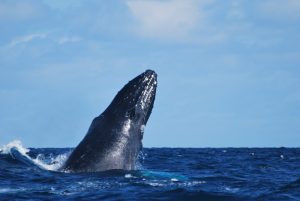 Whale and Dolphin Watching
Quite simply put, the Azores is one of the best places in the world to see whales and dolphins. As a point of passage for one third of the world's whale and dolphin species, the waters around the islands are about as good as it gets when watching for 20+ species of whales and dolphins, including sperm whales, blue whales, fin whales, and sei whales.
---
Pricing
Hiking in the Azores Islands (8 days):
From 2,839 EUR per person with 2 people in group (double occupancy)
From 2,385 EUR per person with 4 people in group (double occupancy)
From 2,159 EUR per person with 8 people in group (double occupancy)
Note: Pricing may vary based on travel dates. Pricing applies September to November, 2017. Inter island flights are excluded. 
As always, we can customize this trip for you. Please contact us to start the conversation!