The T'24 Second Year Greece Island Hopper Adventure is an 8 day / 7 night sail through the crystal blue waters of the Aegean Sea all aboard a small private boat, booked exclusively for your Tuck Class. Explore the hidden gems of Greece and some of the most picture-perfect islands in this sea. Your captain and private guide will take you to the most famous sites and locations in the area, allowing you to discover and live the age-old myths, try local delicacies, and still have plenty of opportunities for swimming and lounging. Tuck Partners are welcome to join!
---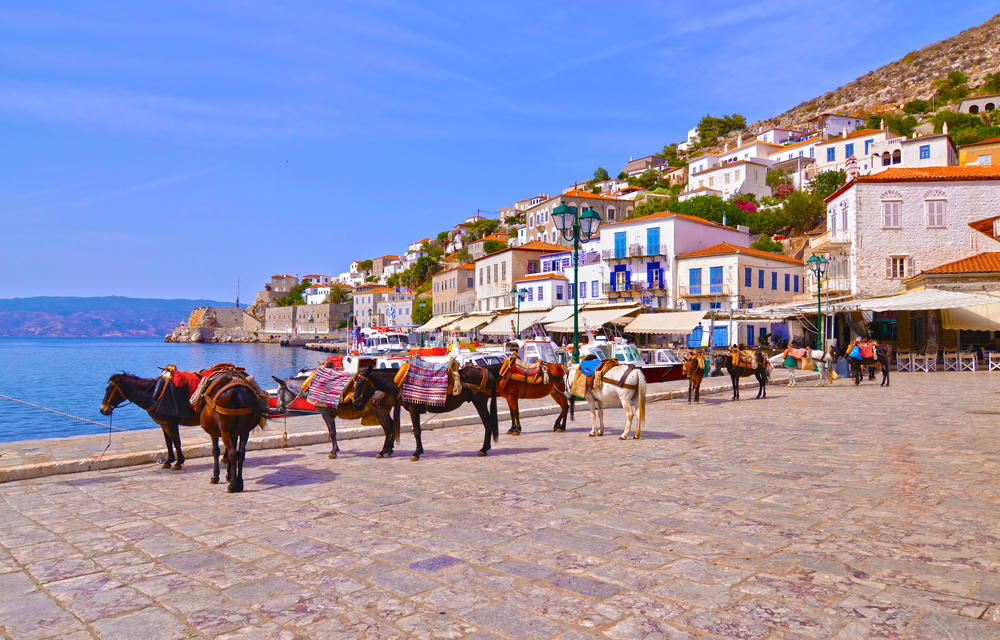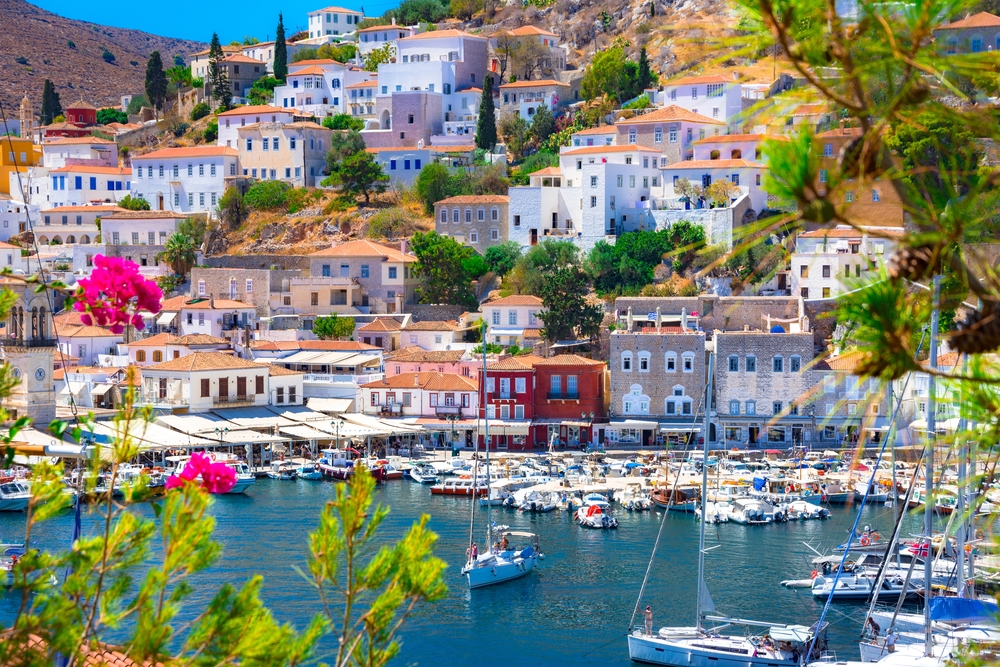 Trip Highlights
Travel on a small private charter boat, booked exclusively for the Tuck Class!
Sail through the crystal blue waters of the Aegean Sea, exploring picture-perfect islands, stunning beaches, and ancient archaeological treasures
Experience a great mix of swimming, water sports, famous ancient Greek sites, lounging and walking tours to explore the tiny Greek islands
Explore picturesque old harbors and enjoy local delicacies, wine and cocktails
Private-guiding throughout for all activities / excursions
Detailed Itinerary
Please note, this is not a Tuck sanctioned trip, but rather a trip organized by T'24s, for T'24s.
The Terraffinity division of Terraficionados Travel Society & Journeymakers (founded and operated by Chris Clark, T'03) is pleased to be working with the T'24s to organize this trip. Terraficionados has been working with Tuck to offer the International Adventure Trips for incoming Tuckies for several years.
What's Next?
Please note: We have updated payment due dates below to better match the T'24 class's timeline
Contact us to check if space is available!
We will send you a Passenger Information form – complete and submit it. This will hold your space provisionally

Deposit

of 800 EUR is due by June 5, 2023 to secure your spot
A minimum of 16 students are required to operate. We will confirm the trip is a 'go' by end of June 2023 at the latest.

Once confirmed as a 'go', your deposit is non-refundable

. If we do not meet the minimum number of students, your deposit will be refunded.
Please wait to book international flights until it has been confirmed that the trip will proceed
Final payment is due by June 30, 2023 and is

non-refundable

Before you go, check out important information on packing and preparing for your trip
Starting in early July, pre-trip information and instructions will be circulated via email, and final documents will be issued for your journey by mid-August. If you have any questions as you prepare for your journey, just reach out and ask us!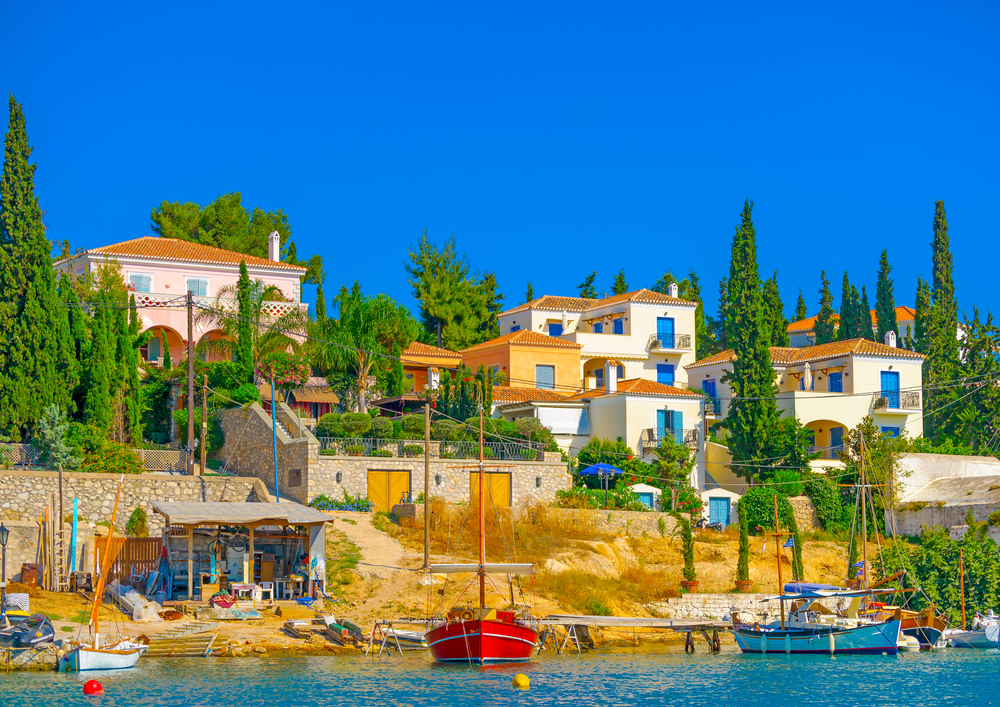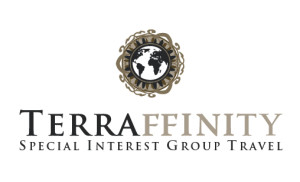 Contact Us
Terraficionados
Christopher Clark
1-877-9TERRA9 (1-877-983-7729) ext. 5
1-416-572-7532 (from outside North America)
Tuck '24 Greece Island Hopper Adventure – Overview