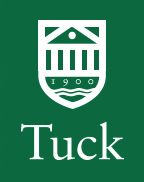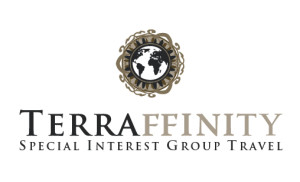 The Terraffinity division of Terraficionados Travel Society & Journeymakers (founded and operated by Chris Clark, T'03) is pleased to be working with the Tuck MBA program office once again to provide a pre-term International Adventure program for the incoming class!
---
The Tuck International Adventure in Peru features an 11 day / 10 night itinerary which is centered around the heart of the Sacred Valley in the Peruvian Andes. You will spend time in the vibrant city of Cuzco; you will have an opportunity live and work amongst the Huilloc community in a short homestay program; and you will undertake the Salkantay Trek into Machu Picchu – truly one of the most spectacular and mysterious ancient ruins on Earth. Tuck Partners are welcome to join!

The Goal
The goal for this trip is three-fold:
Provide a meaningful international travel experience where incoming Tuckies can bond deeply with each other before embarking on their 2 year journey at Tuck
Combine a mix of 'touring', active content, and local community immersion to provide a well rounded perspective on the destination
Have fun!!
We have been working with Tuck to offer these international adventures for incoming Tuckies for several years now. We are thrilled that students who have participated in these programs in the past have had a wonderful experience, and we've solicited their feedback on how to make the experience even better! This feedback is ingrained in our trip offering, and we expect these to be the best trips yet!
Trip Highlights
Explore the Sacred Valley of the Incas, visiting impressive archeological complexes
Live and work amongst the Huilloc community in a short homestay program
3-day Salkantay Trek into Machu Picchu – truly one of the most spectacular and mysterious ancient ruins on Earth
Private-guided tour of the Inca citadel, Machu Picchu
Be led by the country's best professionally trained guides – Private-guided touring throughout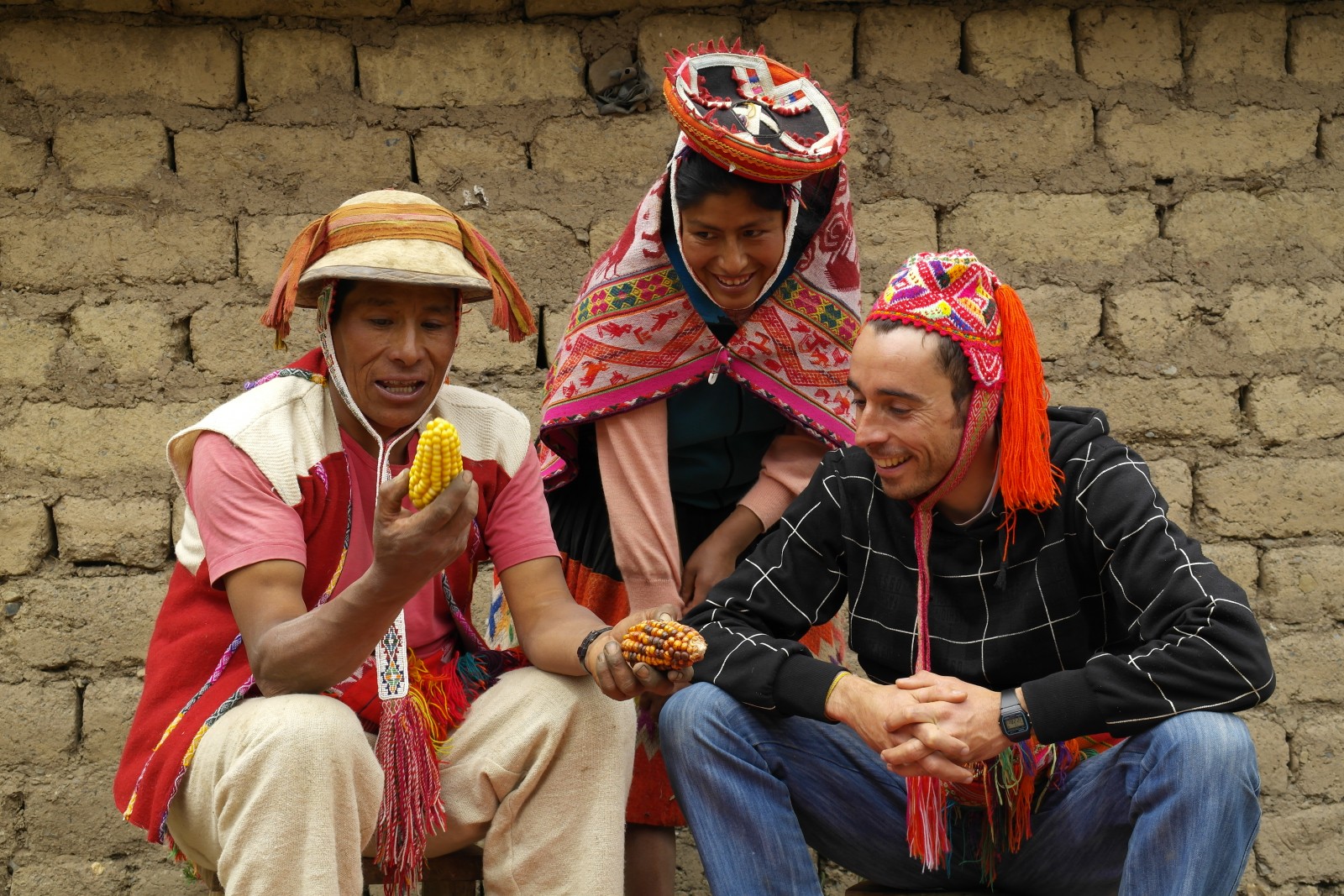 Terraficionados
Christopher Clark
1-877-9TERRA9 (1-877-983-7729) ext. 3
1-416-572-7532 (from outside North America)
Tuck Class International Adventures: Peru Program Example