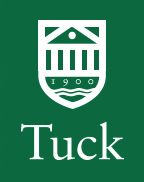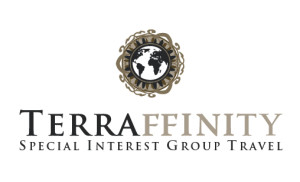 The Terraffinity division of Terraficionados Travel Society & Journeymakers (founded and operated by Chris Clark, T'03) is pleased to be working with the Tuck MBA program office once again to provide a pre-term International Adventure program for the incoming class!
---
The T'22 International Adventure in Croatia is an 8 day / 7 night island hopping tour around the most spectacular coastline in the Adriatic, all aboard a small private charter cruise ship, booked exclusively for the Tuck Class. We have planned a perfect mix of active excursions for you to explore the stunning environs and local culture. You will have an opportunity to swim in crystal clear waters of picturesque bays, explore tiny islands and secluded coves, hike magnificent peaks, and visit ancient ports and historic towns by night. Tuck Partners are welcome to join!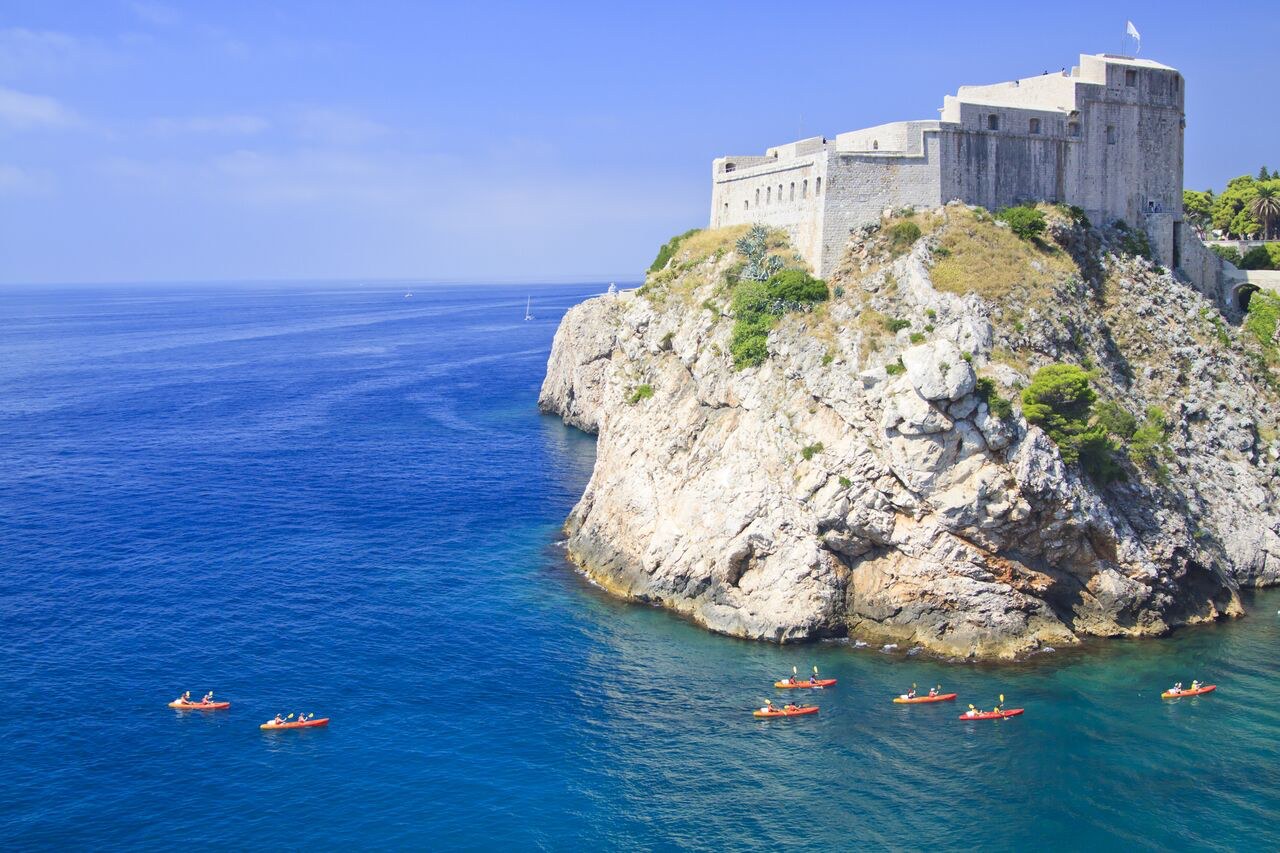 The Goal
The goal for this trip is three-fold:
Provide a meaningful international travel experience where incoming Tuckies can bond deeply with each other before embarking on their 2 year journey at Tuck
Combine a mix of active excursions with touring to provide some adventure and a well-rounded perspective on the destination
Have fun!!!
We have been working with Tuck to offer these international adventures for incoming Tuckies for several years now. We are thrilled that students who have participated in these programs in the past have had a wonderful experience, and we've solicited their feedback on how to make the experience even better! This feedback is ingrained in our trip offering, and we expect these to be the best trips yet!
Trip Highlights
Travel on a small private charter cruise ship, booked exclusively for the Tuck Class!
Cruise along the spectacular Dalmatian coastline, discovering tiny islands, secluded coves, and picturesque bays
Experience a great mix of swimming, hiking, sea kayaking, and biking excursions to explore the stunning coastal environs
Enjoy wine tastings
Explore ancient ports and historic towns by night
Private-guiding throughout for all activities / excursions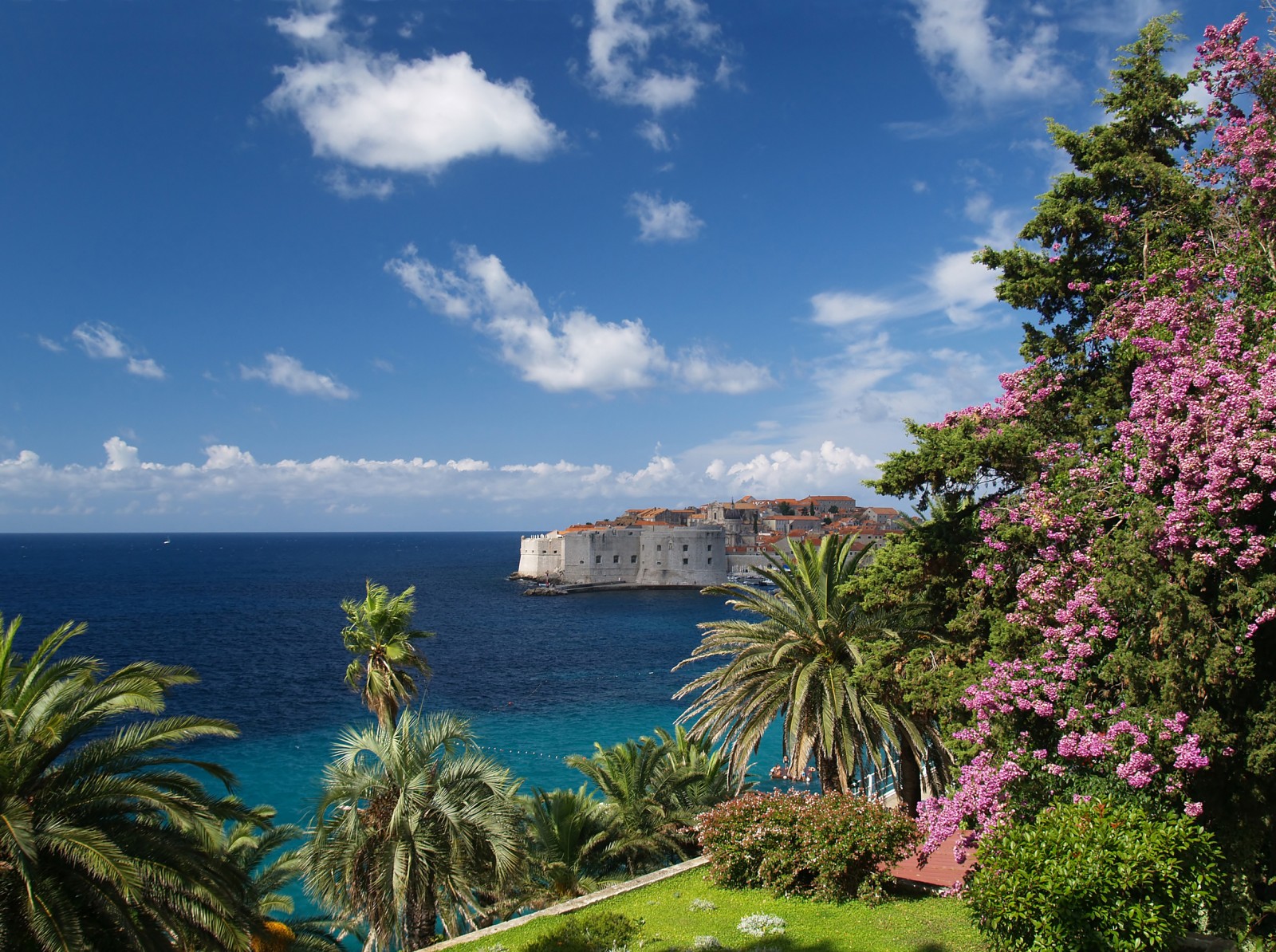 Tuck Class International Adventures: Croatia Program Example