This trip is being provided by the Terraffinity division of Terraficionados Travel Society and Journeymakers, experts in immersive luxury experiential and soft-adventure travel. The trip is being offered in cooperation with Chi Omega, Sigma Delta Tau, and Alpha Sigma Tau.
---
Explore the magic of Iceland with its spectacular hot springs, waterfalls, ice caves, and brilliantly colored lights that dance across the night skies. Learn why Reykjavik is one of the fastest-growing travel destinations in the world – a modern, cosmopolitan capital that boasts world-class dining, is steeped in rich history and tradition, and awe-inspiring landscapes. Join fellow Alumnae on this private-guided, luxury expedition to witness the Northern Lights in spectacular Iceland – A bucket-list experience! The trip has been customized exclusively for you, and your sisters. Your spouses and guests are welcome too, of course!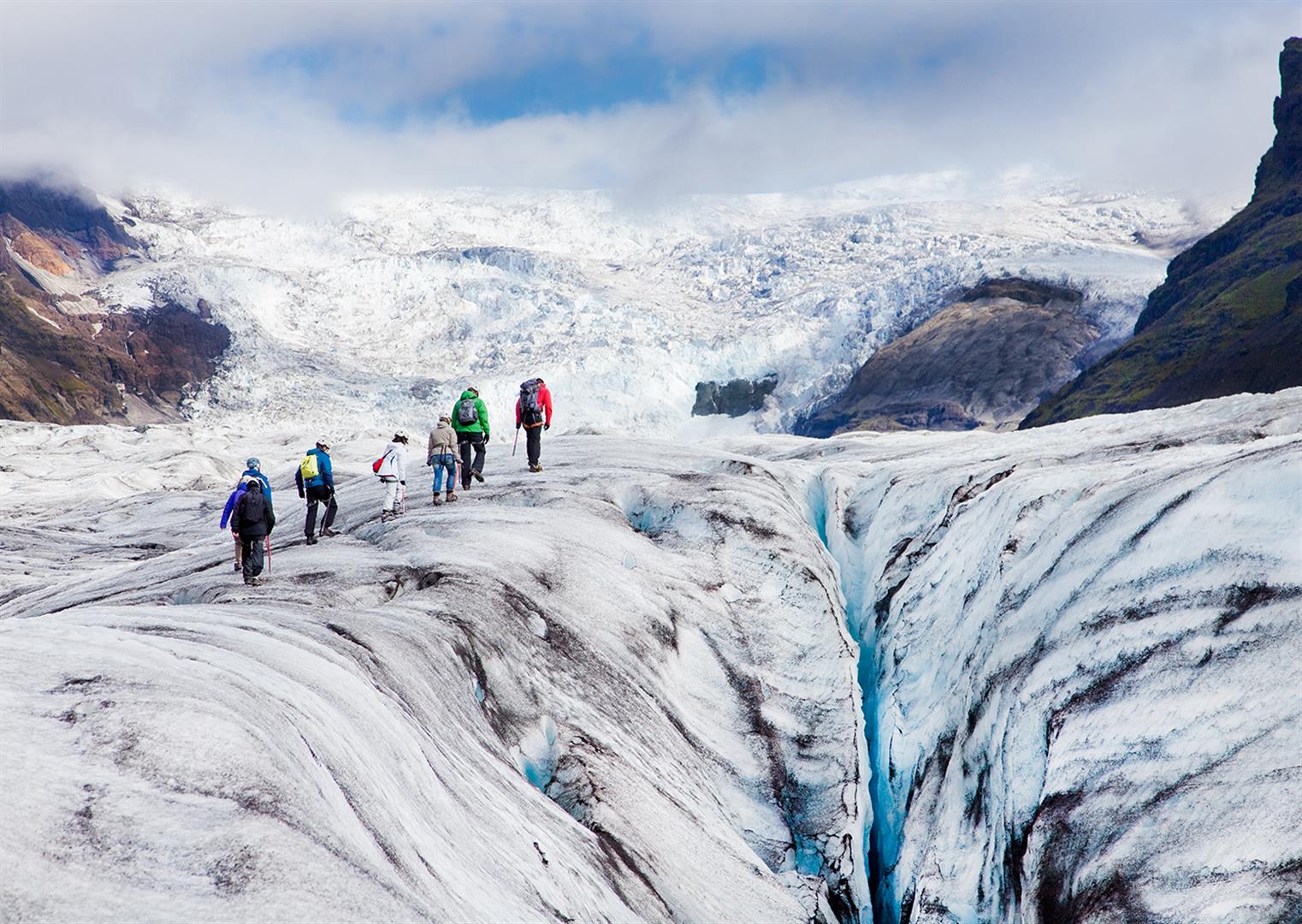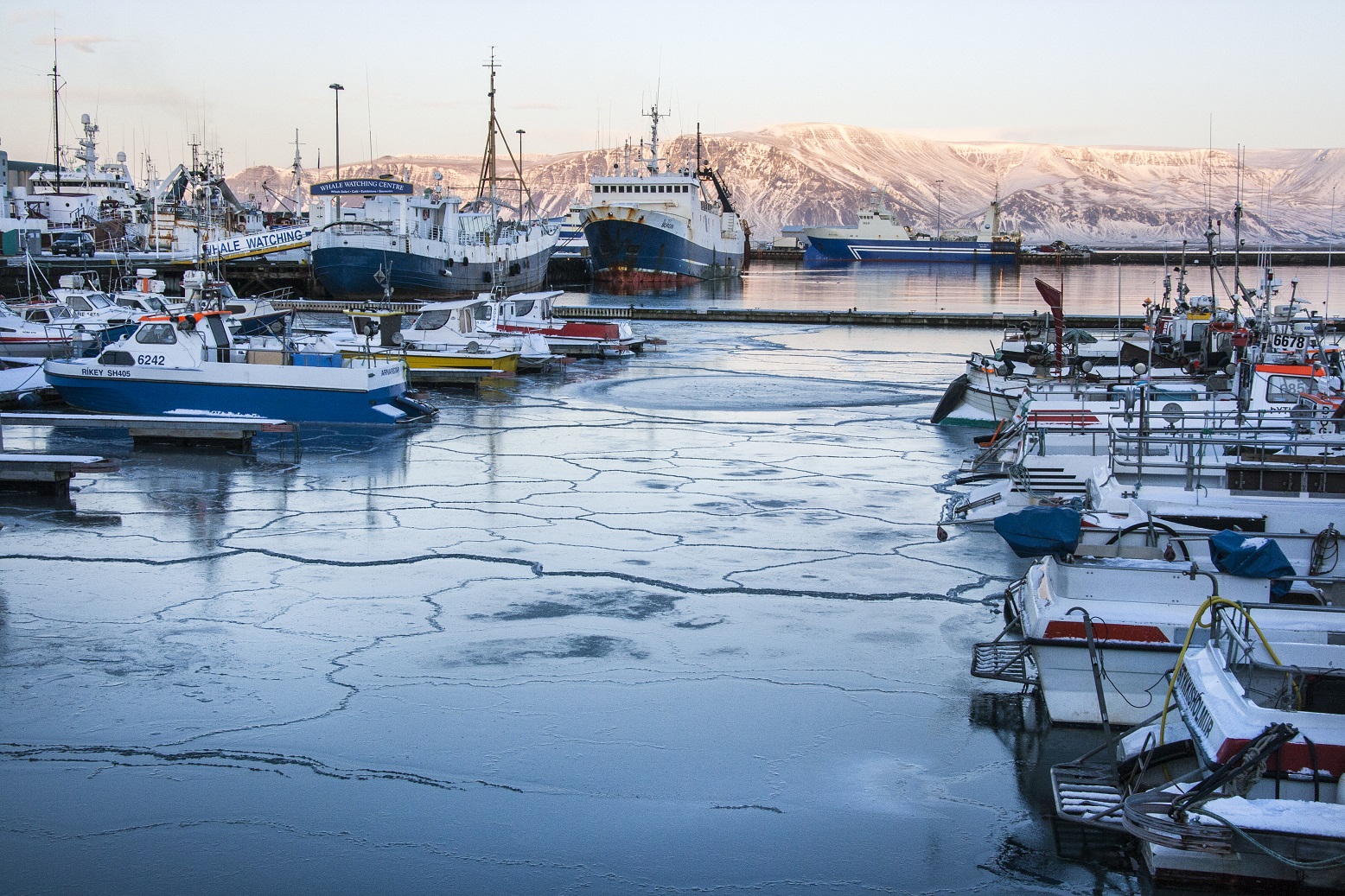 Trip Highlights
Explore volcanoes, hot springs, waterfalls, ice caves, world-class culinary scene, cosmopolitan Reykjavik, and of course the stunning Aurora Borealis phenomenon
Be led by the country's best professionally trained guides – all private guided tours
Enjoy fantastic accommodation in Reykjavik – Hotel Saga (4 stars); and the crown jewel of the journey in South Iceland – Hotel Rangá (4 stars), which features a world-class astronomical observatory to view the Northern Lights and other cosmic features
Indulge in delicious meals, breakfast and lunch included daily, and four dinners also included
Be transported around by luxury coach, 4×4, Ice Mountain Taxi, whatever it takes to get you where you are going on that particular day!
Detailed Itinerary
What's Next?
Once space availability is verified, provide non-refundable deposit of 30% of the total trip price to secure your space.

Provide final payment by December 14, 2016
Arrive in Reykjavik, Iceland by February 22, 2017
Northern Lights – Luxury Expedition to Iceland