The Komodo Islands, accessible only by boat, offer unparalleled views and easy hikes on grassy islands that are home to world's largest lizard – the Komodo Dragon. On this 5 day trip, you will enjoy world-class diving and snorkeling in warm turquoise waters abundant with marine life, as well as secluded white sandy beaches.
Day 1
Details for Today
Arrive at the airport and transfer to your boat, Tiger Blue
Komodo Islands:
Dive or snorkel around the coral reef
Kayak, waterski, knee board or fish
Accomdation: Tiger Blue
Meals: B, L, D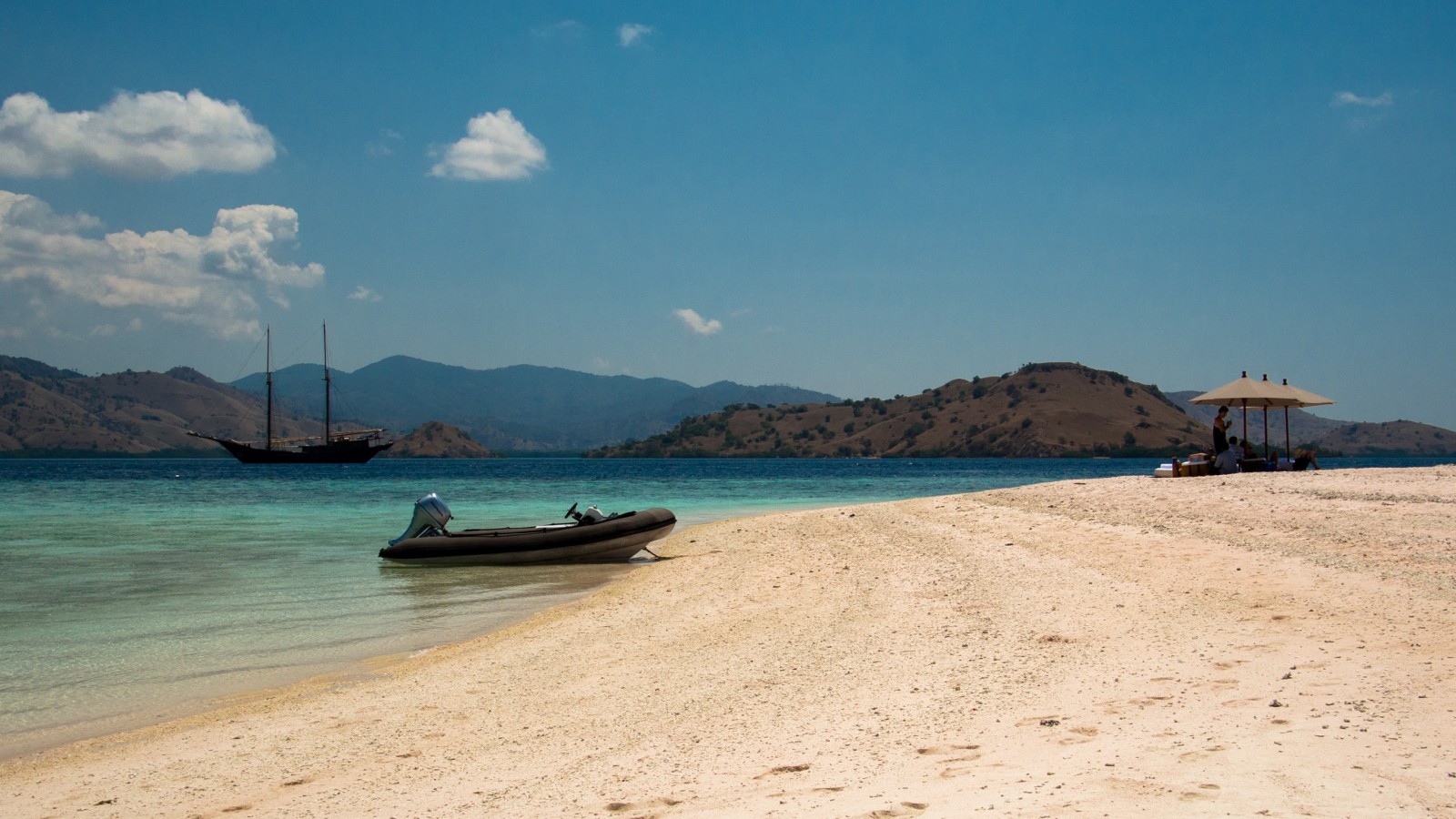 Welcome to the Komodo Islands! Komodo National Park is located within the Lesser Sunda Islands and consists of the three large islands of Komodo, Padar and Rinca as well as 26 smaller ones. The Komodo Island is now UNESCO World Heritage Site.
Tiger Blue, your accommodation for your cruise, will be moored 20 minutes from the airport, making your transfer by car and tender an easy journey. Sail to Sebayor Kecil, keeping an eye out for dolphins, which love to swim alongside the bow. Dive or snorkel around the coral reef, full of colorful fish, sponges, Napolean wrasse, groupers and the odd stingray. Or enjoy the water from the above, kayaking, waterskiing, knee boarding or fishing. Later, relax on board with a good book or film before a leisurely supper.
Day 2
Details for Today
Komodo Islands:
See the famous Komodo Dragons
Enjoy two scuba diving excursions
Relax by the bonfire, sipping a cocktail
Accomdation: Tiger Blue
Meals: B, L, D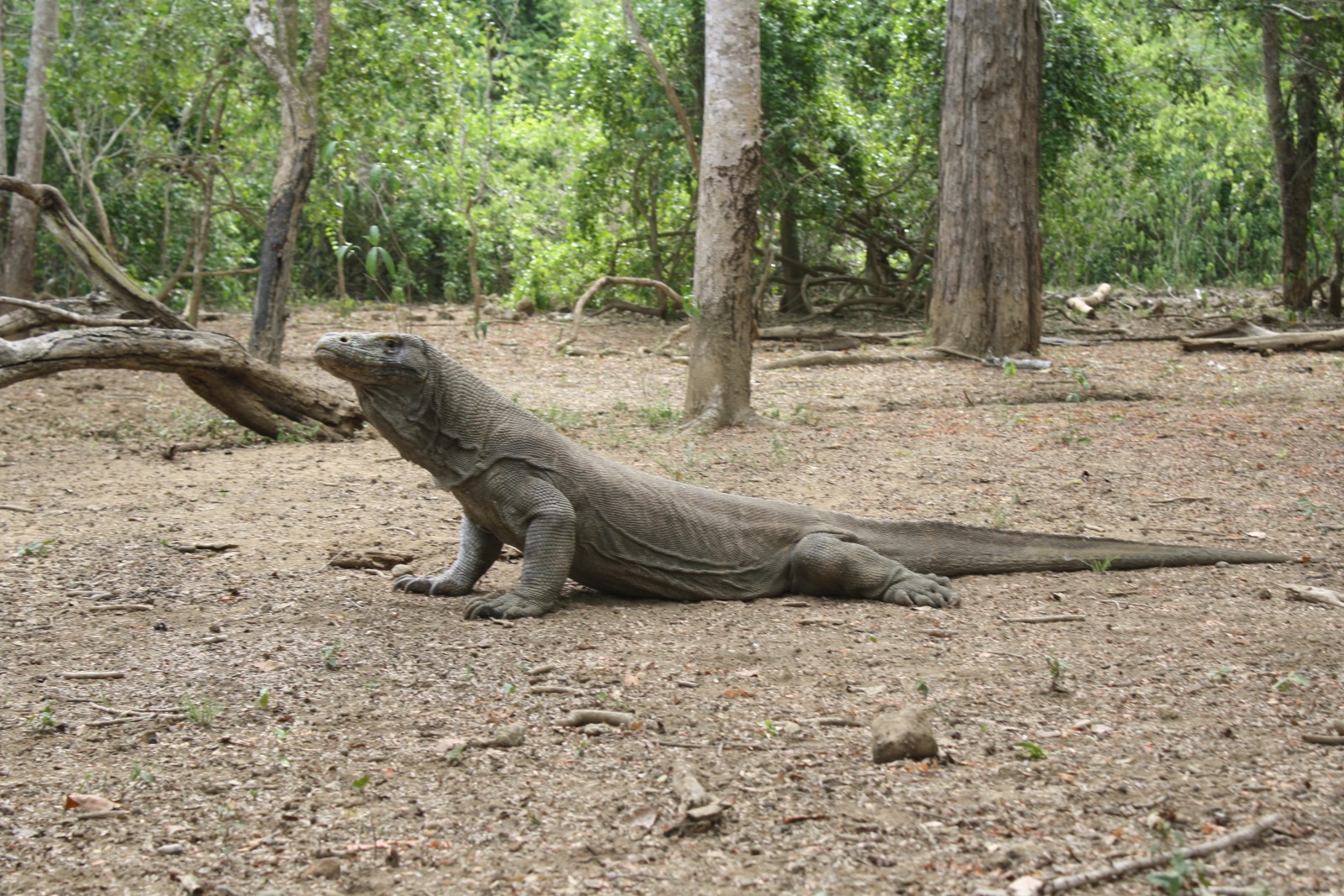 Early morning sail to Rinca. After a light breakfast, take the tender to the shore to see the famous Komodo Dragons. Accompanied by a park ranger, explore the giant lizard's habitat on foot and learn about its hunting habits. The island is home to about 2,500 dragons as well as monkeys, Sunda deer, wild pigs and jungle fowl, so there is plenty to see on the trail. Rejoin the boat and enjoy lunch while sailing for a couple of hours to Karang Makassar.
Stop by Manta Point, a feeding ground for manta rays and one of the top diving and snorkeling spots in the park. On this relaxed drift dive, watch the mantas gliding gracefully through the water with their mouths open, feeding on plankton. Enjoy a second dive at Batu Balong, a massive underwater rock with pinnacles and rifts surrounded by grey reef and white tip sharks, giant trevallies and emperor fish. The coral garden on its top can also be enjoyed by snorkelers, who have a good chance of seeing the larger fish.
In the late afternoon, relax on a quiet sandy beach or hike up the grassy hill behind for panoramic views across the islands. Then settle in to the comfortable bean bags on the beach while the crew mix you up a cocktail and build a giant bonfire before heading back to the boat for a hearty supper.
Day 3
Details for Today
Komodo Islands:
Enjoy more water activities, like diving, snorkeling, kayaking, etc.
Relax on the deck, and fall asleep under the stars
Accomdation: Tiger Blue
Meals: B, L, D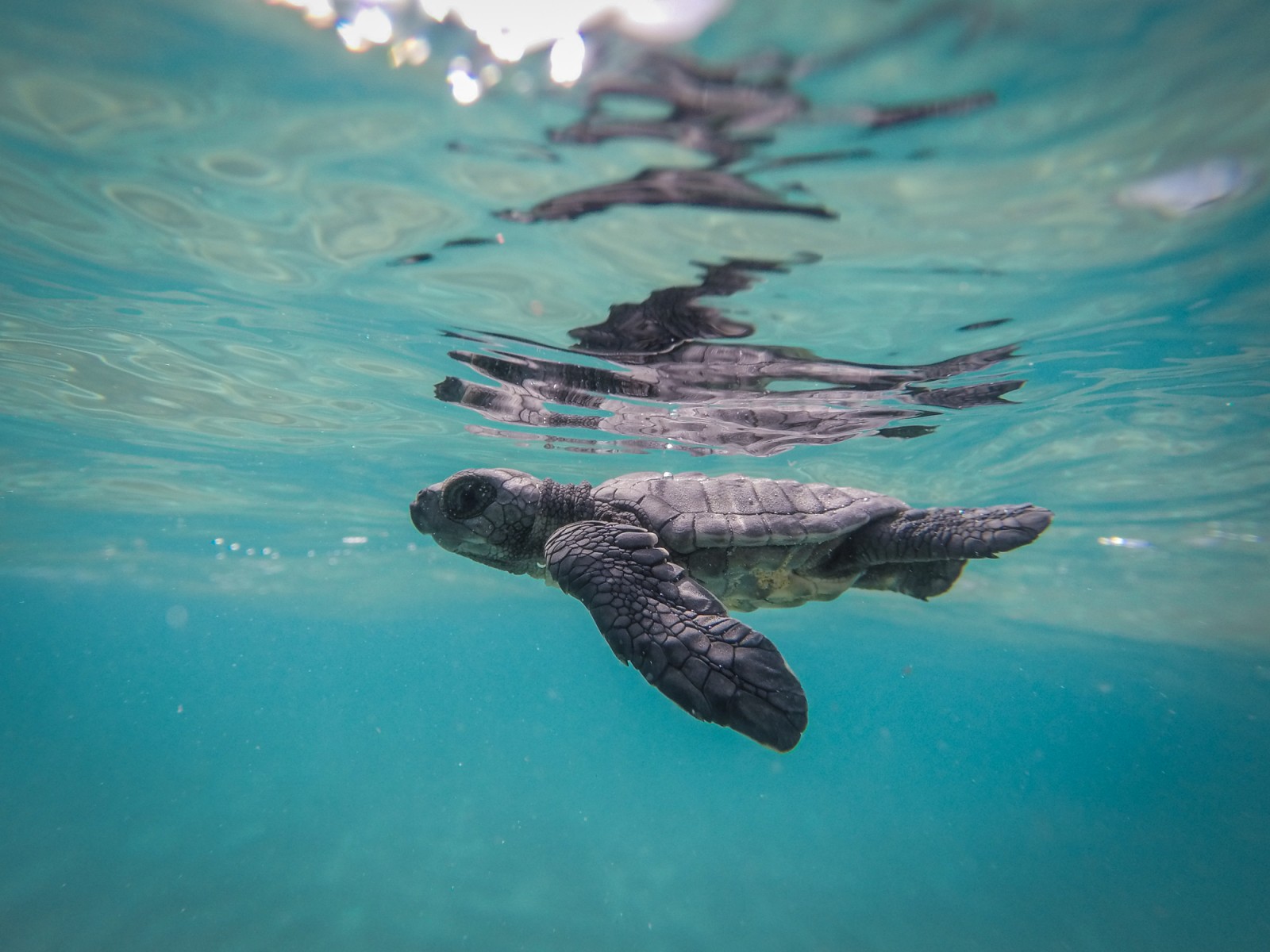 Mauan & Kode's superb reef is teeming with turtles and can be appreciated by divers and snorkelers alike. Mauan harbours a sporadic manta ray cleaning station, where the animals congregate to have cleaner fish remove parasites and other organisms from their skin. Guests may prefer to explore by kayak, relax on deck or a deserted beach, or try their hand at wakeboarding. In the evening, ask the crew to make up the day beds with blankets and fall asleep under the stars. Overnight in Padar.
Day 4
Details for Today
Komodo Islands:
Enjoy more water activites, or simply relax on the deck
Climb up a hill to enjoy spectacular views
Sail to a secret beach and enjoy a cocktail and BBQ dinner
Accomdation: Tiger Blue
Meals: B, L, D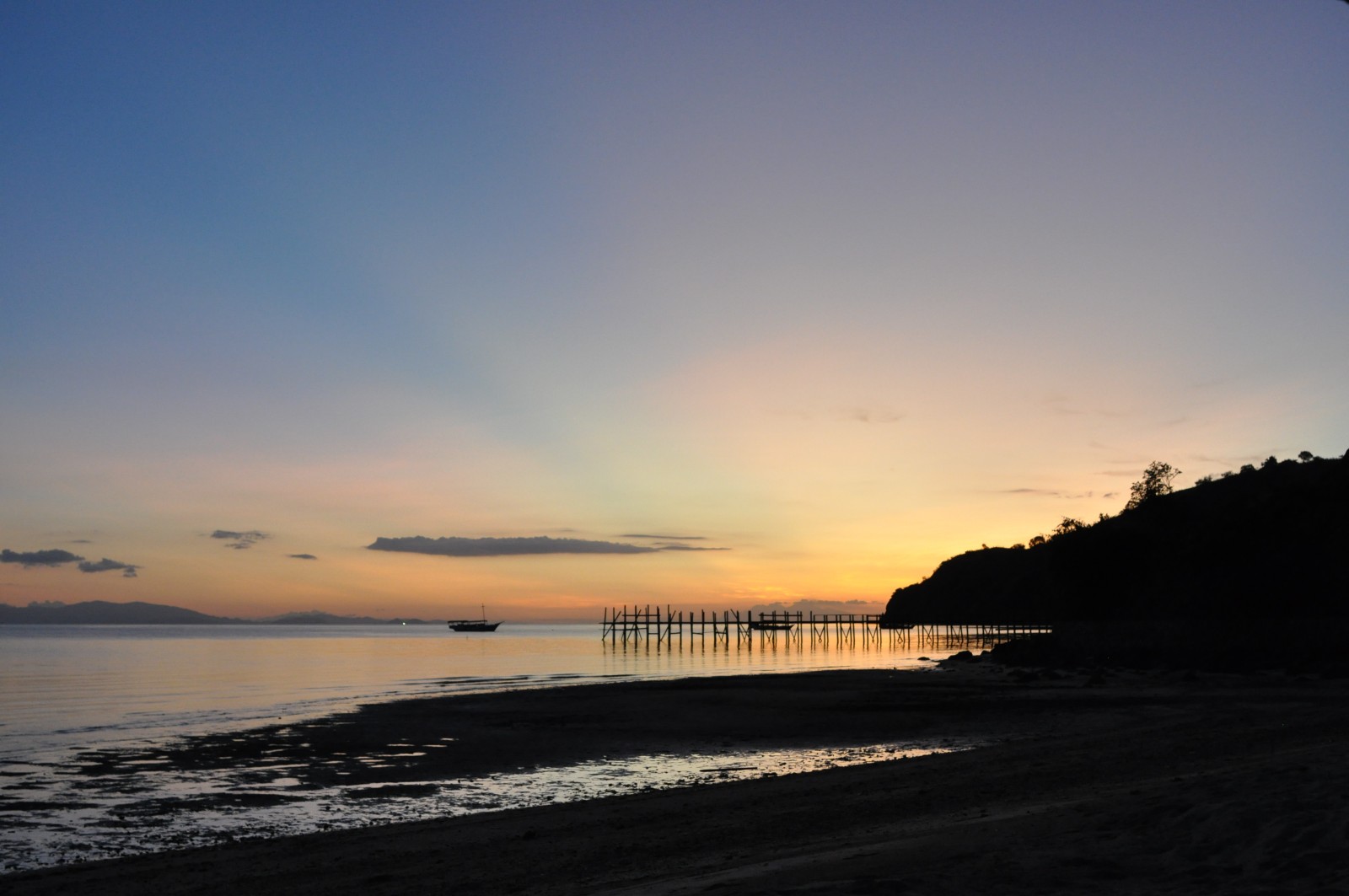 Spend a lazy or an active day, as your mood dictates. A climb up Padar's verdant slopes will yield spectacular views across the park landscape and the island's four bays, fringed with grey or white sand. Resident wildlife includes sea eagles, deer and goats. Successful anglers will be rewarded with melt-in-the-mouth sashimi or ceviche prepared by the chef. Under the water, Pillarsteen has four large pinnacles covered in soft corals, as well as canyons, caves, swim-throughs and chimneys. Watch out for the brightly coloured red and purple fire urchins.
As the sun begins to disappear over the horizon, catch the tender to a secret beach for refreshing cocktails and a BBQ. Overnight in Padar.
Accommodation
Tiger Blue is a traditional 34m timber phinisi yacht, which sails around the stunning islands of Eastern Indonesia. The boat has five en-suite cabins, sleeping up 12 adults and two small children, leaving you with plenty of room to relax and take in the incredible scenery.
The boat includes all meals, soft drinks, house beers, laundry, and equipment for water sports and diving.
Cruise in the Komodo Islands, Indonesia (5 days)